Events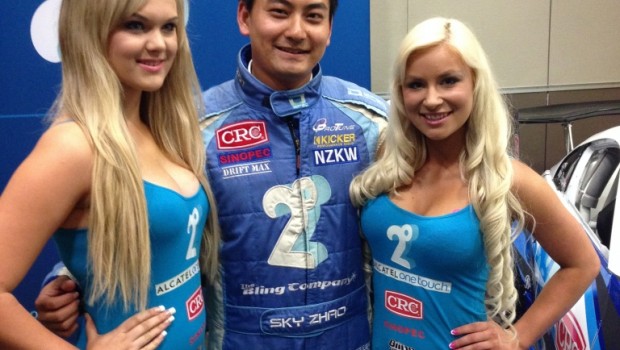 Published on October 26th, 2013 | by mrgrumpyninja
0
Sky Zhao Motorsports 2013/4 Launch
Official printed invites, SkyCity conference centre as a venue and over 100 guests combined to create a great start to the 2013/4 drift season for Sky Zhao Motorsport and the Dspec drift team. Apologies for Iphone media, bit hard to MC and lug a 7D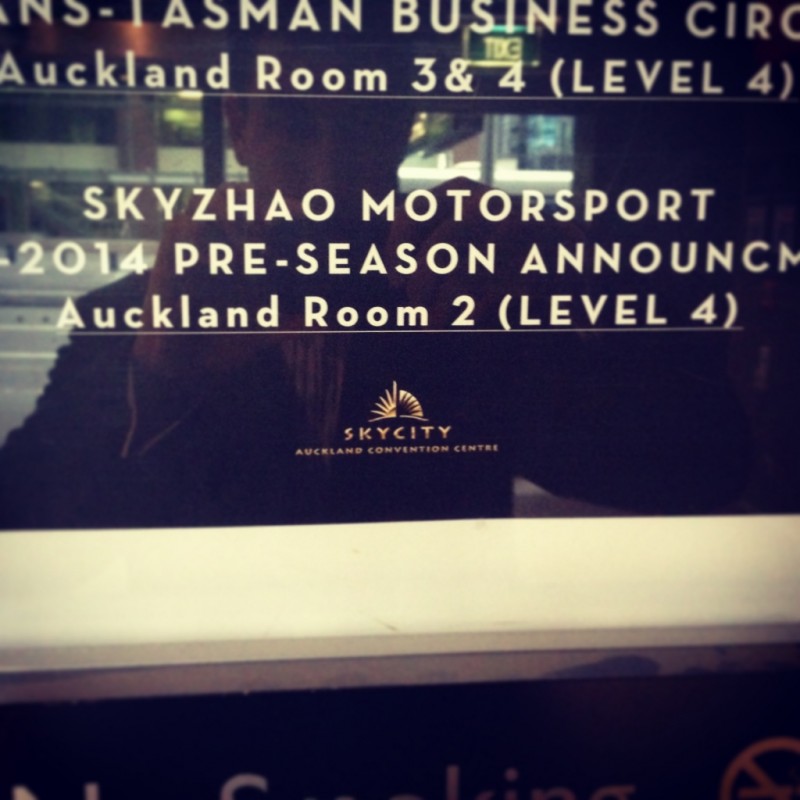 Zhao and his team are seen by many as a benchmark in terms of professionalism and it is that ethos that has lead them to attract significant corporate backing. The evening was a celebration of this with not 1 but 4 announcements being made.
Guests were welcomed to the event by familiar faces Holly and Vika, who along with yours truly and D1NZ MD Brendon White were playing a part in proceedings.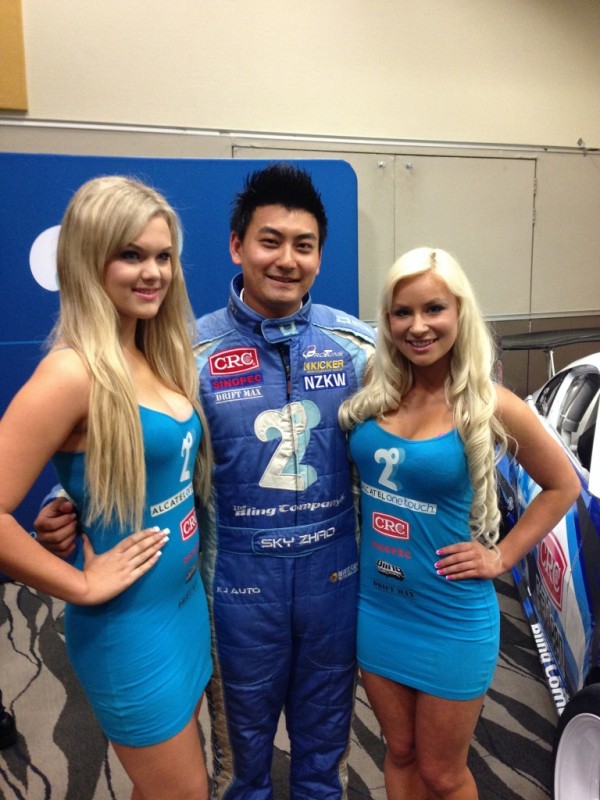 Announcement #1 of the evening, made by team manager Percy Yang, was the signing of CRC Industrial as a sponsor for the season. CRC's Rod Cunningham was present and talked about the long term commitment CRC has had to NZ motorsport but this being their first foray into the world of drifting.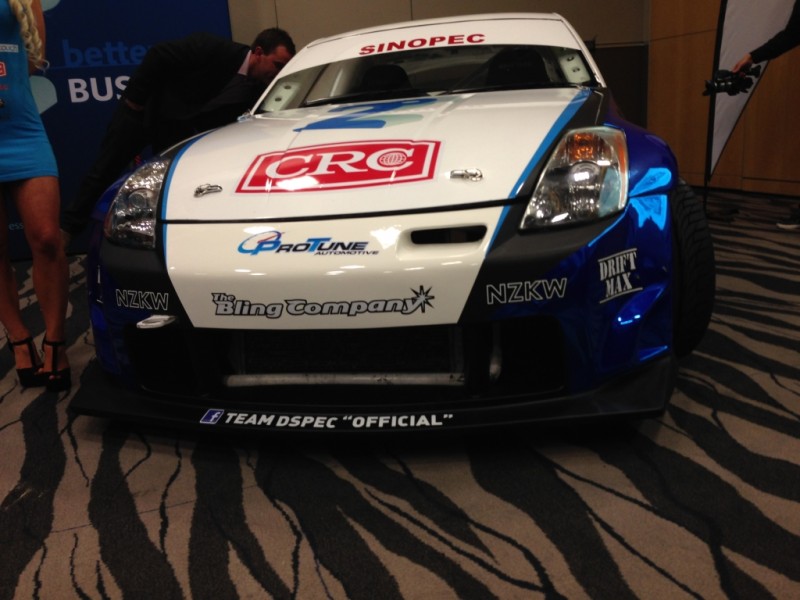 Announcement #2 was made by Sky himself and was the welcoming of the man known as 'the flying kiwi' Jono Lester to the team for the season. While not quite the full blown assault on the D1NZ title that had initially been planned, Lester is a current brand ambassador for CRC Industrial and will form part of the corporate and training days when his international program allows, with a view to taking part in the later rounds of D1NZ in a share drive arrangement with Sky.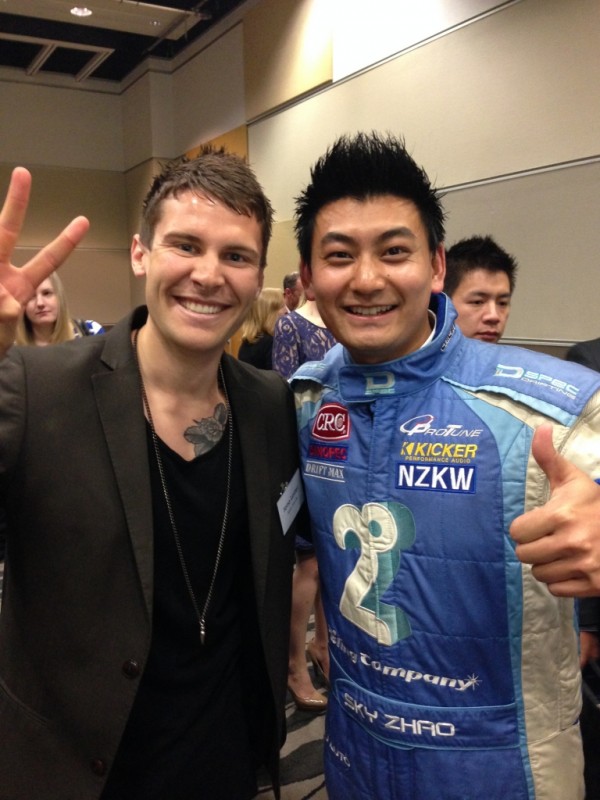 Announcement #3 for the evening was that Sky would be returning to China for the first time in 10 years to coaching drifting in Beijing before heading to a competition event to test himself against Chinas top echelon of drifters. This will be a good test with drivers who attended the World Drift Series remarking just how fast and aggressive the top Chinese now are.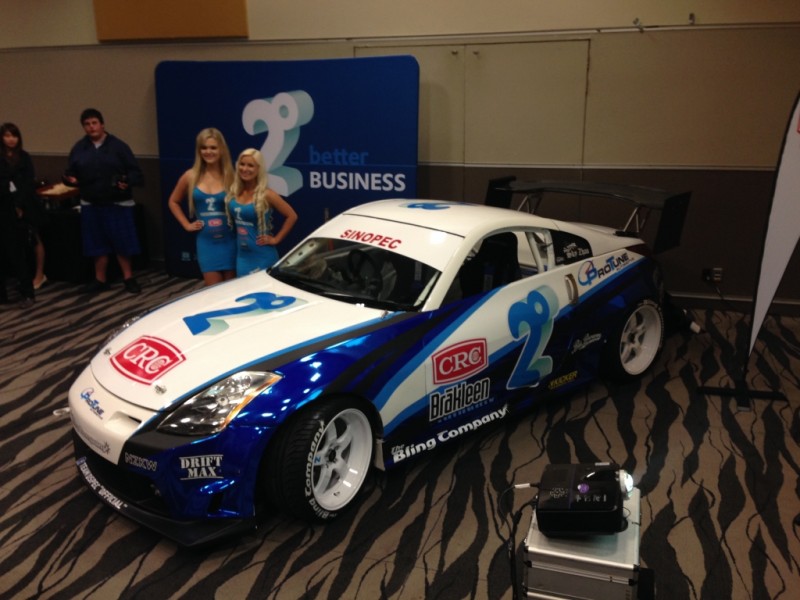 The final announcement which rounded out proceedings was the welcoming once again of 2 degrees as naming rights sponsor for the season, with Trent Harnett representing 2 degrees and making reference to the pride that Sky and his team take in what they do, his reach within the Chinese community and the dignity with which he competes. 2 degrees also confirmed that they will be again provide the  driftphone that proved so popular last year and enabled fans to interact with the commentary team at events.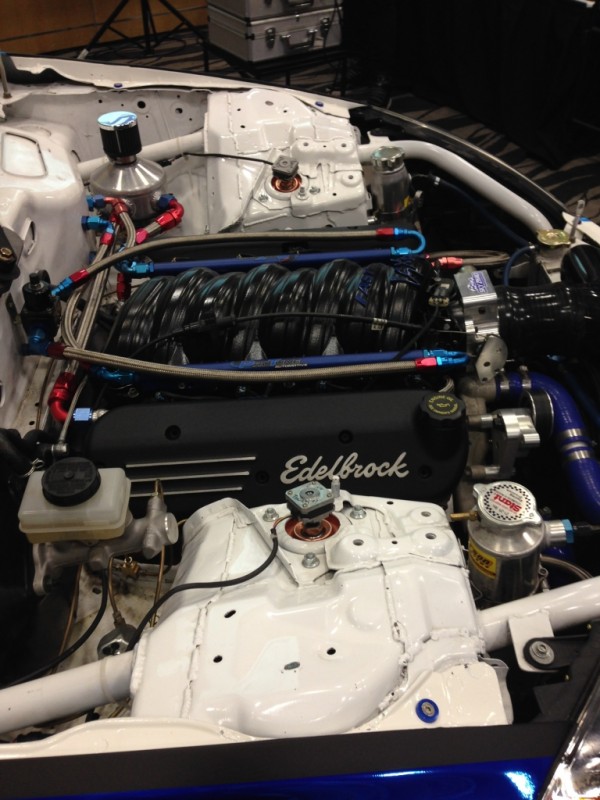 Expect to see more coverage coming out of the likes of Oversteer TV in the next few days with video of the event.