Events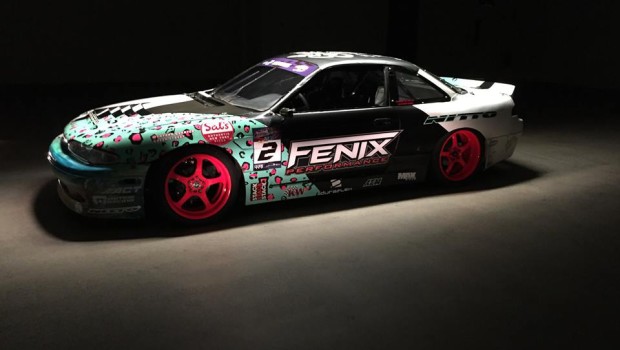 Published on December 3rd, 2014 | by mrgrumpyninja
0
Fast Five with Fenix
With Redbull Drift Shifers just around the corner, we take the opportunity to catch up with Adrian from Fenix Radiators, who'd given a few lucky people the chance to meet with US based drifter and ladies favourite Matt Powers at Fenix HQ in South Auckland.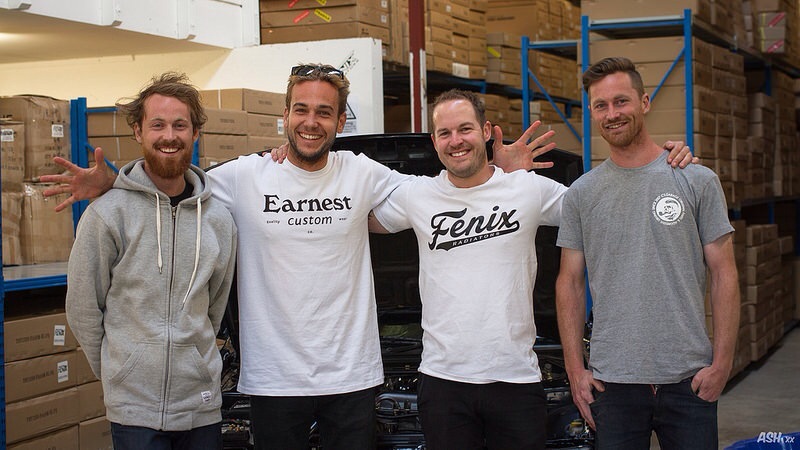 Adrian, you're the sales developement manager for Fenix but going with an offshore driver is a bit of a different angle, tell me how you came about the opportunity to work with Matt Powers?
Well, Joel (Hedges) from C's Garage who we also sponsor told me that Matt was looking for a tittle sponsor for Drift Shifters, so I jumped on it. We want FENIX to be a world wide known brand and he is definitely a good ambassador for this.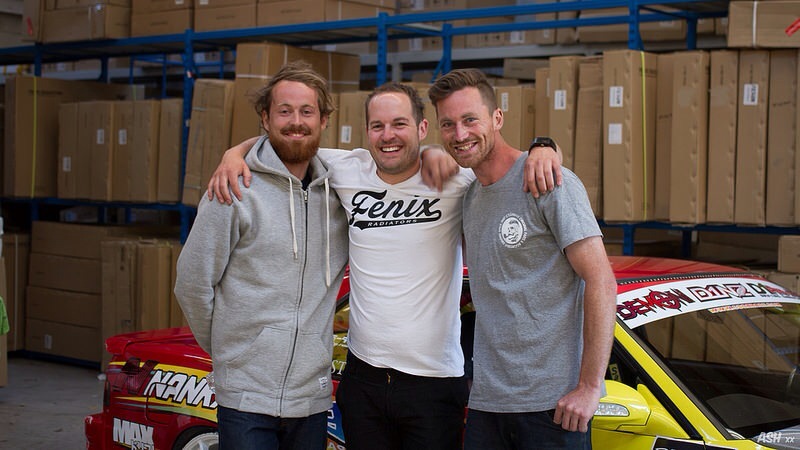 Fenix (Adrian tells me to stop using radiators at this point as the range is evolving) has established a name for itself pretty quickly, working with the likes of the Hedges, NZ Drift Champion Gaz Whiter, Darren Kelly etc, what do you look for in a driver you have a relationship with?
I look for people that have an awesome personality that are real down to earth genuine people, that can push our products to the limits!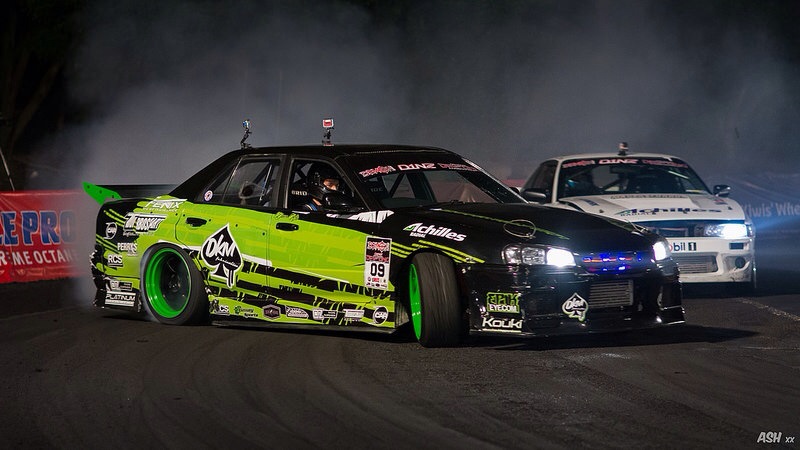 The products are clearly good tho, or they wouldn't last long in cars that are notorious for being hard on gear. What sort of testing and trials are done?
To start off with we use aircraft quality aluminum for our performance radiators, once a sample of is built, it goes through a crack test machine, which is a vibrating machine to make sure the welds dont crack, then through the wind tunnel, this puts the radiator through real world conditions to check for coolant pressure drops and flow rates and how they are with heat transfer.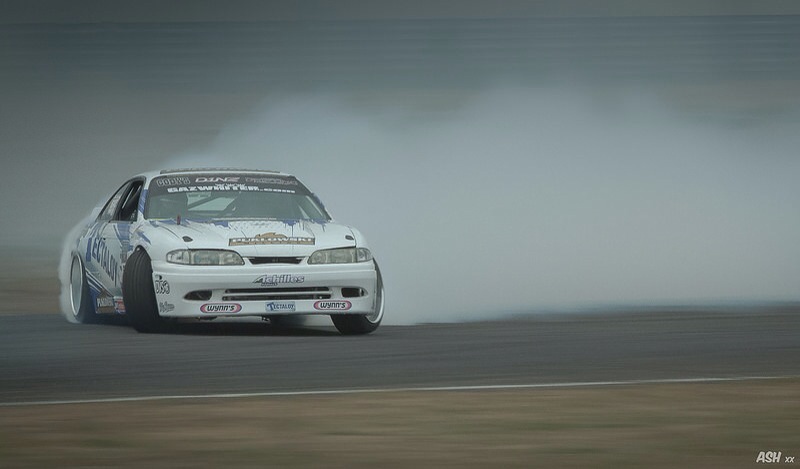 Personally you are a bit of an SR20/ Silvia guy, tell us a little about your own stable?
Yea I guess so, I have a street S14 which is pumping out 290kw at the wheels, and a bit of a drift S14 that is running all FENIX gear that we have and that we are trialing.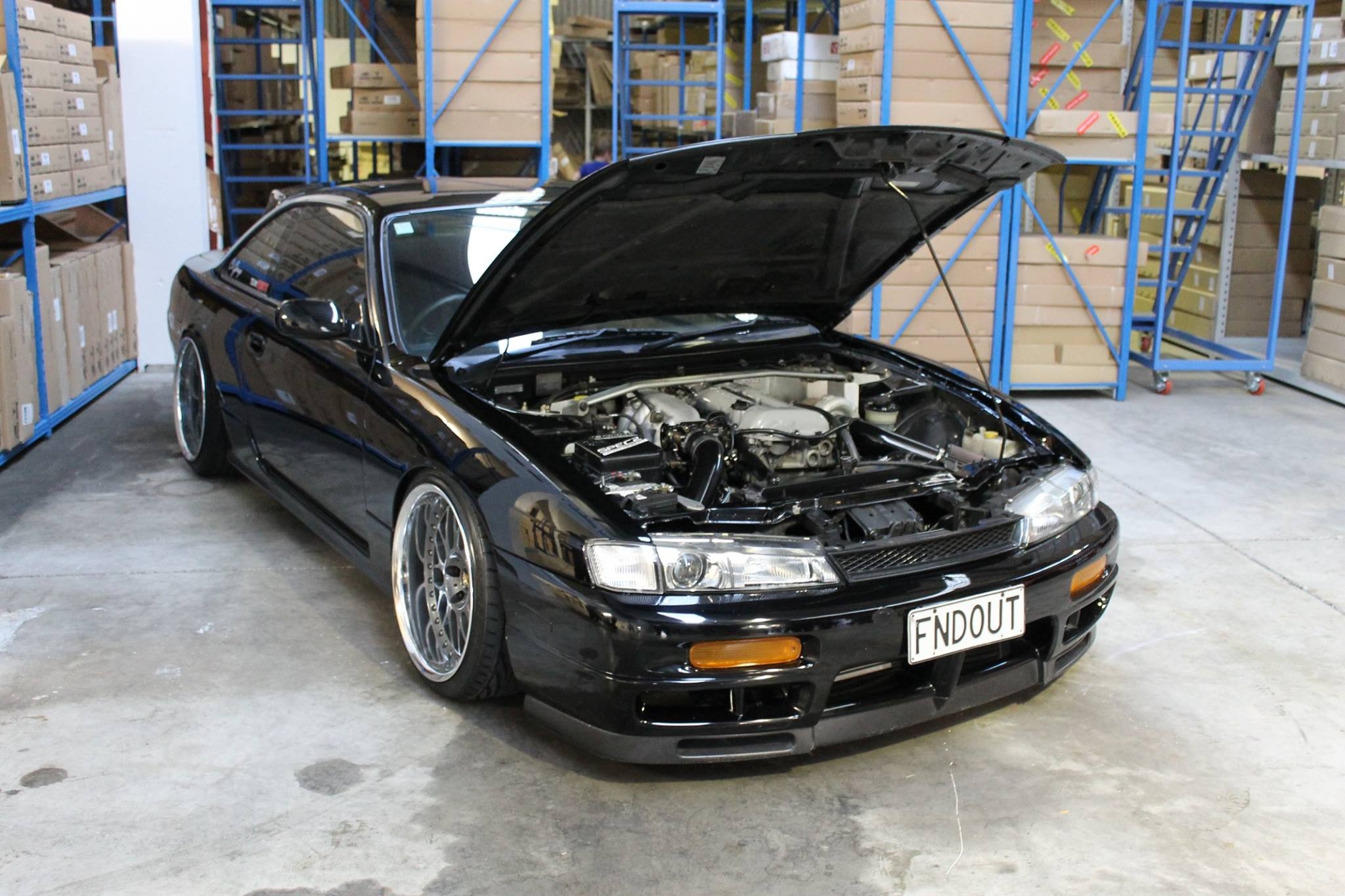 Finally where and how do people get hold of Fenix product? You mentioned guys are branching out into a few new lines?
We have a website fenixradiators.co.nz that is getting more products loaded everyday, we have branches in Christchurch, Wellington, Hamliton and 3 in Auckland.
Give us a ring on 0800 757 333 and follow us on our Facebook, www.facebook.com/fenixautoparts, we often run specials via that page.
Thanks to Adrian and the Fenix team for having us, and enjoy your viewing of Matt Powers, Gaz Whiter and Darren Kelly all supported by Fenix this weekend!
Images appear care of Ash at Mahogany Pix or are supplied and may not be reproduced without owners permission.