Events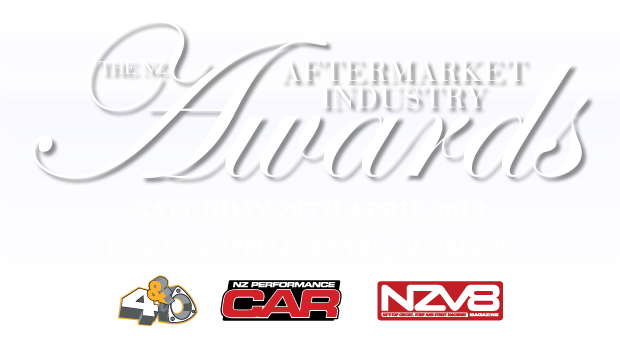 Published on April 26th, 2012 | by mrgrumpyninja
4
NZPC Awards- A preview
Wasn't 100% sure that I wanted to write this, but to be quite frank I'm an opinionated f**ker and this week was inevitably going to see people reach near postal point as those in the running tried to grab those last minute votes and Facebook news feeds were filled with votes, vote fors and all sorts of things. As voting is now closed, I will run this as I can't influence anything and this is more just to see how good my tipping skills are.
So here's a few thoughts from me, take them with a grain of salt, but I have heard a few comments that given its a combined awards perhaps there could have been a little more explanation when you clicked on each name as to what/whom things were, and why they were nominated.
I have excluded some categories as I simply don't know a lot about them. (ie- anything V8 orientated)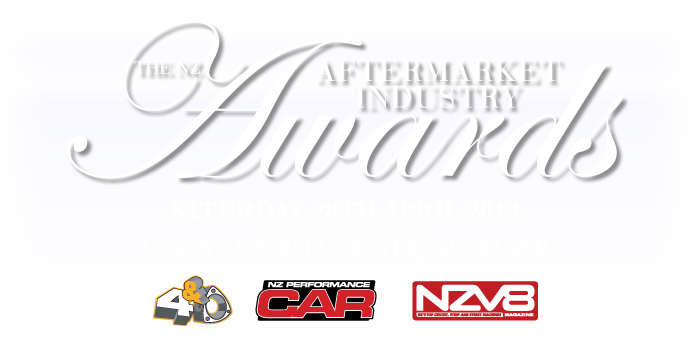 Best Local Product
Looking at the list, I see the Link has been nominated again and I believe won last year? (Could be wrong) Hard to see a product repeating although it is still great value for money and perhaps not as "niche" as some other nominees.  The Kelford and Racetech products are well known and have stood the test of time but seem not to have a lot of the all important fan support.
Darkhorse perhaps in the Dodson product, although that is limited market application.
Best Support of the Industry by a Company
This award to be fair I think needs to be taken out. There is no actual way to split several of the nominees as they are all highly active in different mediums, and how could you fairly compare a multi-billion dollar oil co vs a small chicken shop in Hamilton? Smits , Champion and NAC are active across 4 & R, while Independent backs D1NZ ( Cody's) and Castrol are into everything now including Rugby.
My vote will go to Wongs, as otherwise Uncle will cut off  my supplies, but outside of that I think all the nominees are fairly even.
V won the recent poll I ran on MGN, so take that as an indicator of what the people think.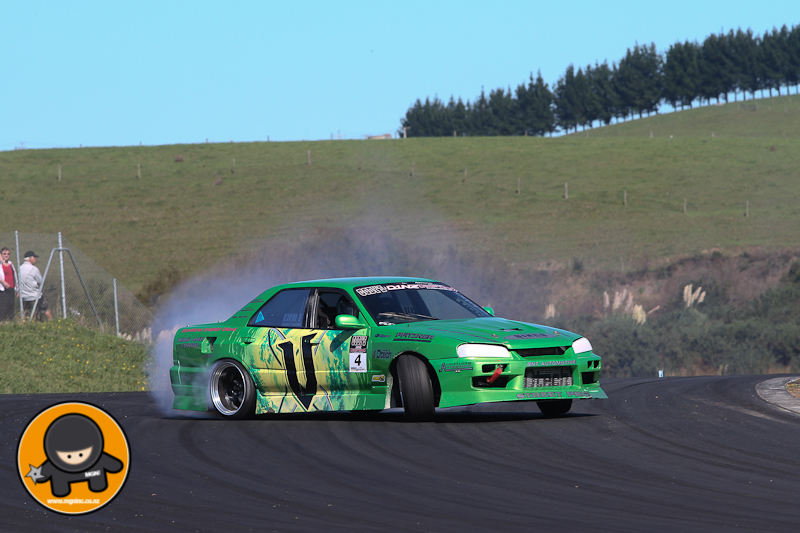 Import Circuit/ Time Attack Car
Well, this ones going to give the judges a few headaches and again some of the nominees will not get a huge amount of the fan vote. The build quality on all the cars is top notch with no real singular standout, some cars do feature "off the shelf" components, while others host custom one of a kind items. One a pure aesthetics basis Fraser Simpsons car is the stand out, but at the same time one could  look at why it has no visible racing damage.
Results are hard to gauge given Dodson and Judd compete in regular field racing, where as the other cars are all Time Attack racers who battle the clock. Fields of 20+ vs fields of less than 10.
I think the likely winner will come from Dan Currie who took last years award and has shown massive commitment to travel from the 03 regularly, and Hans Ruiterman who will also likely be the tallest winner should he get the prize. Should Hans win, the noise from the Pukekohe team will be massive.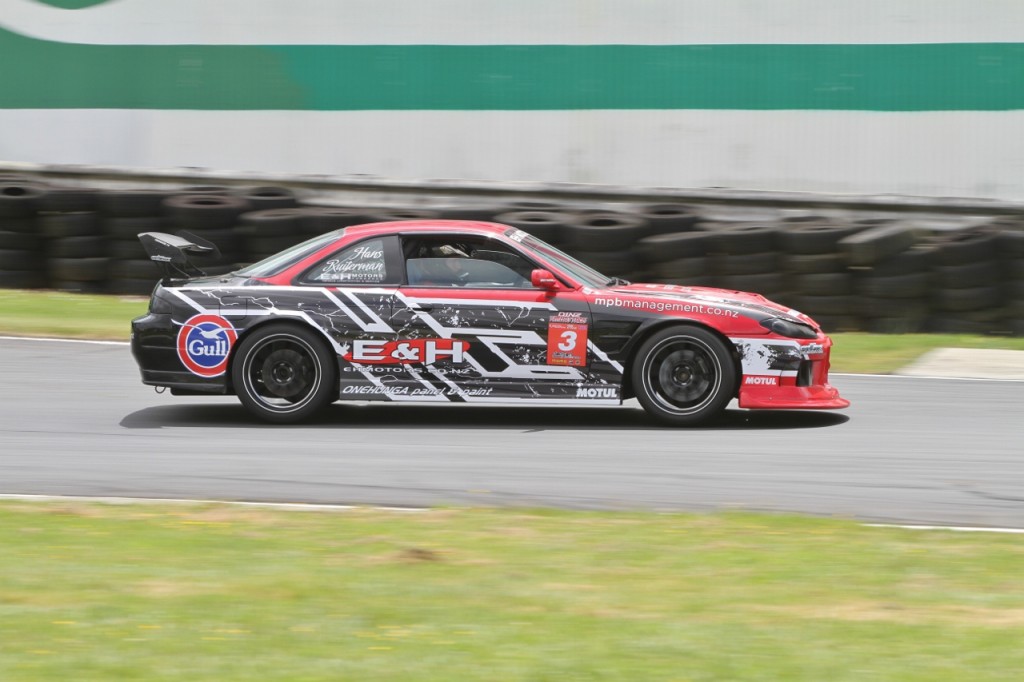 Import Drag Car of the Year
Using the criteria, this one is probably a 3 horse race , Bates, CBR and RIPS.
While you can't ignore the consistency of Brad Jonson, and the commitment of Paul Dowdell, I think the ETs achieved by the others combined with overall appearance package will see this being a fight between the 3.
I'm going to go with RIPs as the winner, for getting that long standing HKS ET finally and then going into the 6′s.
Drift Car of the Year
Almost don't want to answer this one, as I have so many good mates who are nominees. In fact I voted for all of them.
Ultimately, it will come down to the results and the judges will have to make a call…. Title winning car of Curt Whittaker, vs the Top qualifying car of Mad Mike ( refer to my season review, Mike was the #1 qualifier of the season)
Honourable mention to Cole Armstrong for a strong debut of a new car, and Fanga Dan for doing what shouldn't be done in a big pig of a car.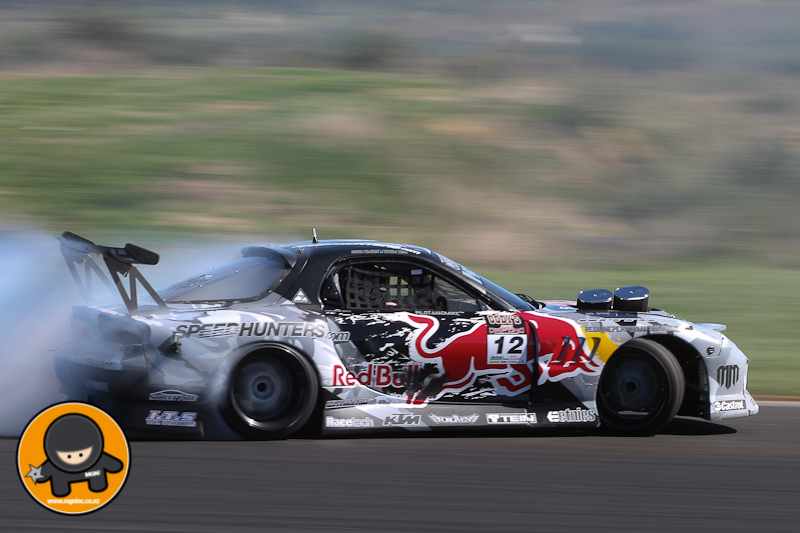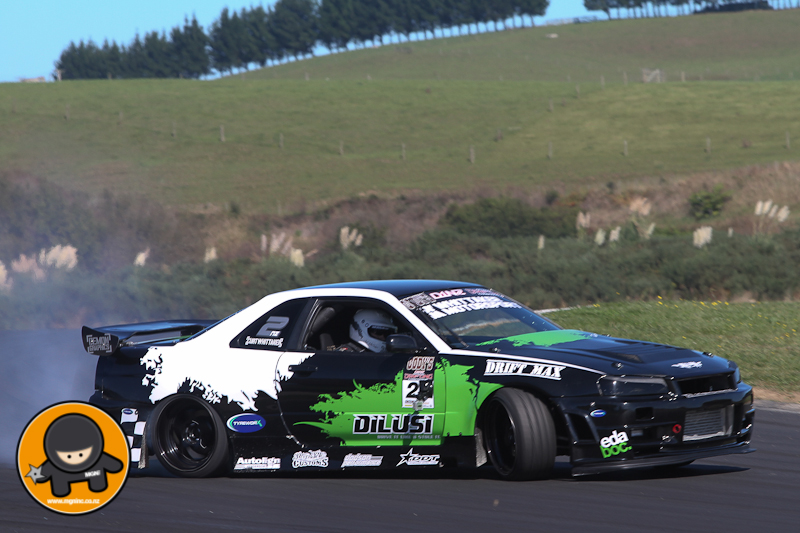 International Ambassador
As above, hard call to make…..and how do you quantify international?? Paddon in the WRC vs Mad Mike on the international drift stage vs Lester in Asia.
I think the popular call will be Mad Mike, although on a pure numbers reached, Paddon could be considered. Lester will perhaps miss out due to the purist nature of the racing hes done.
One could ask why Ritchie Stanaway and Mitch Evans did not feature, nor Michael Pickens and Brad Mosen?
Import Street/ Show Car
Have been threatened with supplies being cut off if do not vote for Wong civic, and it will go down to that vs JRCOZY.
I "think" JRCOZY might have the edge on number of awards won?
Import Car Club
This one interests me a lot, as there are some very big "internet" based clubs that I expected would have more votes, yet they tend to only be active in their own groups.
I think if I look at this one honestly, as much as I love the UMF team and the CJC boys, I'd probably go with Old School as being new, keeping the scene alive by breaking new ground with old cars, and seeming to want to get involved. I'll be honest too and say I'm kinda over the stance thing.
Untamed tho will push it very close based on show and drag results and will likely have the fan vote.
Import Performance Workshop
How does one decide this? Last years champions STM are in the mix, along with a host of others who have all prepared event winning cars.
I think based on the way ETs have tumbled this season, the darkhorse in this race is CBR, who will push STM and DDT all the way.
Little surprised to see D-tech not on this list.
Personality of the Year
Don't really know how to work this one out. You have the guy who's behind Beach Hop in Noddy Watts, 2 Professional drifters in Cole and Mikey who's job it is to promote themselves and their sponsors , NZ's oldest boy racer John Rae whom is Mr Americana , Robbie Ward and myself.
Depending how you chose to cut and interpret things, and what weighting you put on the different criteria you could get a number of different results.
Either way, pretty nice just to be nominated for this. I wonder if in future we'll see this one split?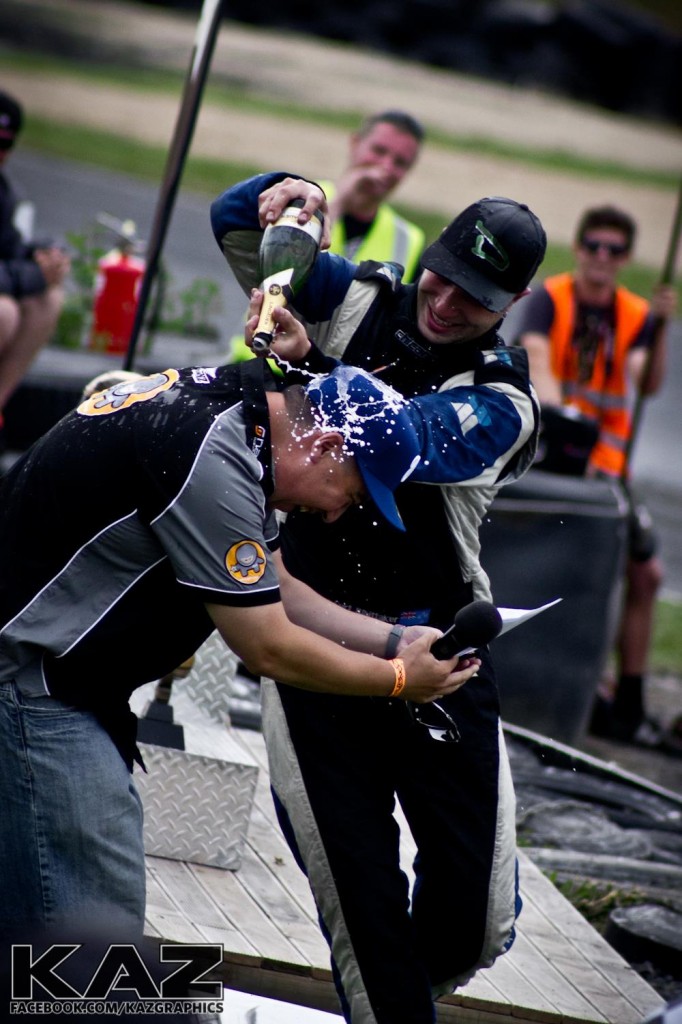 Yes….your a c**t Whittaker
 One day I'll learn to run away.
Right, lets see how many I got right come Sunday morning.