Events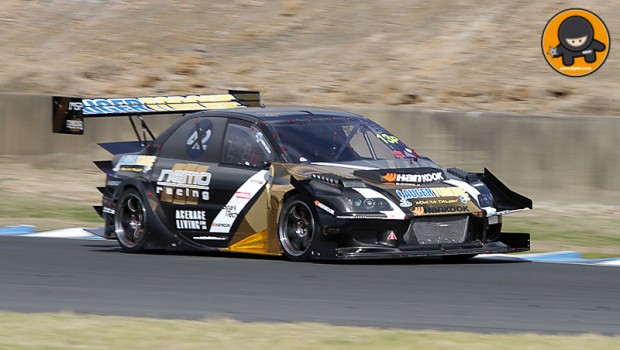 Published on August 21st, 2012 | by mrgrumpyninja
0
World Time Attack- Roundy Roundy Roundy time
Over the past week or so there has been a fair amount of coverage of the drift element of World Time Attack, as to be honest that's what a majority of Kiwis think the event is about, and also where our strength lies.  Time Attack tho is the heart and soul of the event, and the drifting a bit of after hours fun for those whom are that way inclined. From an event that started as one mans dream and a cold and crappy day at a Sydney racetrack, to an event with global prestige and recognition, Ian Baker and his team deserve a pat on the back for persevering to create an event that truly has become a must attend event for many fans. (I think Ian does it for the ladies :P)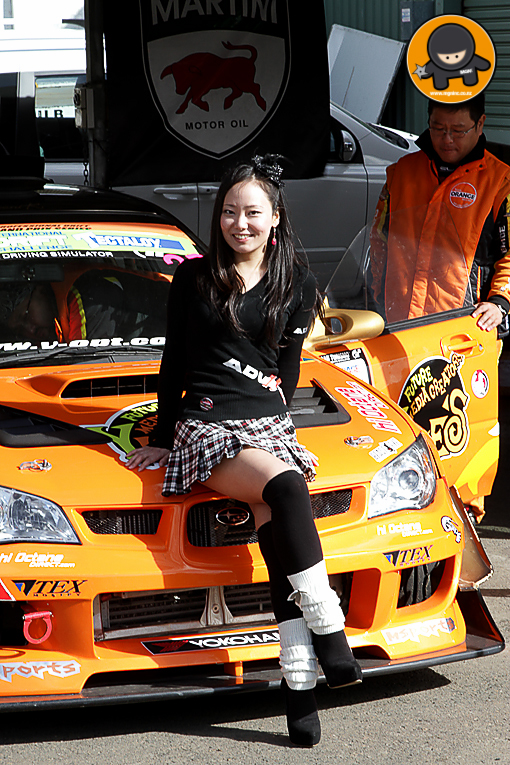 The star undoubtedly, and the pride of Australia having grabbed the title back off Cyber Evo was Nemo. Driving duties were shared by owner Chris Eaton and V8 Supercar pilot Warren Luff, and they didn't just beat last years record time, they obliterated it. While there has been a lot of talk about if the car is in the true spirit of time attack, I take my hat off  to the crew associated with the car for creating a pure monster of a machine.  Less than 1000kgs, 900hp and according to one man around 3g of cornering force = 1.25.0200 . Just cause I can…… there is apparently a fair bit of Kiwi talent involved with this car, with some of the lads being ex CHCH.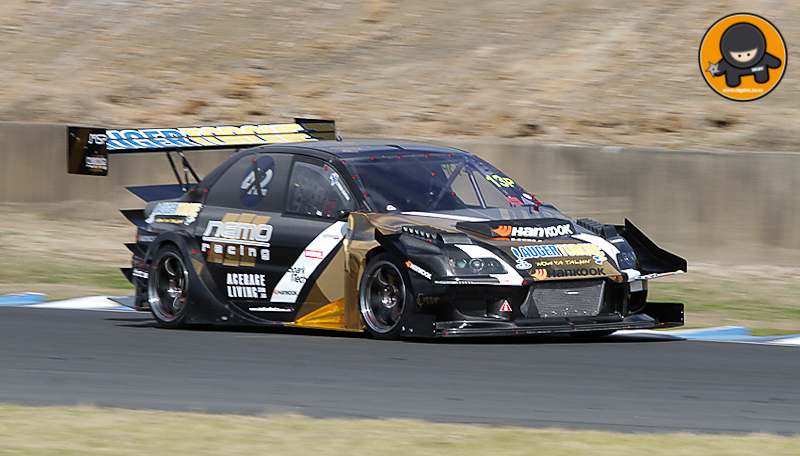 Coming home in 2nd place was Tilton Interiors, piloted by Garth Walden. Walden as I understand it is a test driver for Radical so laps of  Sydney Motorsport park could probably be done blind folded, and the Australian fans would be stoked to grab the 2nd spot also against the international teams. Solid reward for the team improving from last years 4th place as Walden too went faster than last years outright winning time.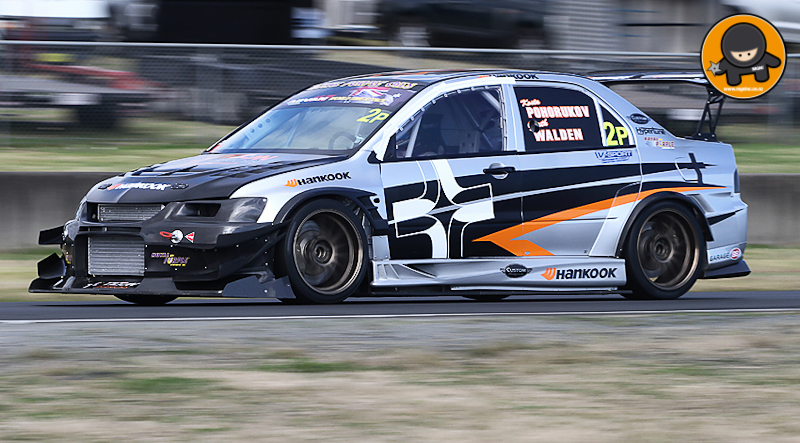 3rd car home was the Nissan known as the 'Hammerhead' , featuring the suspension and SR20 know how of one Murray Coote, piloted by Kiwi by way of Malaysia currently Earl Bamber.  This car was fast last year with no testing, so for the crew to come back and go 3rd outright and fastest RWD in a hard fought battle with Under Suzuki from Scorch was pretty awesome to see.  I'm seeing a theme here of Kiwis being involved…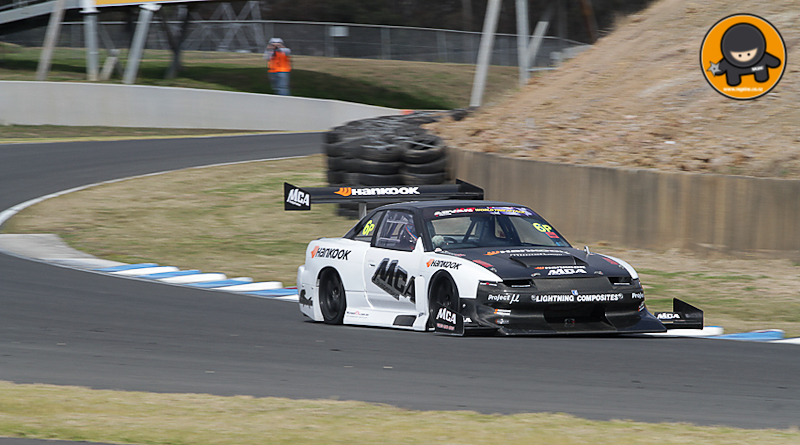 Speaking of Under Suzuki, the popular Japanese privateer was again back and chasing glory on Australian soil.  I'd hazard a guess at he'll be back again next year and keen to take down the MCA team.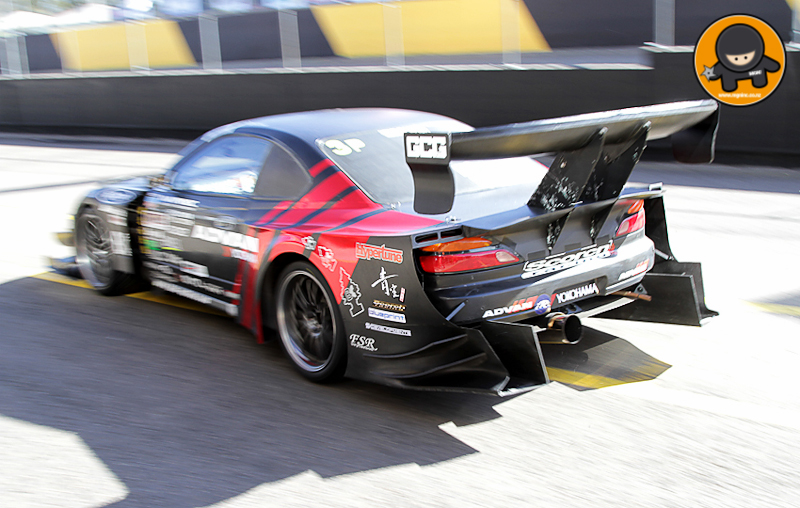 I'm just going to insert a few images from here on that I liked for whatever reason, sure this post skips over the times and indepth facts, but those who want that info would have found it live during or in the 24 hours following the event
Gotta love the legends of the turbo era. Most of these cars are almost priceless and to see them out and about being used as they were intended is a sight to behold.   These guys would bring the crowds to the bank and get them excited, before the drift demos came on to hit them out of the park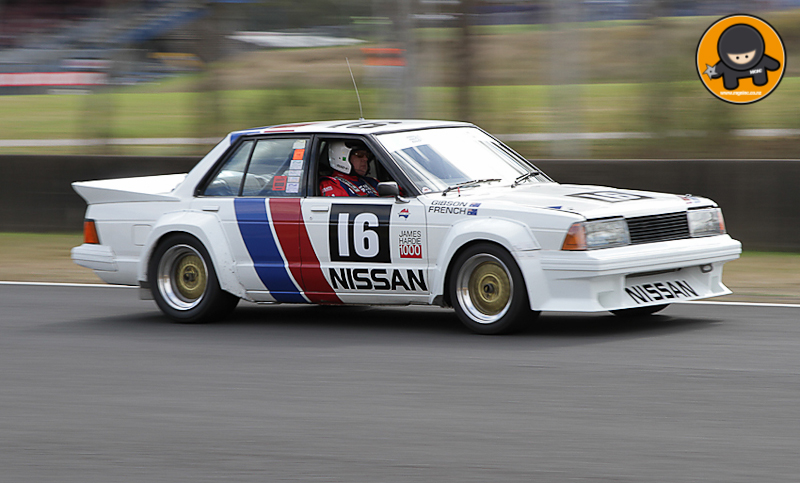 Wild Aero is par for the course at World Time Attack, the uber team achieved a solid result in what would be a heavy base to start with. I'm sort of waiting for this type of stuff to start appearing in NZ if we are to become a serious time attack nation.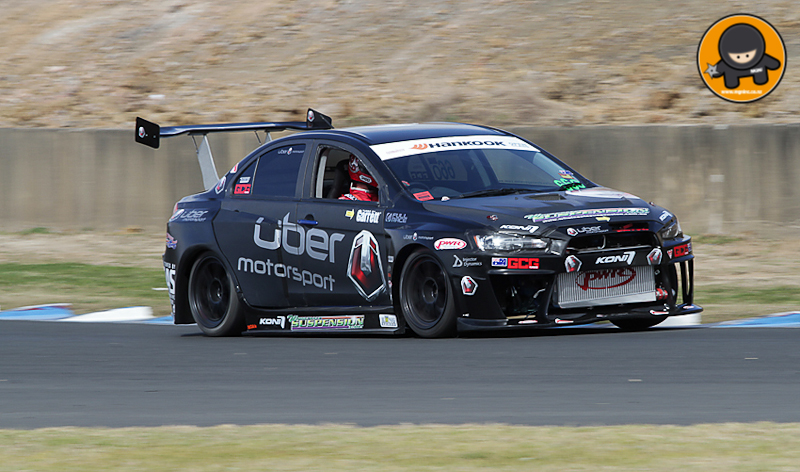 Team RevolutioNZ returned again, with professional driver James Winslow handling driving duties. Was not to be again for the team, who finished 10th in pro class,and 11th overall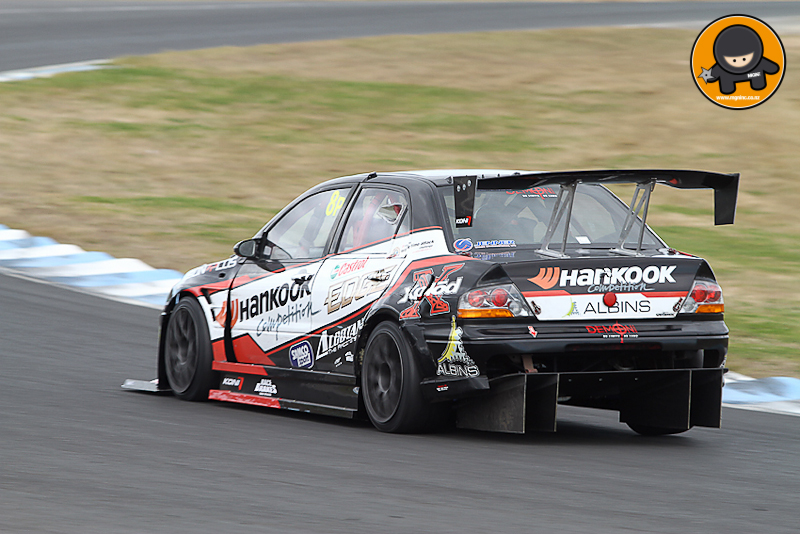 Tarzan Yamada looked unhappy when he was judging the drift, this car gave him a number of reasons to be. Well documented elsewhere and simply a case of see you next year for Tarzan if he returns again, perhaps in the R35.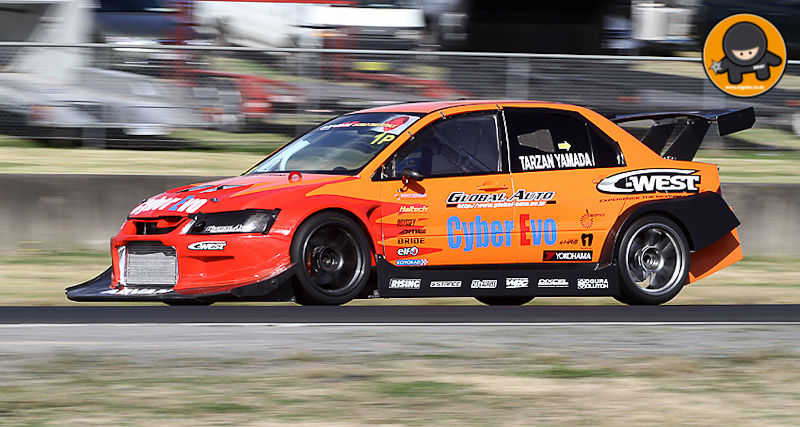 Mark Berry had the big Hi-Octane R34 humming around the track, and is a bit of a cult favourite. Well inside the top 10 again.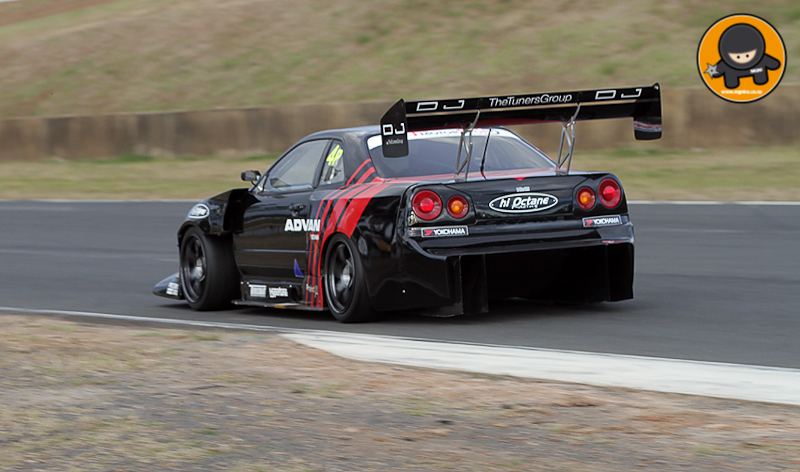 It might not have won anything but the unofficial aural symphony award, but the Panspeed racer was doing its best to give Mad Mike a run for his money in coolest RX8 stakes.  Like all combos, the driver was pushing hard and at times found the limits of on track grip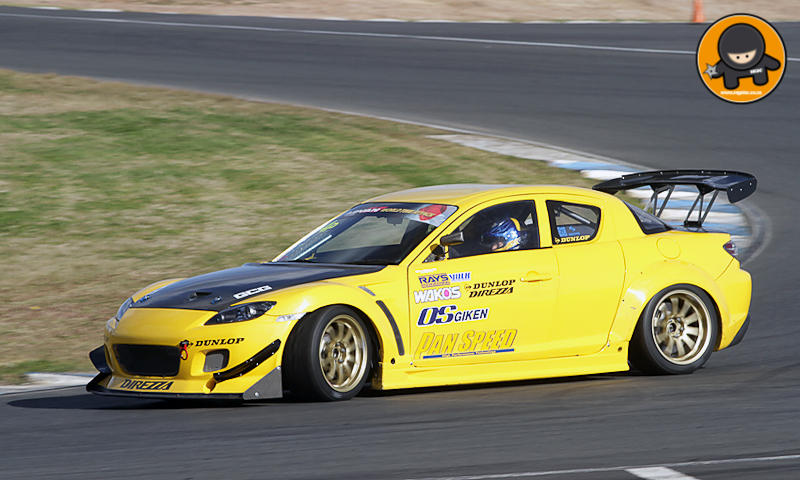 Inspired by Kumakubo san? or just pushing hard to grab a class win.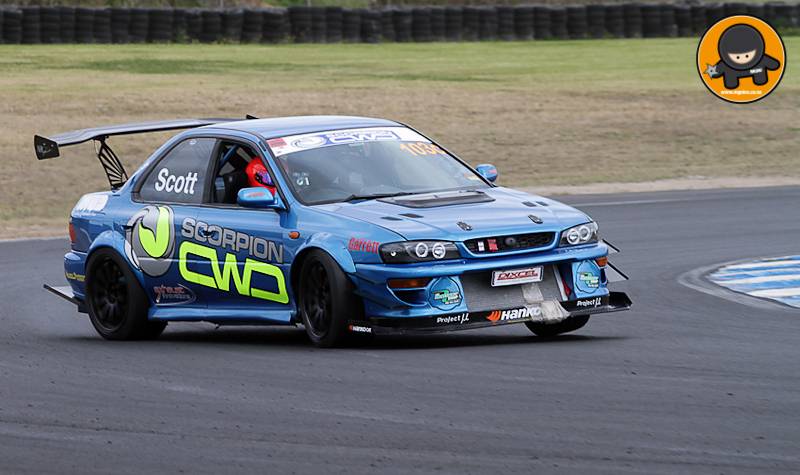 Redbrick came over from the UK and was expected to mount a solid challenge.  I didn't actually get to see the car run due to other commitments but it looked like coming off turn 1 at 200kmh+ wasn't too much fun.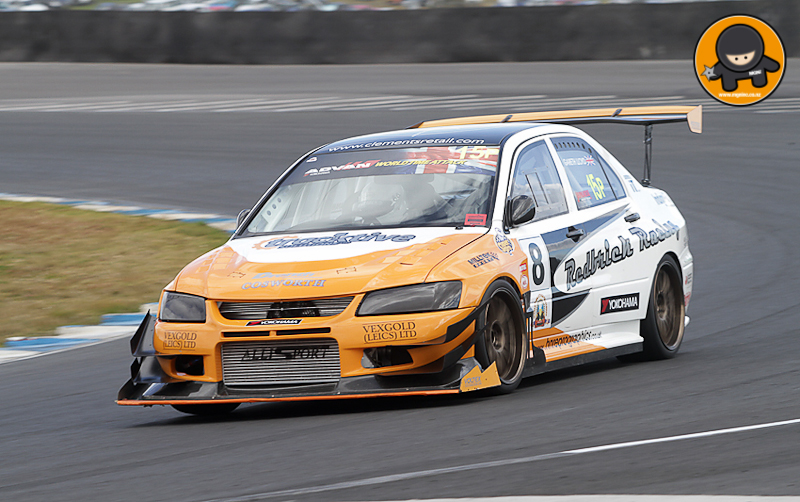 The legendary genuine Winfield GT-R as piloted by Skaife and Richards.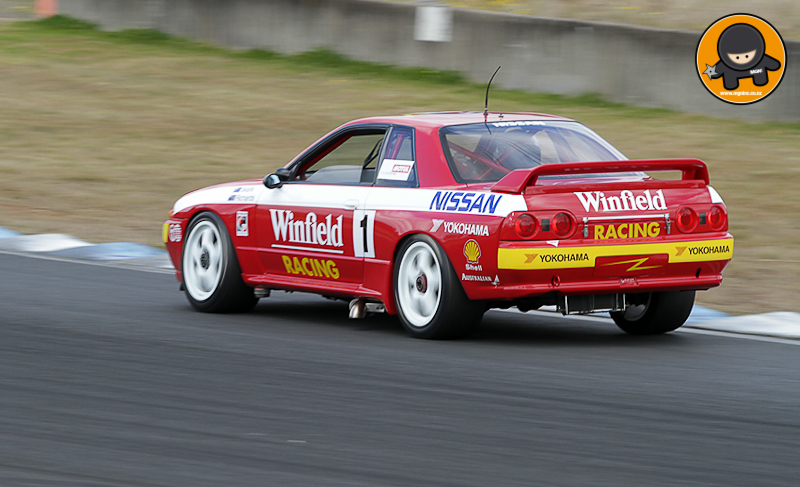 Nob ' no one better' Taniguchi was on duty in both the RE-Amemiya RX7 and the Top Fuel S2000.  Unfortunately it would not be his  year to stand on the podium. Personally, I would have loved to see him take up the challenge to do a drift demo with Tarzan, Kuma and Suenaga.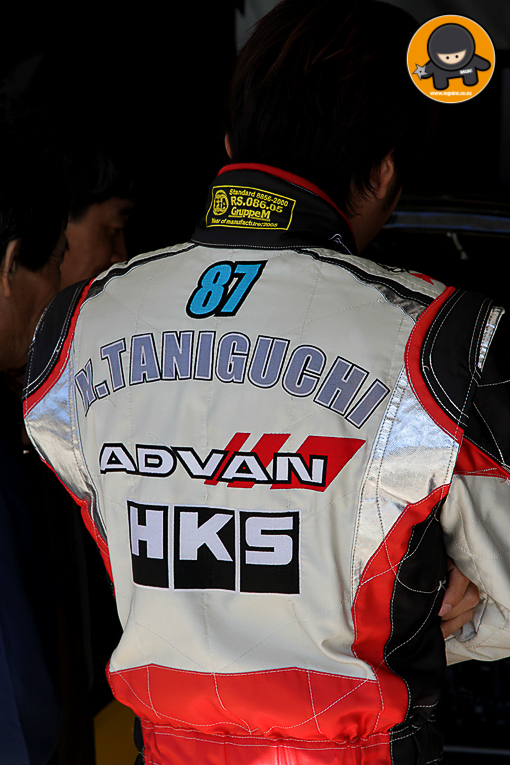 This is just a handful of the shots, the rest will go up on the MGN facebook page. Link HERE 
Until next year Sydney.