Events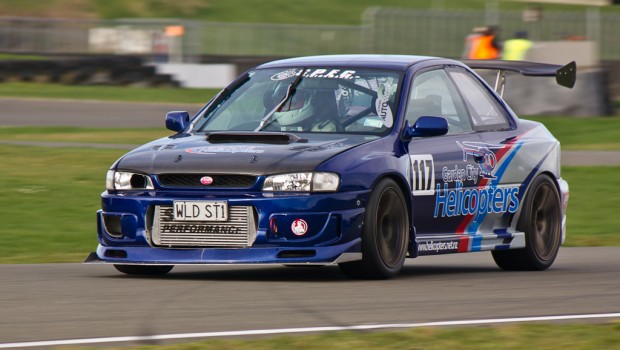 Published on August 6th, 2012 | by mrgrumpyninja
0
NZ Superlap series kicks off- Chok investigates
" Haro….My name are Rorance an I rike cars. I go to lacetrack to take picture for angly man in Orkrand."
Ok, So that's not exactly how this starts, but thanks to our mate down in the 06 Lawrence "Choktography" Chok who was kind enough to make time between courses of dumplings,   here is a look at the NZ Superlap series that kicked off over the weekend.  The event is  a joint project between Manawatu Car Club and its fearless event manager Julian ' Captain Chaos' Hardy and 4 and Rotary promotions, and returns to the original NZ superlap format where a time is recorded over a single flying lap in one specific session, as opposed to the more recent 'every lap counts' format used.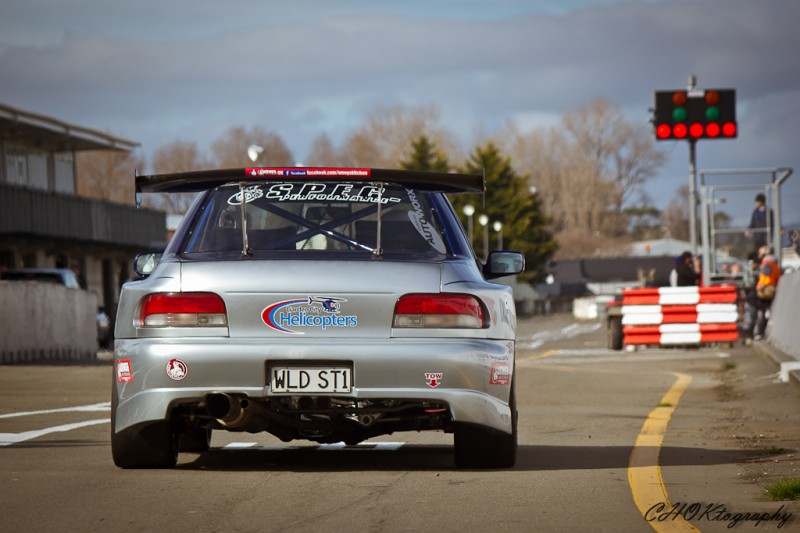 Anyway, Lawrence reports :
Yet another year has passed and another Season of Superlap has started. Saturday 4th August saw the First Round of the 2012/13 New Zealand Superlap Series at Manfield Park, Feilding.
Manawatu Motorsport held the event in conjunction with The Winter series Test and Tune day.
On this Glorious day, instead of getting a wonderful sleep in on a beautiful Saturday morning, I received a message at 9:21 in the morning from Mr MGN Inc himself wondering if I was going to be covering Superlap and that "MGN requires coverage… and words… preferably in English :P" And luckily he said "English" or else I would have written this whole thing in Chinglish. So I woke myself up, did my morning routine, jumped into the car with camera in bag and drove to Manfield where I was greeted by the lovely sound of motor racing.
For those who are not familiar with Superlap. It is an individual time trial events for motor vehicles that involves a vehicle running around the circuit in lieu of a qualifying lap. Unlike other timed motorsport disciplines such as sprinting and hill climbs, the car is required to start off under full rolling start conditions following a warm up lap where they will have to accelerate out as fast as possible to determine how fast they enter their timed lap. Commonly, as cars consist of modified road going cars, cars are required to wear tires authorized for road use and in all, drivers are allocated to three laps in a final event run; warm-up, timed and cool-down.
There were a variety of cars that were entered, from 700hp monsters to daily driven stock standard grocery getters, as they drove around the track throughout the day, testing and fine tuning settings on their cars, I could see them cutting down their times going faster and faster, as they get ready for the final shootout at the end of the day.
As competitors rolled out for their first practise session for the day, returning competitor Daniel Currie, impressed everyone with both his immaculately presented Subaru and also the times that the car was posting!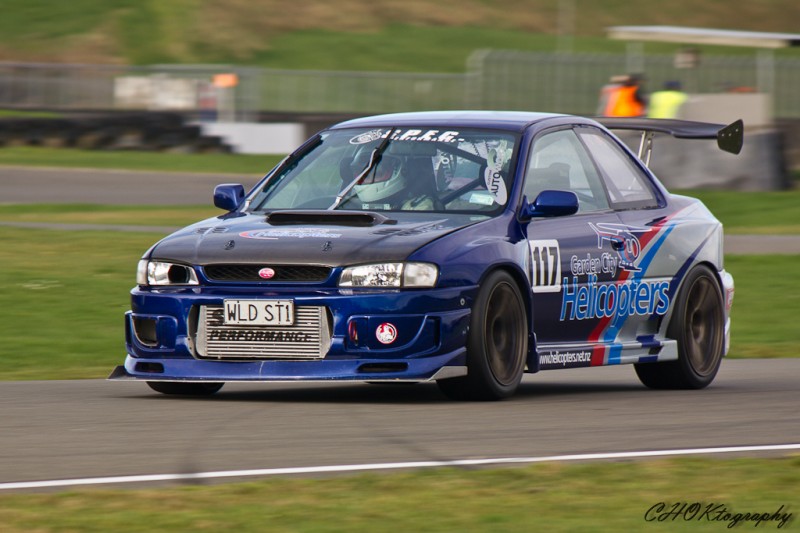 And at the shootout lap he posted a 1:12.625, and was the second fastest of the day.
Another returning competitor, driving the Sparkly pink RX7 Kerri Mareeba went out for a quick spin to test out her new setup.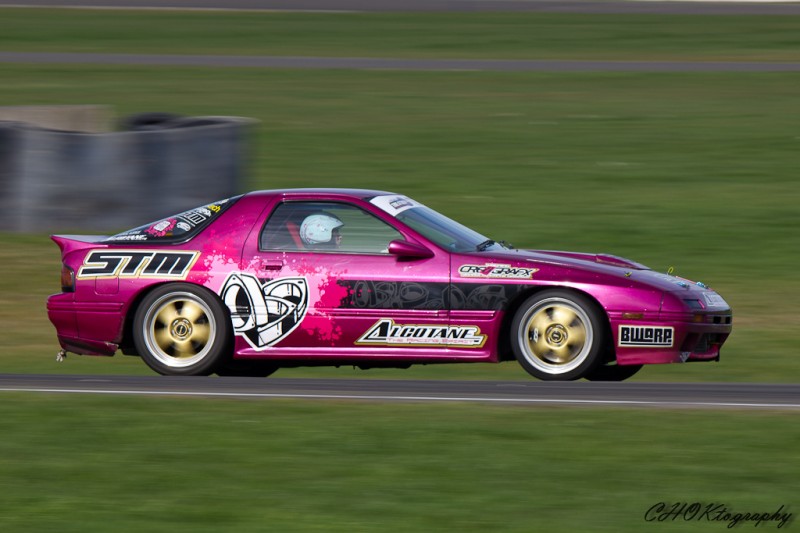 But found herself getting cuddly with the hairpin exit tyre wall, which resulted in some panel damage, after a good check over in the pits and found that everything else was fine,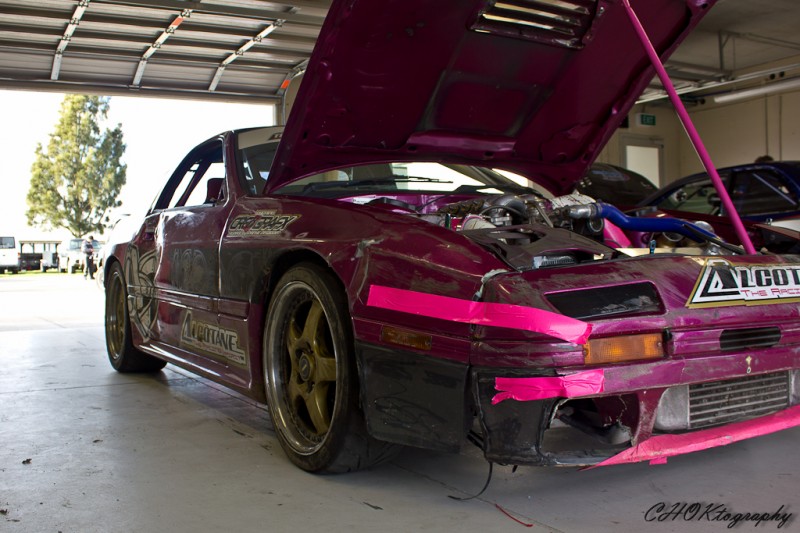 Kerri being the trooper she is, shook it off and jumped into the car again and carried on dialling in the car which resulted in a great time on her shootout lap of 1:20.888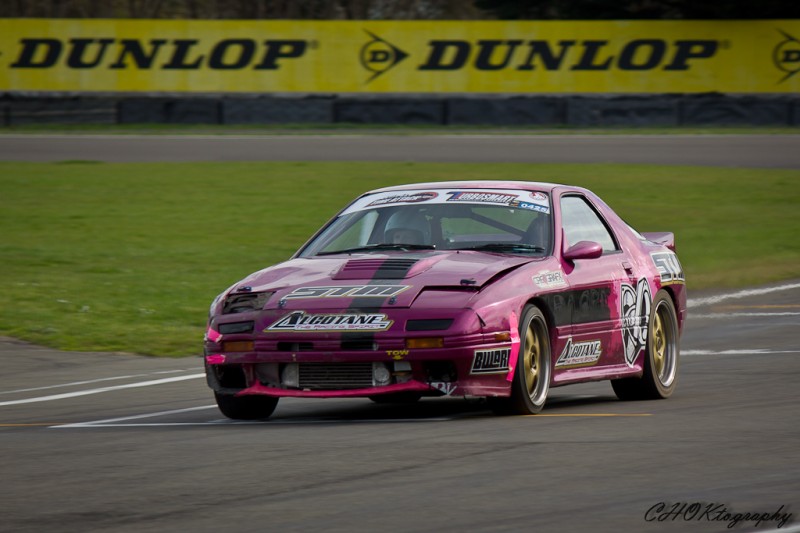 Newcomer to Superlap Damian Johnson, posted a fast 1:18.318 with his long awaited project that has just been recently finished.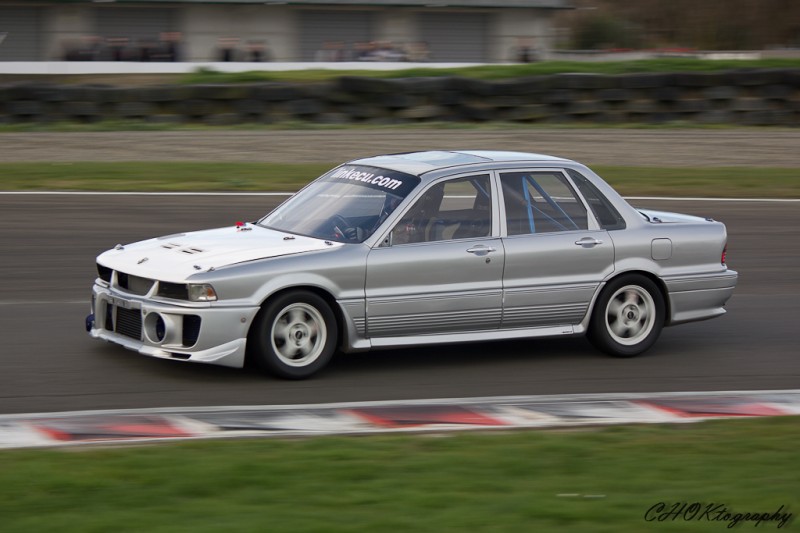 Warren Shepherd turned up today solely just to enjoy the sights and sounds of Superlap, but saw that everyone was having so much fun that he wanted in and entered his immaculate Audi RS4 daily driver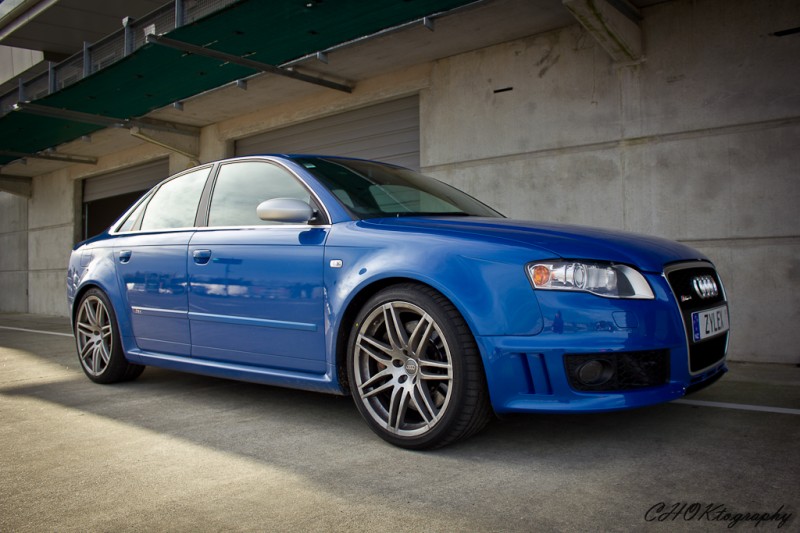 And posted a very respectable time of 1:25.870 on the shootout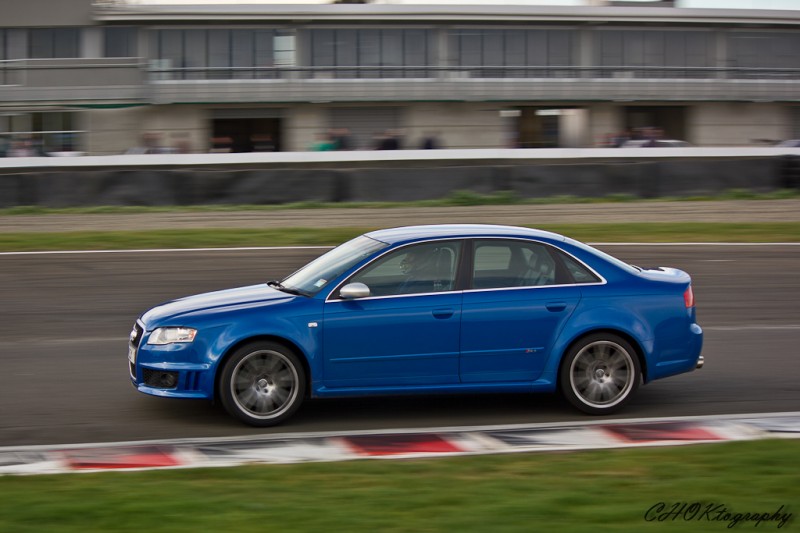 Mr Candyman himself Falgoon Patel graced our presence in the afternoon with his gorgeous 5Zigen Subaru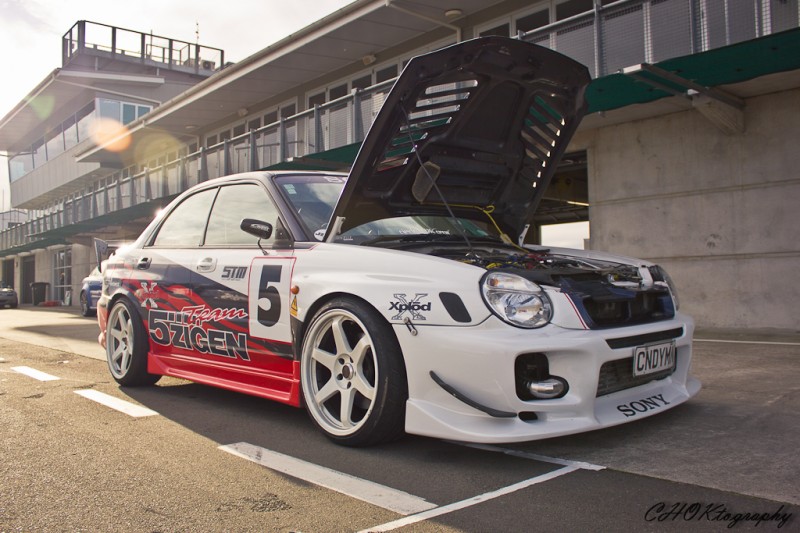 Never been on manfield himself with the 5Zigen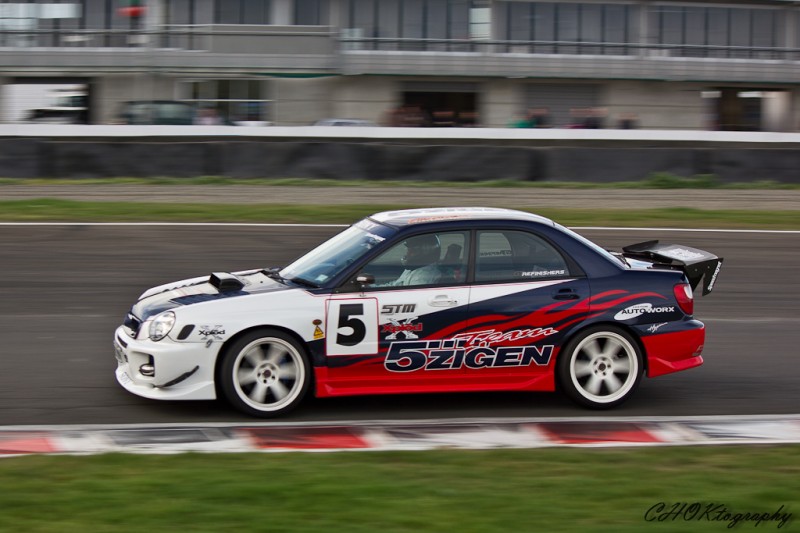 And posted a time of 1:26.002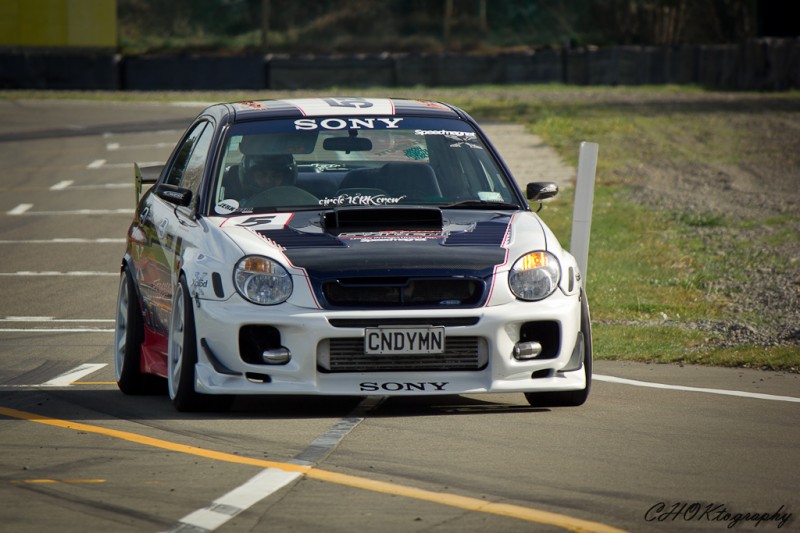 Kobyn Mckay driving a Rotary powered Datsun set a time of 1:41.792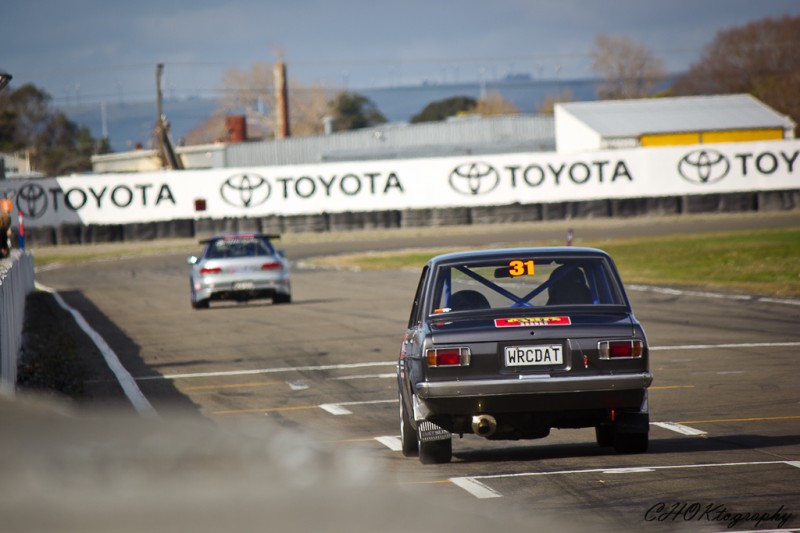 And Congratulations to Round 1 Winners:
Kerry Halligan, Driver of the HFT Evo with an impressive time of 1:11.933 taking out fastest of the day and Pro Open winner for Round 1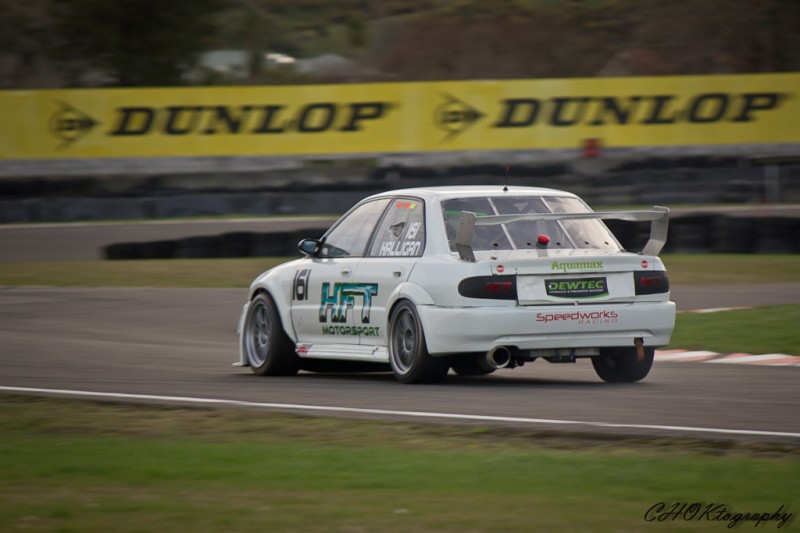 Jarred bird, late entrant to the event took out the Pro Street class for round one with a 1:32.976 with a little Toyota Corolla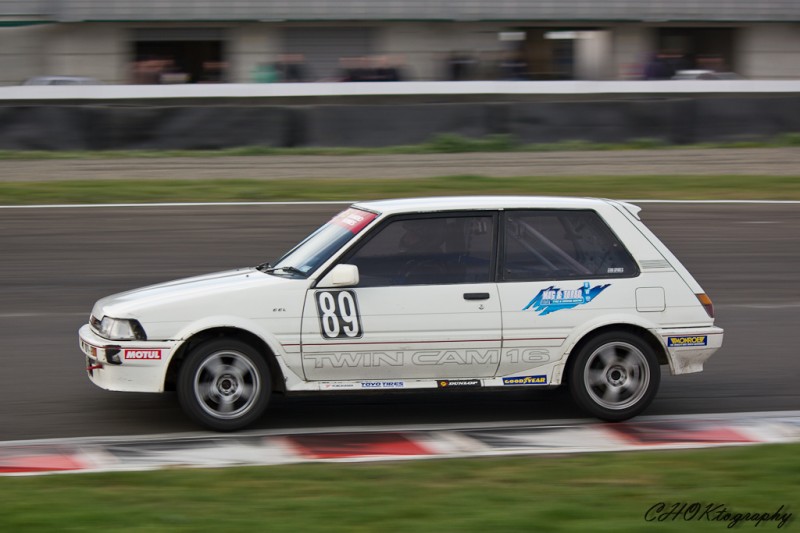 Scott Kreyl, driving his wife's car, as currently his time attack car has been sent to represent New Zealand in the World Time Attack Challenge on the 10th August, posting a time of 1:21.427 not bad for a grocery getter, Street class winner for round 1.