Sideways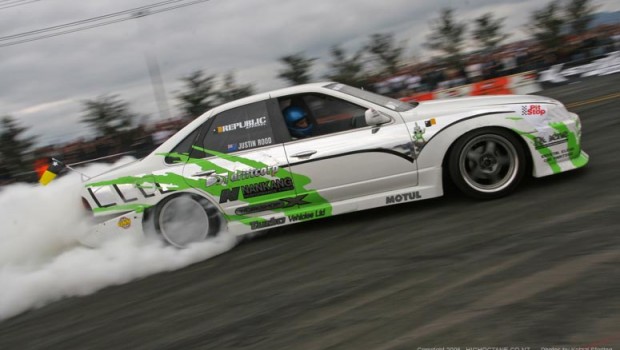 Published on August 17th, 2011 | by mrgrumpyninja
2
The godfather of NZ drift- Justin Rood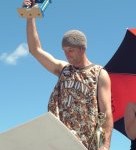 The old guy, the wise one, the guru, that guy who kinda started it all. He has been called many things over the years and for good reason, He is one of those guys who whenever there has been a major shift in the car culture in NZ has been right at the forefront. Ask yourself whose was that purple GTi-R on the High Octane DVD, and who started sliding those welded diff taxis around way back when pretty much everyone was still trying to get 12′s and 13′s on the drag strip.
He's a little older these days and has a little less hair (not by much), but he's still changing and influencing things in his own way.
Ladies and gents,presenting a quick insight into the Commander General and founding member of Driftcorp, Justin "Tina" Rood.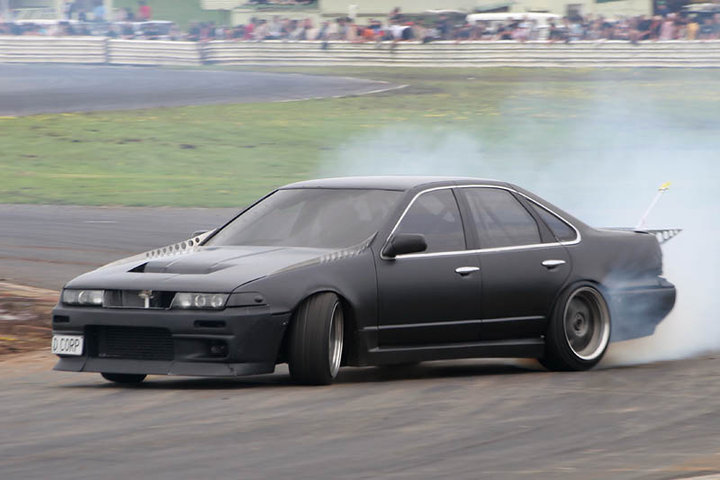 Alright Mr Rood, for those who can't or aren't old enough to remember, you better tell us a bit about yourself?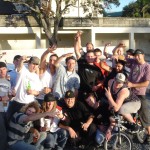 Ahhh,  I guess myself and a few of my close friends were the Kiwi contingent in the NZ drift scene back in 2001/02 next to the "Nizan" team, a majority of which were Asian. ( Francis & Kenjo Chan , Rocky Ng and Willy amongst others)
With Thomas Chen I helped to create D1NZ in 2003 along with my own drift team "WSX Sliders" consisting of JT Wharerau , Reece Mcbreen, myself and a few of the boys. This later morphed into Driftcorp as we know it.
(Check out Gaz Whiters hair in that photo!!!)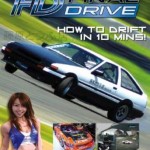 I won the D1NZ Championship from team-mate JT in 2004 and also had a lot of influence and responsibility in keeping D1NZ alive over the years after Thomas moved on.
Over the years, I have done a lot of drift schools and training days etc, as well as a how to drift DVD. I also played the head judge role within the series events for a few years.
In my everyday life, I run a 24hr Fitness facility in Whangarei called Anytime Fitness, an industry my family have been involved in for many years.
You found a little fame before drifting tho didn't you, With a certain purple GTi-R called EVLNIS?
(laughs) Yeah, these days no one would think that running a 12 sec pass in a 4wd would be considered fast, but back then it was. People always ask what happened to that car too, it's got a little following of its own.  It was sitting in my shed unloved for a very long time , but I guess I just moved on.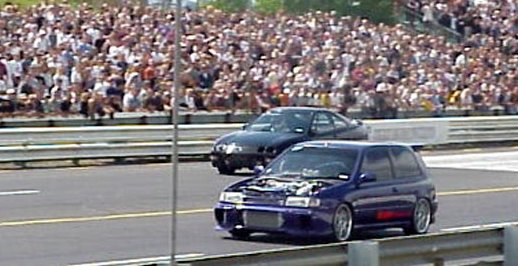 You were an early trail blazer, heading over to Aust in 2004? How has the australian scene changed? or has it?
JT did most of the trailblazing in Ozzy back in 2004/05,  then Johnny Udy followed suit. I went over in 2006/07 as a 1 man band and had a ball. Met all the Ozzy guys and they accepted me as one of their own. That's the cool thing about drifters, their exceptional comradery,  so it was great to catch up with a few of them again  at World Time Attack!
Speaking of world time attack, can you tell us about the role you played for Team NZ?
It was clear to me from my past experiences that the boys were going in to this event behind the 8 ball so to speak. They had to learn the track, the Ozzy drivers and their style, the judging style and all of this in under 15 laps!!! So I knew from the onset that to have a fighting chance all the Kiwi's would need clear direction in terms of their on track performance and the judging criteria.
I made sure I was on the bank for every single one of the drivers runs to ensure maximum feedback as well as staying glued to the judges to get a feel for their individual judging styles. It appeared that the Oz judges are far more lenient on mistakes during the run then we are here in NZ.
Drivers briefing provided very little detail as to the line and clipping points so once again I had to get in the drivers ears and tell them the exact line they had to achieve to have a chance at advancing to top 16 without having to battle through the bottom 16 to get there!
I also spent time talking to top Ozzy drivers such as Beau Yates and he was kind enough to share some of his mistakes on this track which I then made sure our boys did not fall to the same fate. My number one goal was to get all the Kiwi's into top 16, this provided us with a great chance to place well. 5 out of 6 made it with Cole unable to qualify so that was awesome overall. Next goal was to make sure a kiwi won it, Curt came through with the goods as did Daynom. Both these drivers showed their incredible desire and persevered through all of their problems to take out the top 2 spots! I am extremely proud of them for pulling their shit together and putting NZ in the history books!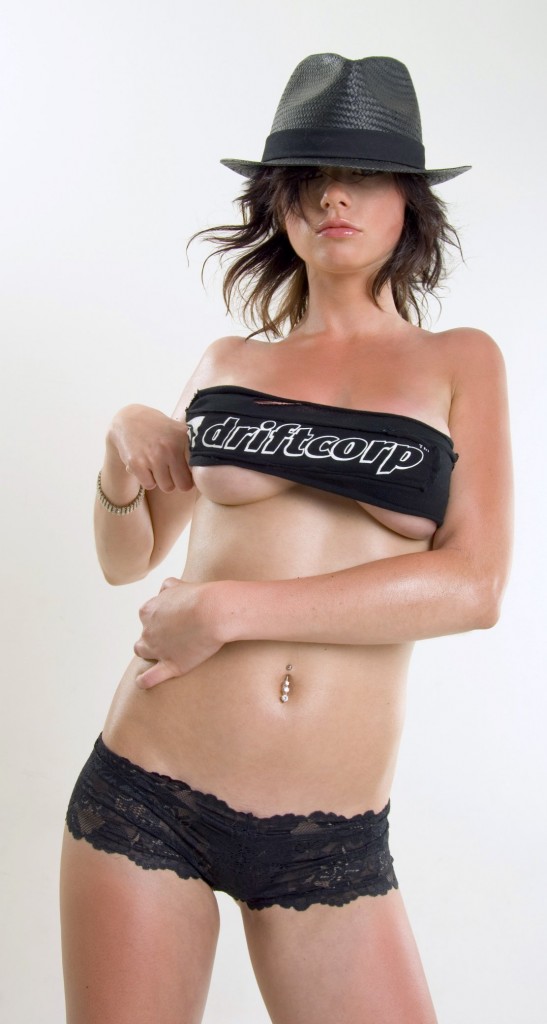 What do you think of the current state of drifting ? here and internationally?
Current state is not great overall but I believe it will grow again in the next 5 years. We just really need to get a handle on all of the small events which burn out the big events. The world is not looking at NZ drifting for it's "Drift Nationals" nor it's Manji Revolution DMNZ days, it's looking at us for our National Championship, D1NZ! We need to not only protect this at any cost but we all need to help grow it!! (I no longer have any financial interest in D1NZ what-so-ever) This is the only way I see the scene progressing further.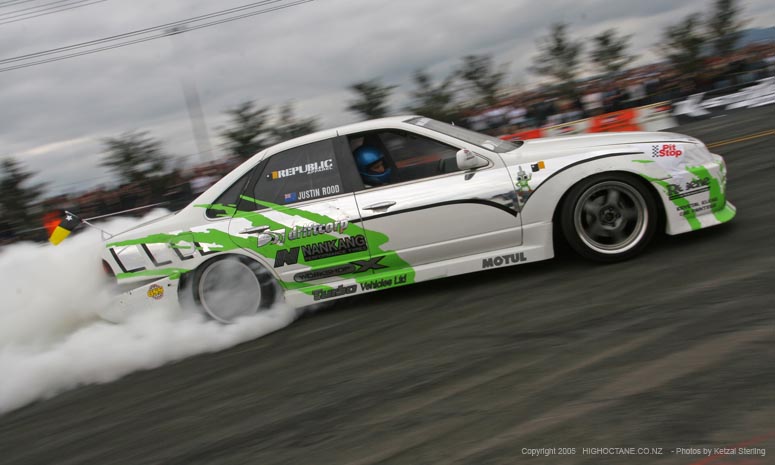 Will we ever see J Rood back on track?
Maybe, not in competition tho as I think it's best to go out on a high. Gaz Whiter is the ony D1NZ driver to have more event wins than me (he smashed it actually!) and I see no reason to spoil a good thing haha. It takes a massive commitment to achieve excellence in any sport, commitment I am not at this stage willing to dedicate…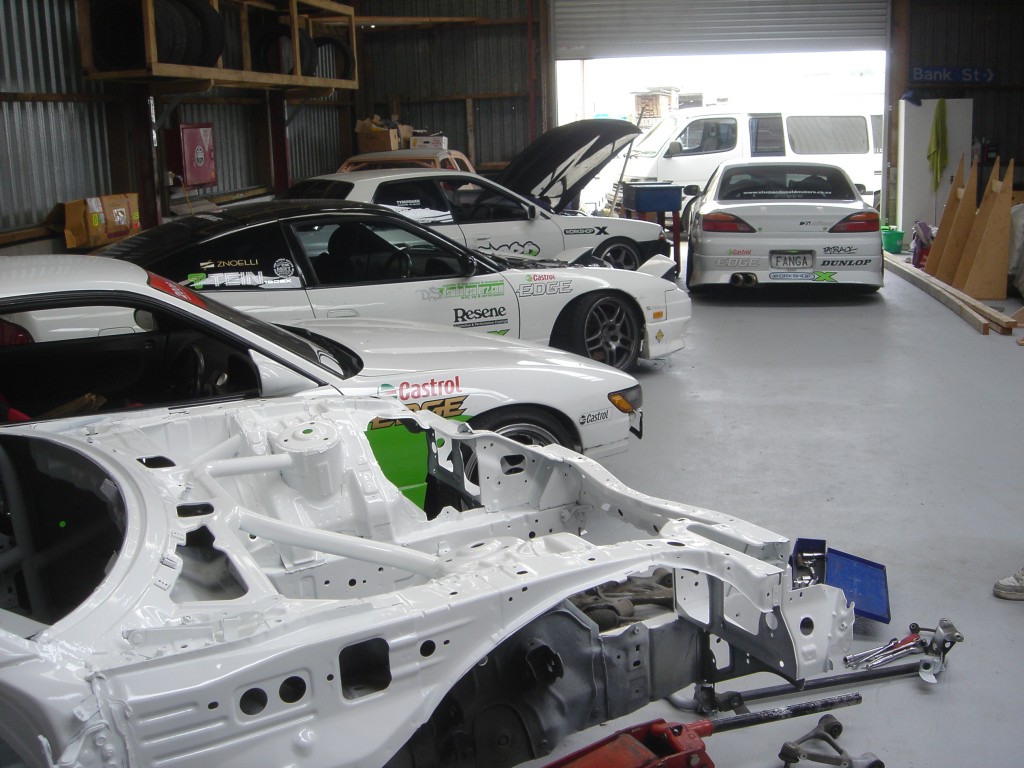 How about in Time Attack?
Na, fun to do, but shit to watch. Cool to check out the cars but that's about it for me..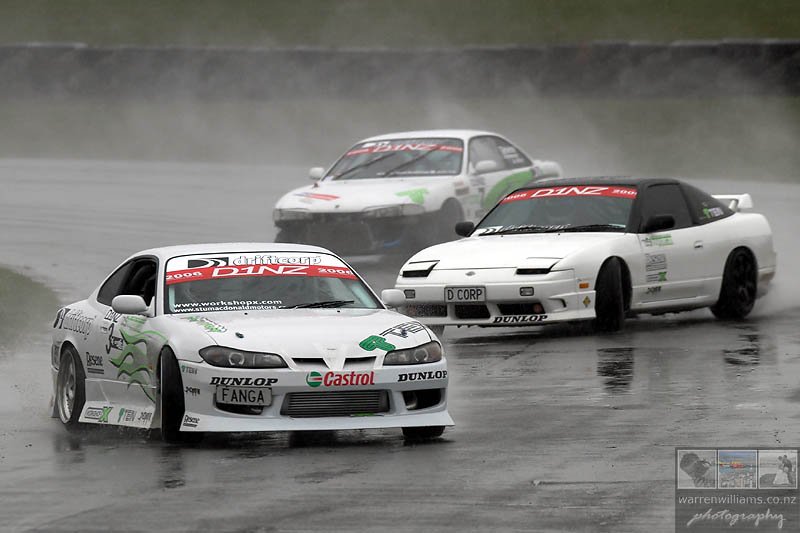 So what are you going to do for a bit of fun then?
This ! although were are currently looking at some more Driftcorp training days and from there who knows!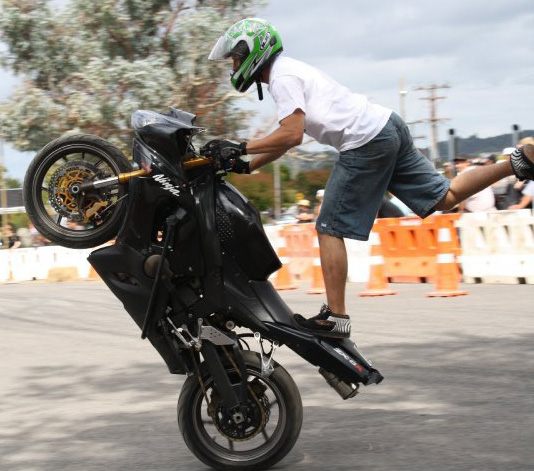 I get the feeling in Justin's case, we only really just scratched the surface. A bit like Frank Liew, he's one of those guys who has a deep passion for what he loves and once you connect on that level you never quite no where a conversation may go.
Now….about that OG drift comp we talked about, You a starter for that Mr Rood??