Random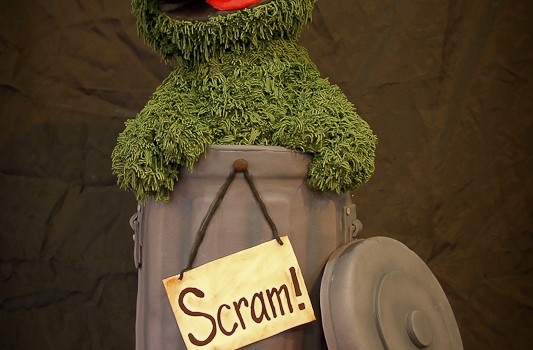 Published on March 10th, 2013 | by mrgrumpyninja
0
Oscar the show champion
Many of you will know that Mrs Ninja is a cake decorator. She entered a show over the weekend and after 100′s of hours of planning, cutting, shaping, icing, and swearing this is Oscar.  He was declared champion of the show.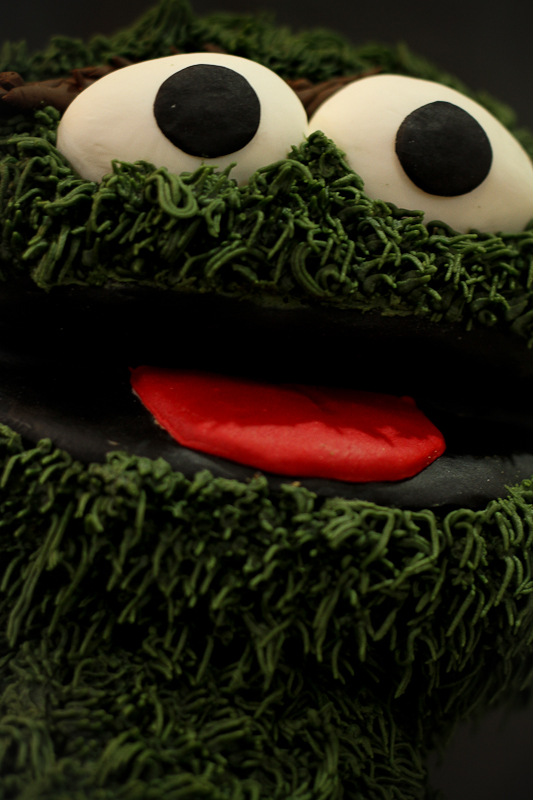 From memory, this guy is called lowly worm?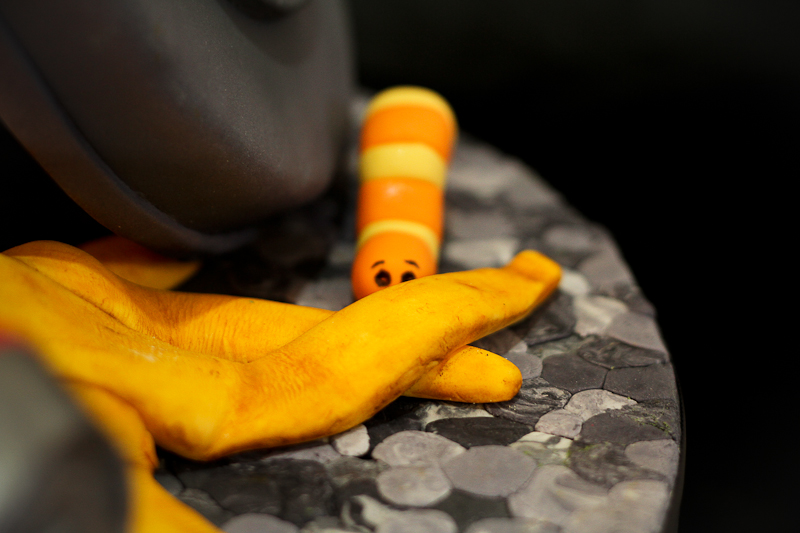 Everything you can see would be edible, although it might not taste great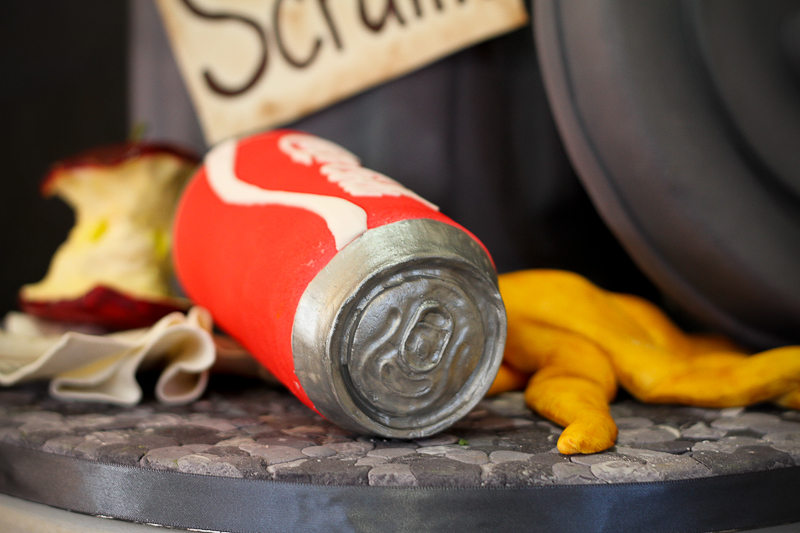 Airbrushed apple core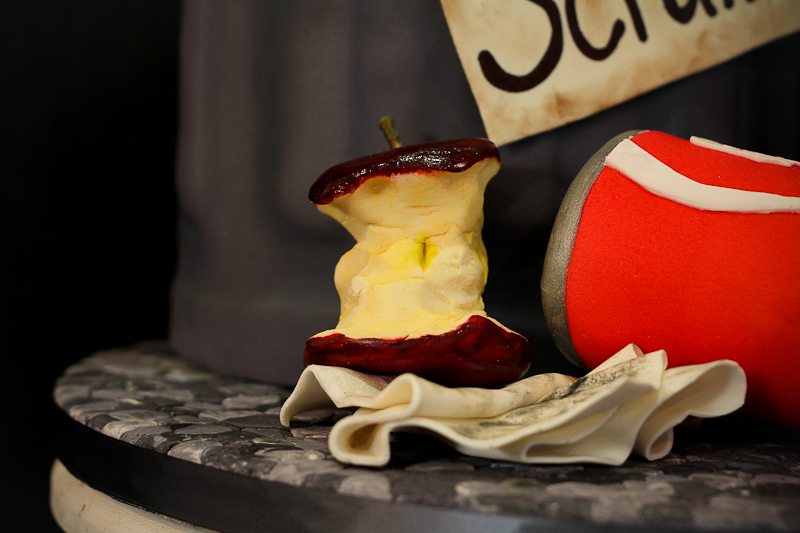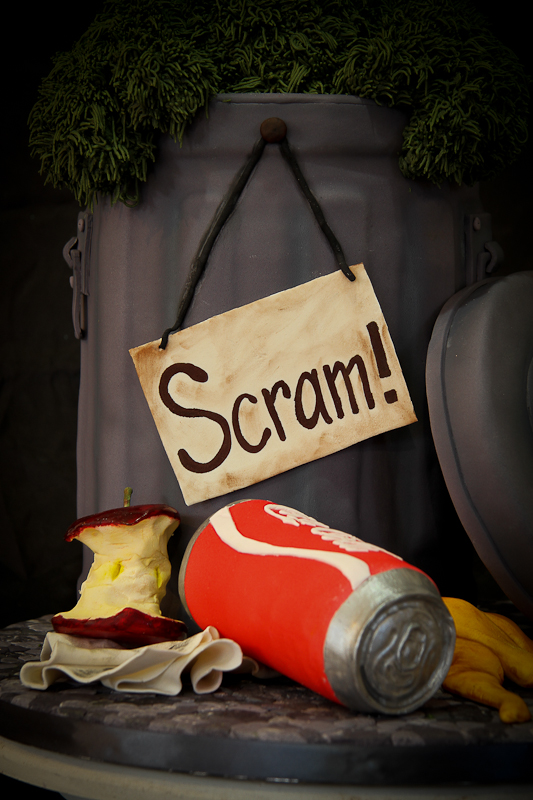 Finished product stands approx 60cm high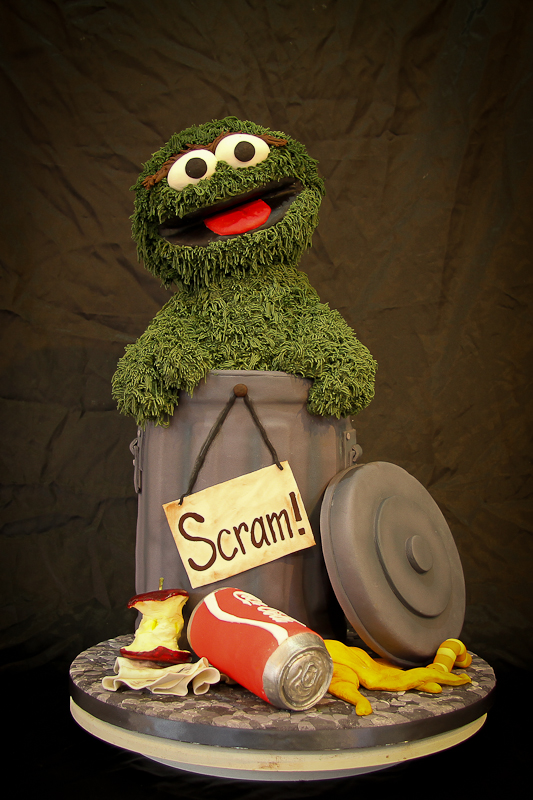 You can see more of Sarah's work here, including regos for her classes.
http://www.facebook.com/LittleNinjaCakeKitchen?fref=ts