Random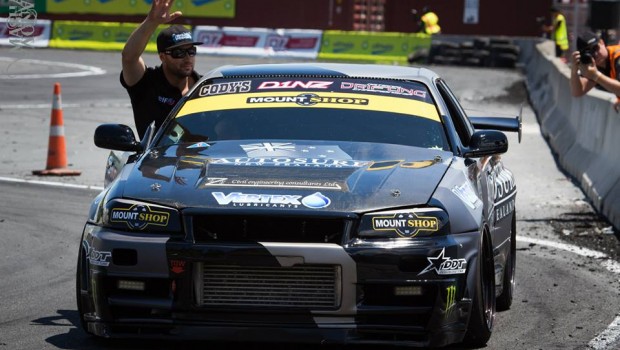 Published on December 19th, 2013 | by mrgrumpyninja
0
Whittaker Motorsport formalize partnership with Rattla Motorsport
2012 Drift King Curt Whittaker has announced today that his Whittaker Motorsport team will operate under the Rattla Motorsport Team structure for the rest of the 2013/4 D1NZ Season.  Already heavily involved with mentoring Shane Allen and advising Shane Van Gisbergen as he learns the ins and outs of drifting, the experienced Whittaker says that this is a logical step in bringing together 2 well organised teams, who share some common sponsorship arrangements including The Mount Shop and Monster Energy.  Both cars will retain their respective primary sponsorships with Autosure Warrenties and Vertex Lubricants for Whittaker, and Racestuff and BOC Gas and gear for Rattla, with the shared media, branding and crew resources being the biggest gain.  Rattla Team principal Chris Allen said " We've been working with Curt for a couple of seasons, we're always pitted near each other, so the move to formalize things makes sense ".  This will make Rattla Motorsport the largest drift team currently competing in NZ with 3 pro drivers.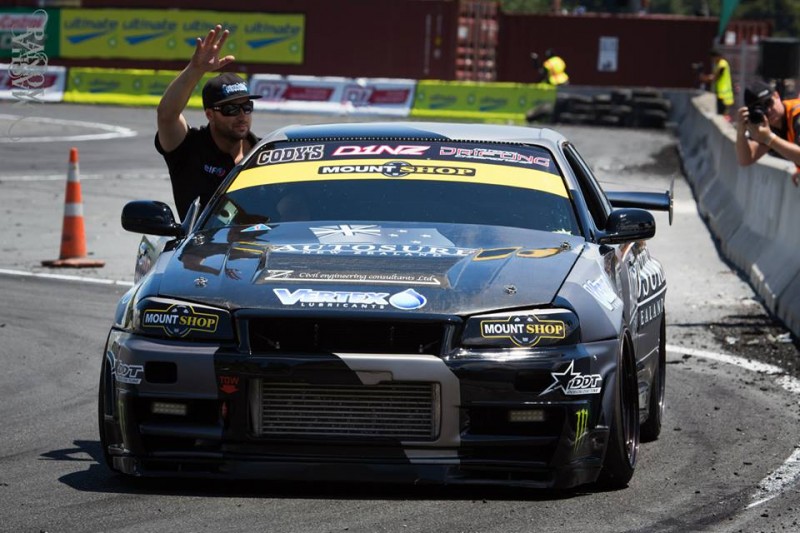 Whittaker and stablemate Van Gisbergen are both well placed in the 2013/4 Cody's D1NZ series, with Whittaker picking up valuable points from a #1 qualifying performance at Round 2 in Whangarei, before suffering a disappointed equipment failure in the top 8  which left him in 5th place for the event.  Whittakers ability to once again hone in on a line and deliver it lap after lap to refine it showing through,  as he came out and set the benchmark with first a 90 point run, and then a table topping 94.5 out of 100 that had the crowd on their feet.The detune of the Toyota 2JZ powerplant by Ross Honnor at DDT seems to have done wonders for the Autosure Skyline, as it no longer seems prone to becoming bogged in corners, which required a big stressful kick to get it going again. The car is now much smoother and appears to be allowing Curt to chase with some vigour as he knows he can get slightly off the gas and then back on it without causing excessive wheel speed and loss of forward momentum.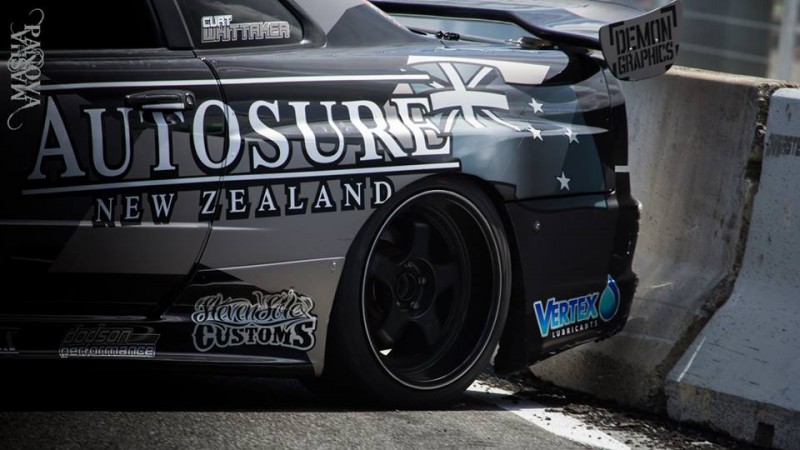 At the Toll Whangarei track , Whittakers #1 qualifying spot earned a by run in the top 32 and he went straight into the top 16 against current pro am champion and 1st season pro Darren Kelly, whom he managed to beat with reasonable comfort, showing just what menacing form he was in as he attacked the Toll Whangarei circuit.  After this however things didn't go to plan with the Autosure R34 completing the scrub lap against long time rival Gaz Whiter and returning immediately to the pits after strange noises were heard and vibrations felt.  With the car inspected, it was diagnosed that the car had suffered a hub failure, and the opposite side was ready to let go also which would have been a guaranteed wreck had the car gone into battle.  With no way to fix the car in the allowed 5 minute break, the team had no choice but to withdraw and concede.  " Things happen for a reason, I'm just greatful it was on a scrub lap that this ( the hub failure) happened, if  it was under load we'd have been in the wall for sure and probably taken whoever was chasing with us , and that's the last thing I'd want , ya know " .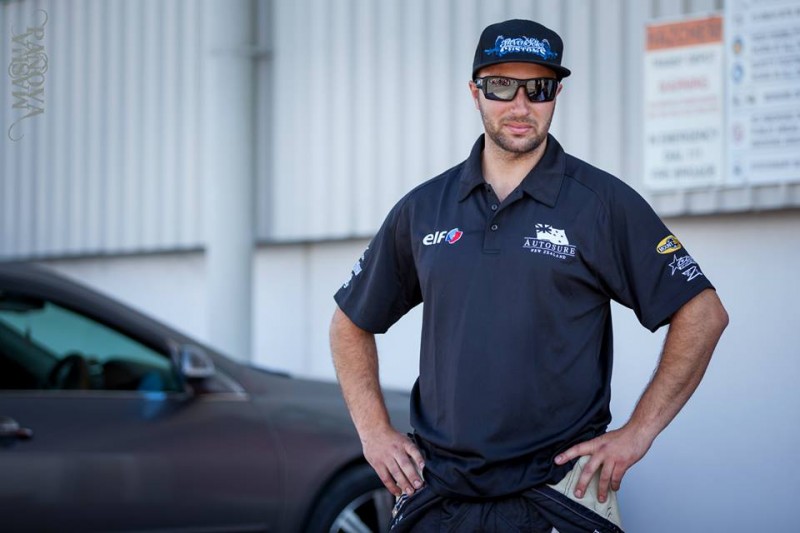 Disappointed but taking confidence from the strong showing, Whittaker and the Autosure R34 now sit in 4th place in the series just 5 points behind Van Gisbergen. With knowledge that the car now likes the smaller tracks, and a strong track record at Taupo, expect a move towards season title contention over the next few rounds.
Whittaker Motorsport and Rattla Motorsport as always thank their loyal sponsors and supporters without whom competing would not be possible, and hope to see you at Round 3 in January at Baypark, Tauranga.
All images are from Maria Panova Photography, please visit her Facebook page for more https://www.facebook.com/pages/Maria-Panova-Photography/199192686935339?ref=ts&fref=ts