Random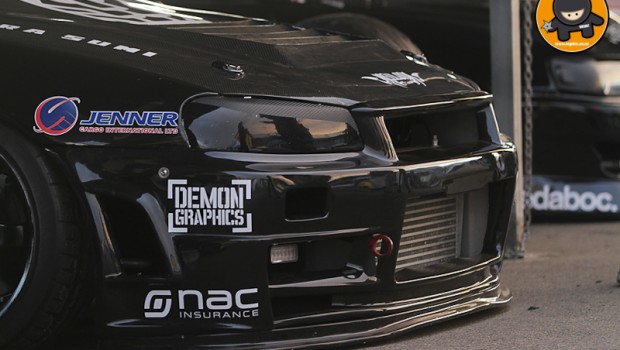 Published on September 10th, 2012 | by mrgrumpyninja
1
NAC Motorsport Scholarship
http://www.nac.co.nz/nac-motorsport/nac-scholarship/nac-insurance-motorsport-team-annual-scholarship
I've had a lot of people contact me about this already. There seems to be equal part confusion and equal part wanting help so I thought I might try and make some sense of it all . I turned down the requests for help as I really think you need to earn this yourself, but there are a couple of quick pointers I'll throw in at the end. None of its rocket science, and successful partnerships are built on mutual give and take.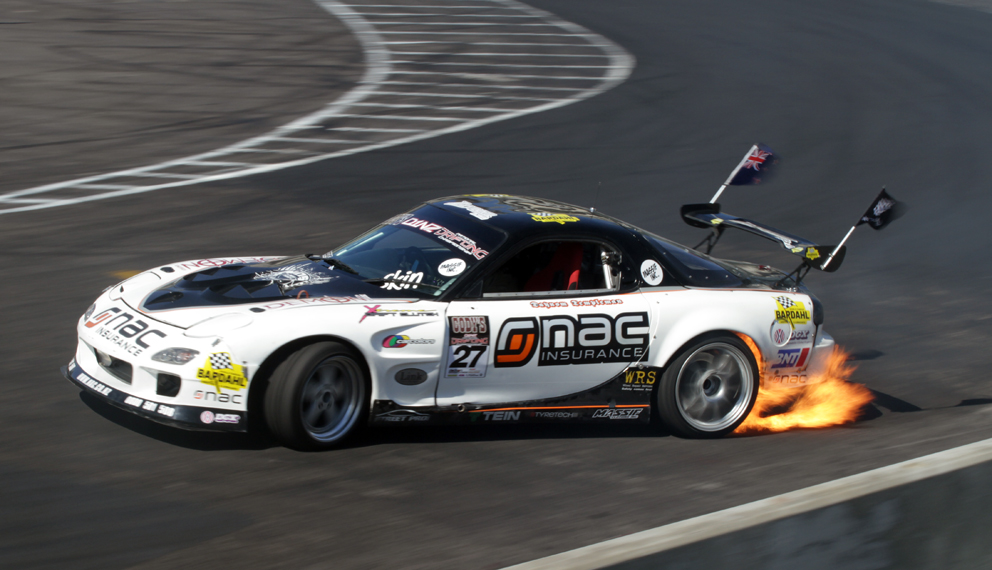 Here's what I can tell you about the opportunity after asking a few questions.
There are multiple scholarships available,that wasn't initially easy to pick up and you had to read the wording and then interpret from the multiple car pictures.
The dollars available are realistic and in this environment ANY support is valuable. You need to remember its not just about money and there is value in brand and team association and you can get creative with your access to media and "up-sell" to other potential partners.
The NAC team want to see motorsport on the whole grow  in NZ, so if you are sitting there thinking "oh I can't compete with a drifter" , I'd urge you to re-consider. I can think of a number of speedway and circuit racers who would be ideal.
If you are prone to antics that won't sit well with a corporate (street racing, drink driving, arrest warrants) , then at least have the sense not to throw it all over Facebook.  You become a walking advert, and for everything you do to detract….you better have an upside or you'll be gone pretty quick.
If you are someone who just wants "free money", then don't bother. This is a partnership aimed at developing your brand and will place you alongside the likes of Gaz Whiter, Daynom Templeman and Brent Curran on the NAC roster.  Do this for the right reasons and do it well and watch your stock as a racer and brand ambassador grow.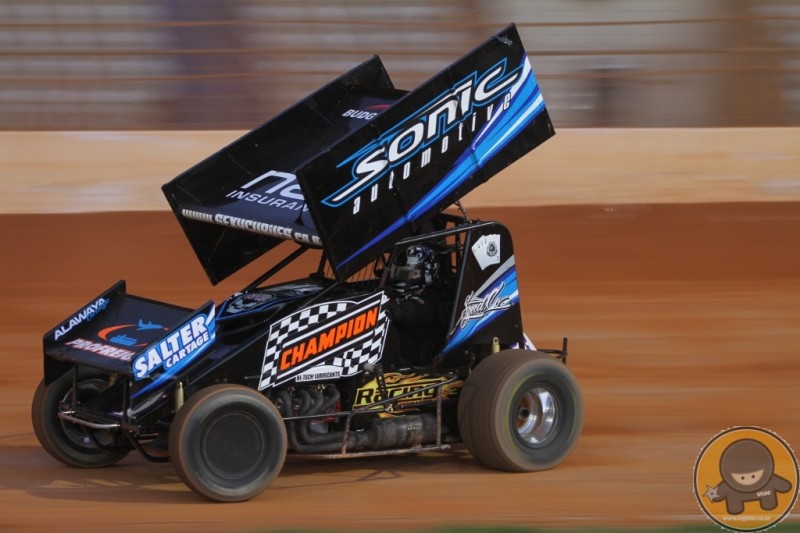 So…. all that being said…what could you do to give yourself a shot?
Well for starters ENTER!!! If you don't enter, then don't complain that you never got a shot.
Plan your approach and be realistic  in what you ask for $$ wise. Support it with some examples. A lot of people undo themselves by simply being greedy. Bottom line…..Motorsport costs, and a sponsor is only ever going to pick up a % of that unless you are one of the elite, and those would amount to less than 1% of competitors (probably much less in NZ).
Don't under any circumstance supply a form full of spelling mistakes! Get it checked before submitting.
Have some stats handy that support the value NAC will gain from a partnership with you. If your class is on TV, then get the numbers. If you run at "club' events, get average crowd stats.  Find out how often your sport is featured in the local paper, if it isn't, then how do you get it included?
Have a plan for your video and showcase the strengths of you and your vehicle. Allow for the fact you need to be able to keep the standard up and if you pay someone for the first video, be prepared to have to allow for that in your season budgets. The less photogenic may want to focus more on the car, but the bottom line is….if you can't actually interview well, then you are not much use to anyone as a brand ambassador.
If you need to, BUY good photos to cut into your video of the vehicle in action, Small things make a difference and it shows you know and understand the power of media.
Lastly…. believe that you deserve it….if you don't….then why should anyone else!
Good Luck!