Events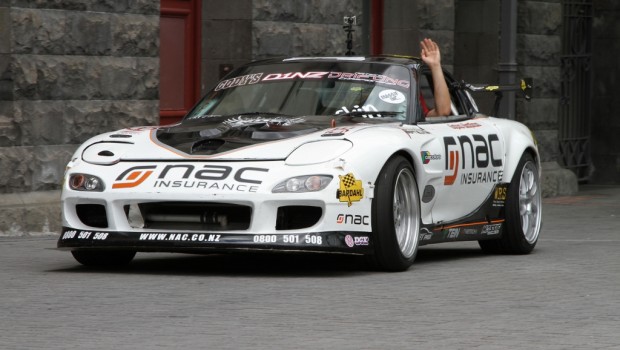 Published on February 8th, 2012 | by mrgrumpyninja
0
My Mate Daniel – Charity Cruise
Not gonna get all deep and meaningful…. just want to send a massive shout  out to these guys for making today happen. It was pretty awesome to be able to play a small part in helping the Baxter Family and their friends show Daniel an experience he will NEVER forget.
D1NZ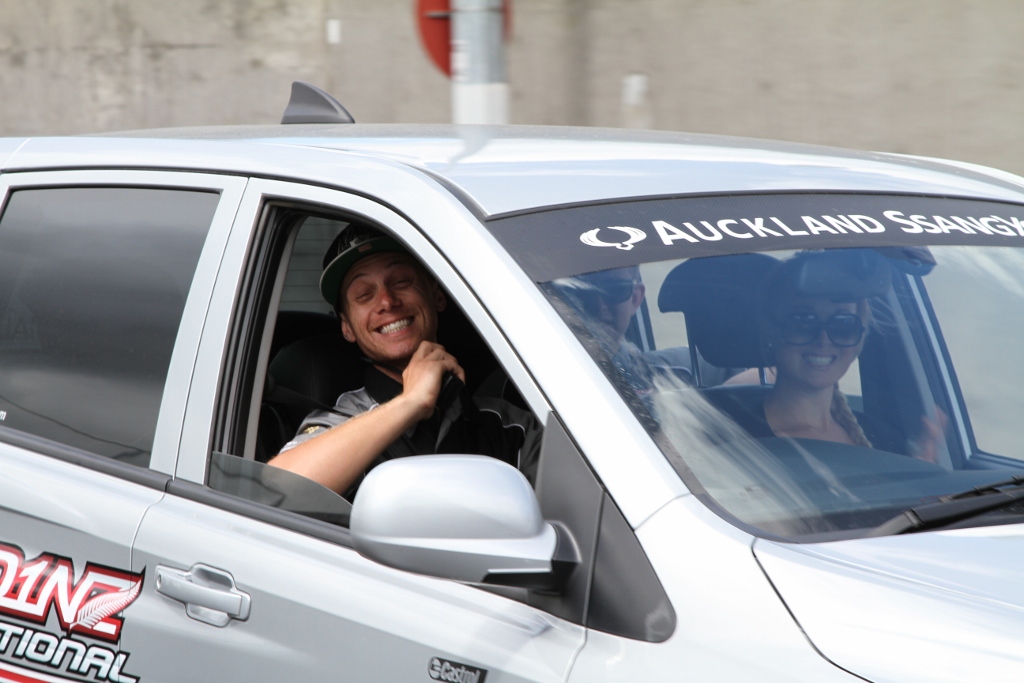 Daynom, Dave and the Templeman Family
Mad Mike Whiddett, Toni Cook and the MadMike Motorsport team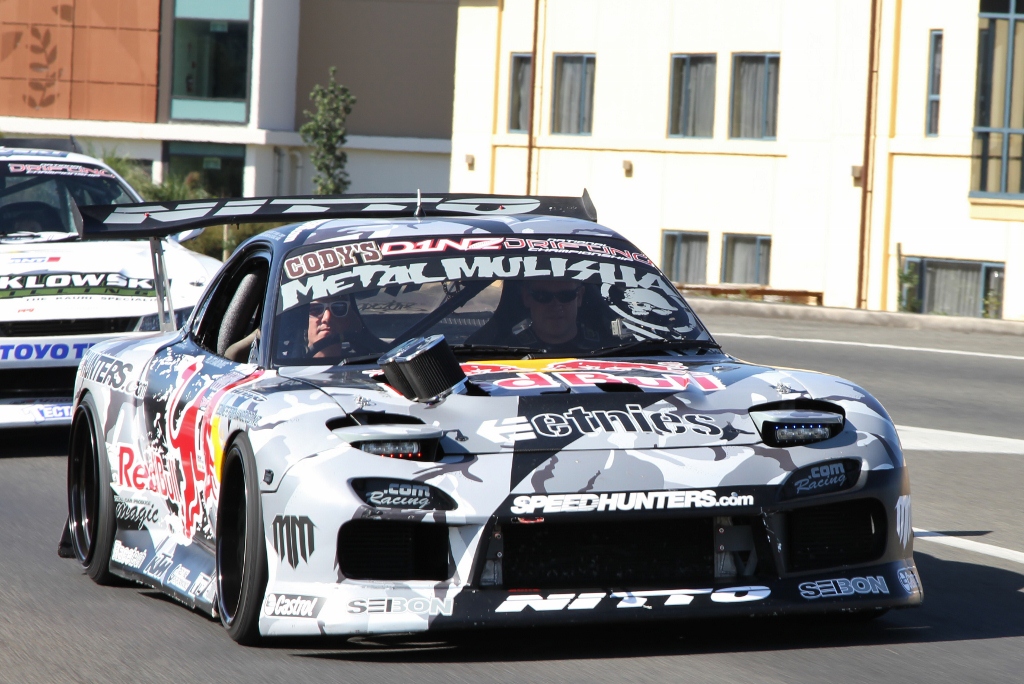 Gaz and Tony Whiter, and the Tectaloy Drift Team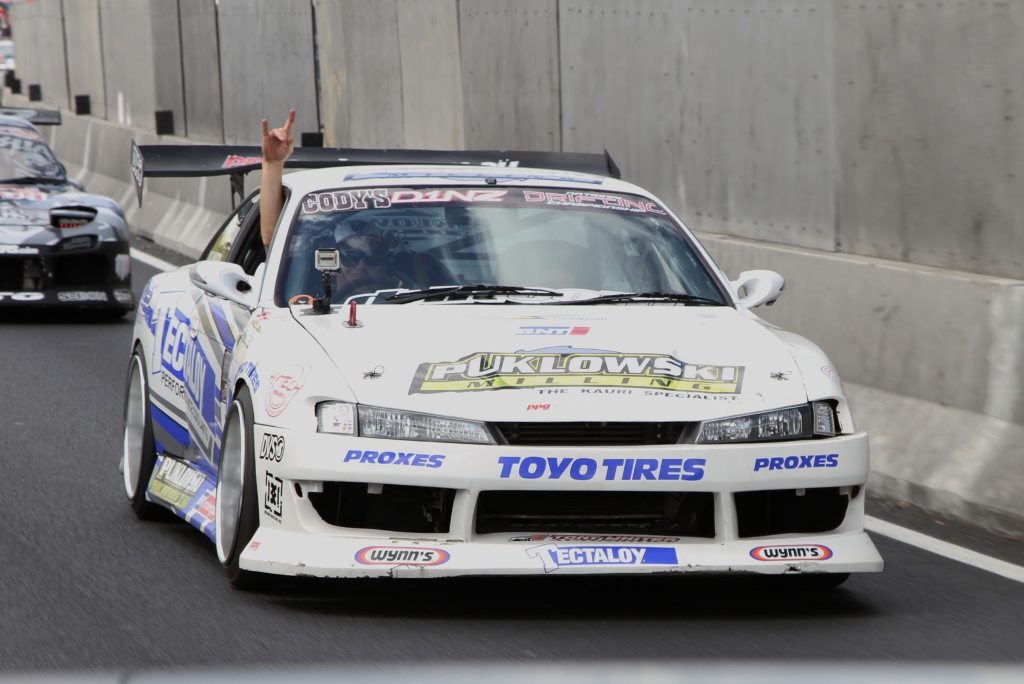 The New Zealand Police Force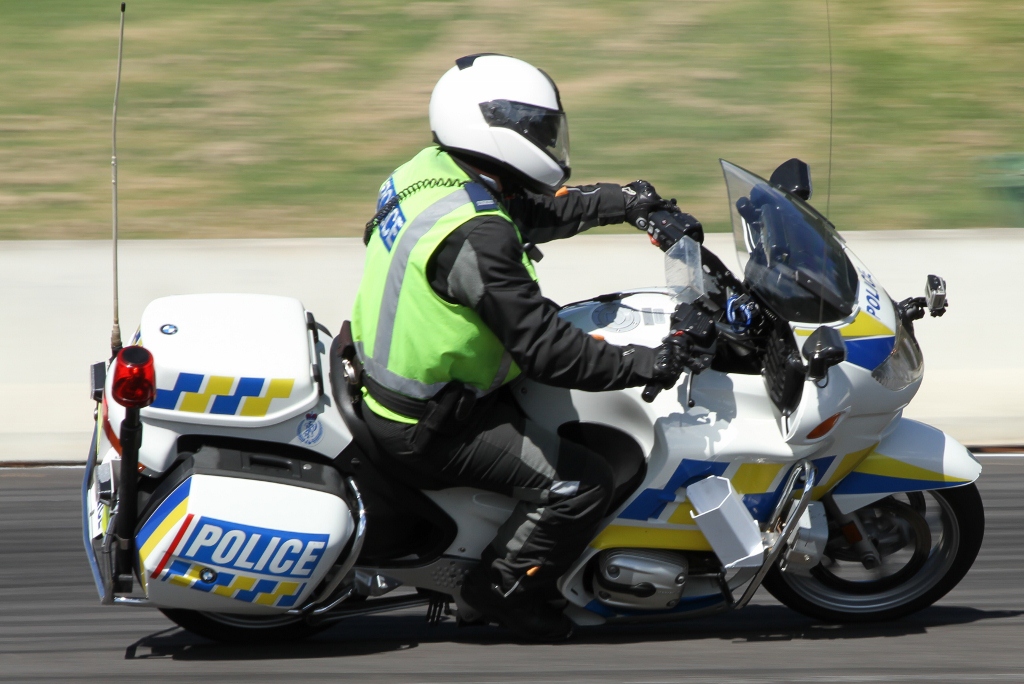 Andrew Redward, Matt Jackson, Daniel Woolhouse, Mike Templeton, Jason Sellers, Curt Whittaker,Mac Kwok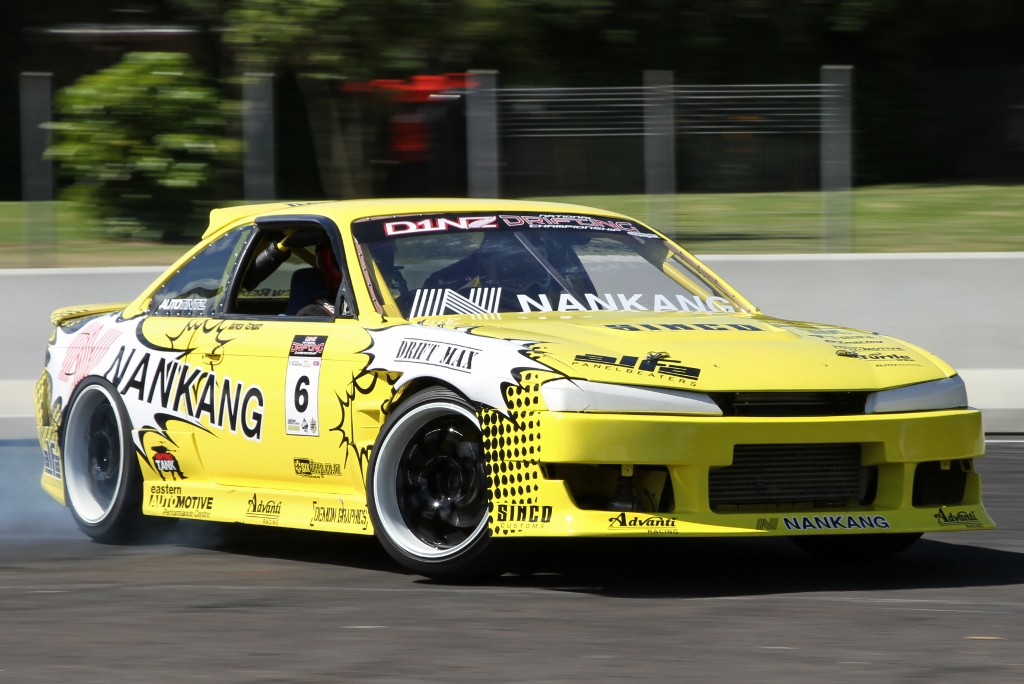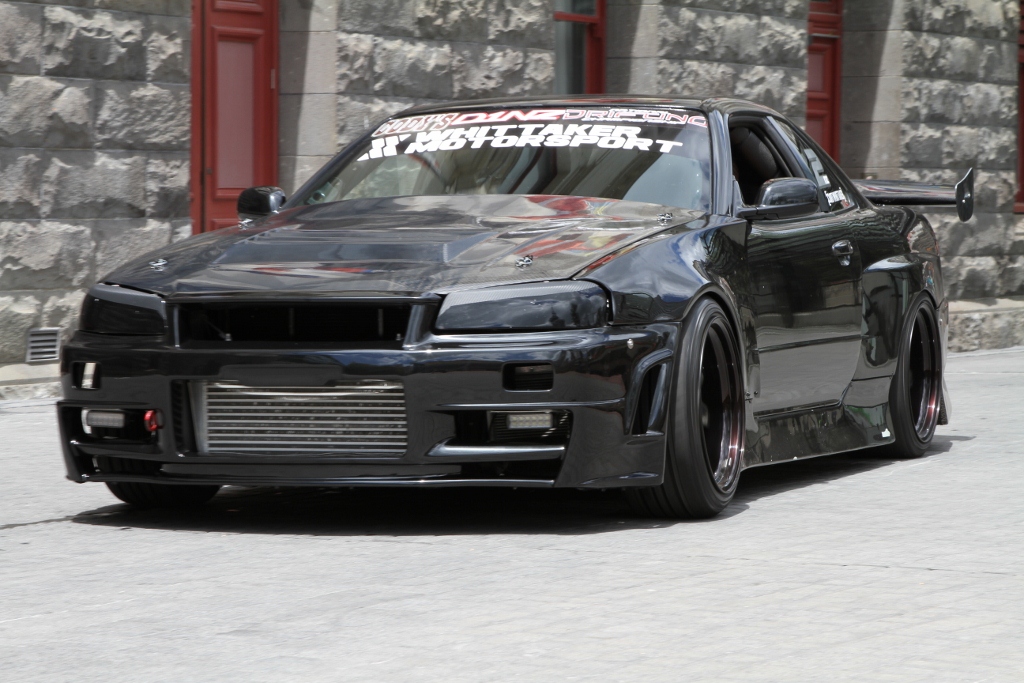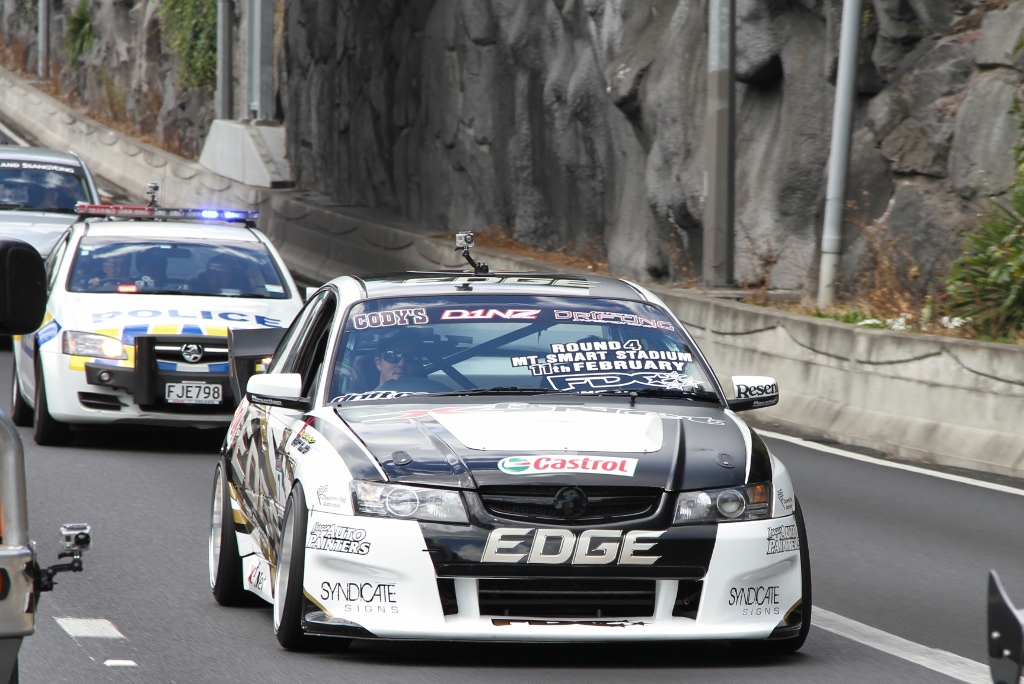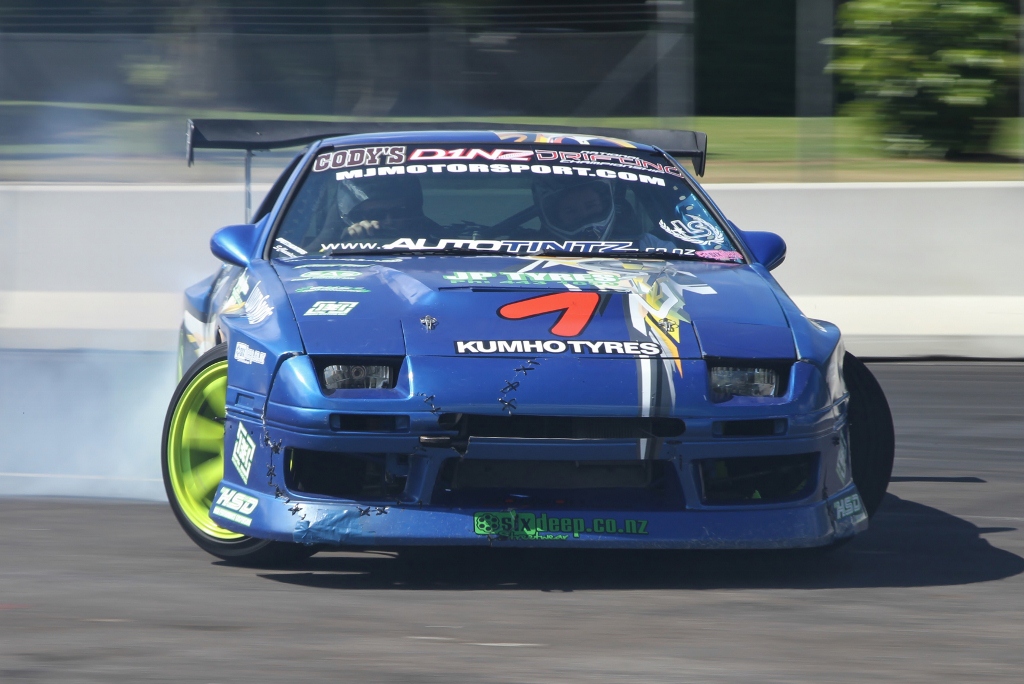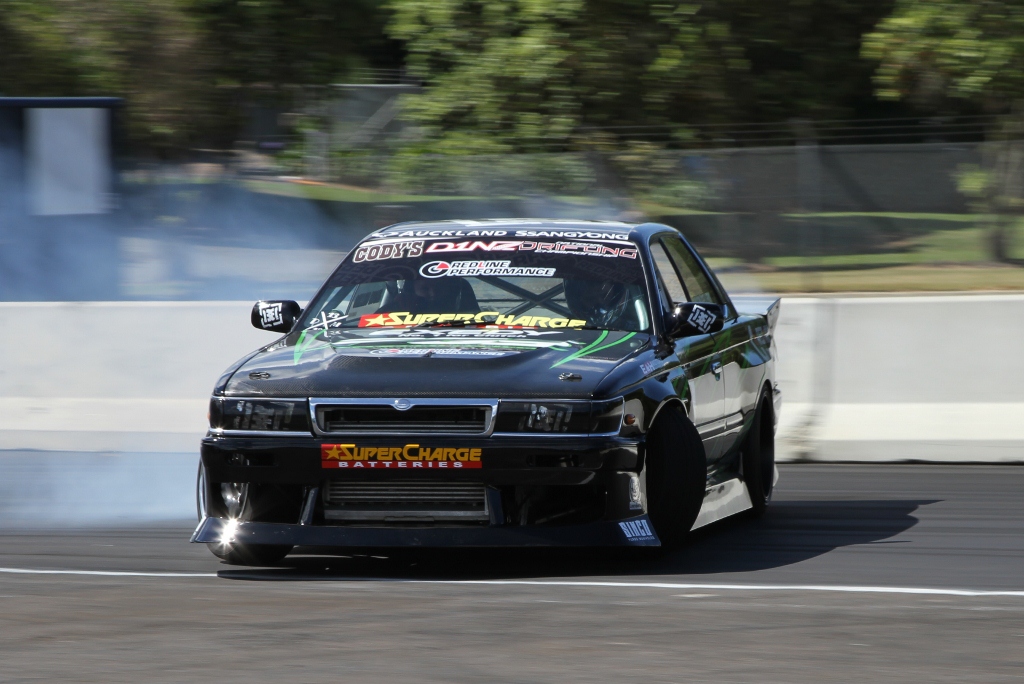 The Wood Family, NAC Insurance- Kate Smith and her team, D1NZ staff and Media, Alex Salter, SBP, and everyone who bought tickets or bid on the auctions.
Hope you enjoyed it Daniel, great to see you smiling.