Events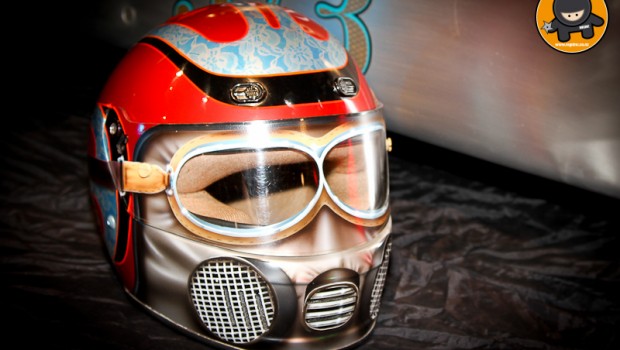 Published on July 22nd, 2012 | by mrgrumpyninja
0
CRC Speedshow- A show for all ages
OK, so I'm not exactly ancient, but I've seen my fair share of shows over the past decade or so and the one question that event promoters have always struggled with is " how do I get families to my events? ". Why is this important you might ask? Well it's quite simple really, those who tend to have the most disposable income to spend at trade stands which are the bread and butter of show promoters tend to want to attend events that they can take the wife and kids to and enjoy the environment and not feel uncomfortable, go deaf or feel intimidated.  There's nothing wrong with big , loud, in your face events, they just aren't everyone's cup of tea.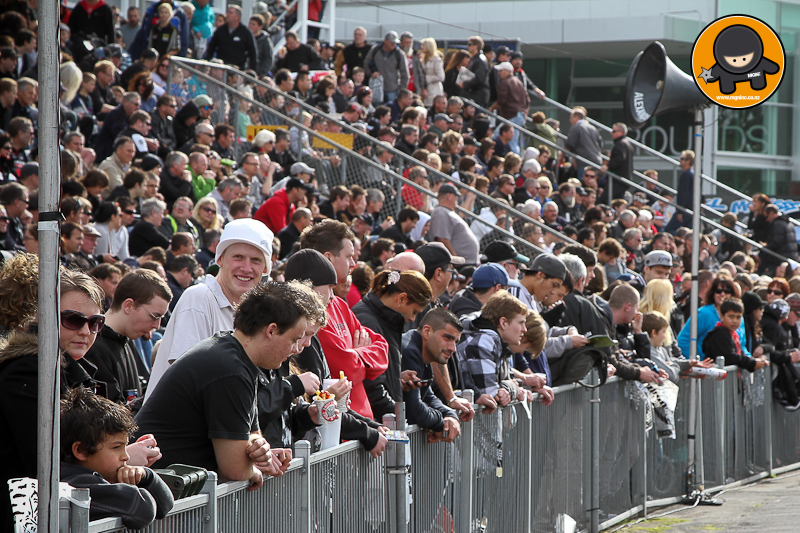 Perhaps the CRC Speedshow promoters have hit on the right mix as the halls were a buzz with thousands all enjoying the event, freely making their way through halls with a wide and varied mix of trade stands, looking at dream cars, bikes and perhaps casting an eye over where the summer motor sport dollars might go with speedway, drift, drag and circuit all represented, along with the 2 wheel brigade. Speedshow seems to be where many choose to unveil or reveal news, with big presences from many major motor industry players.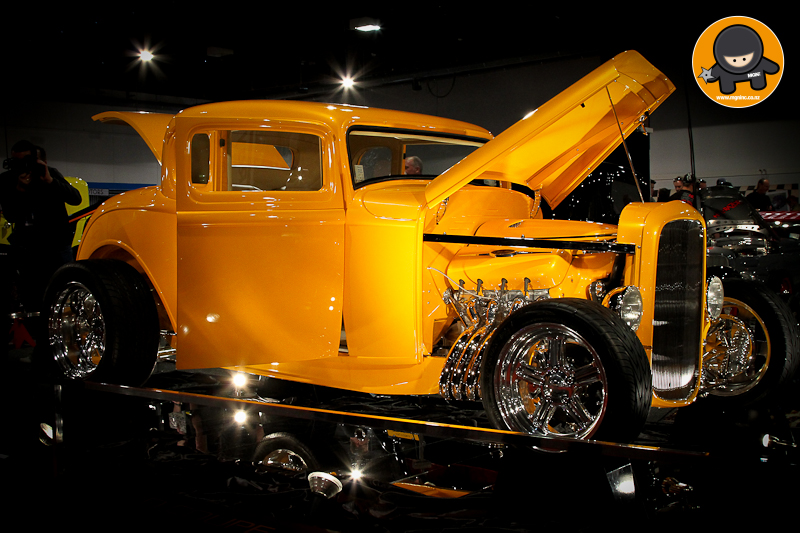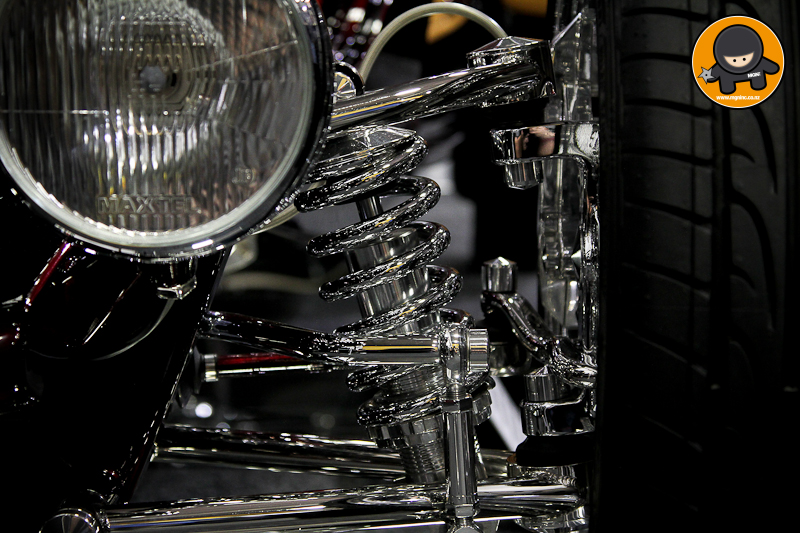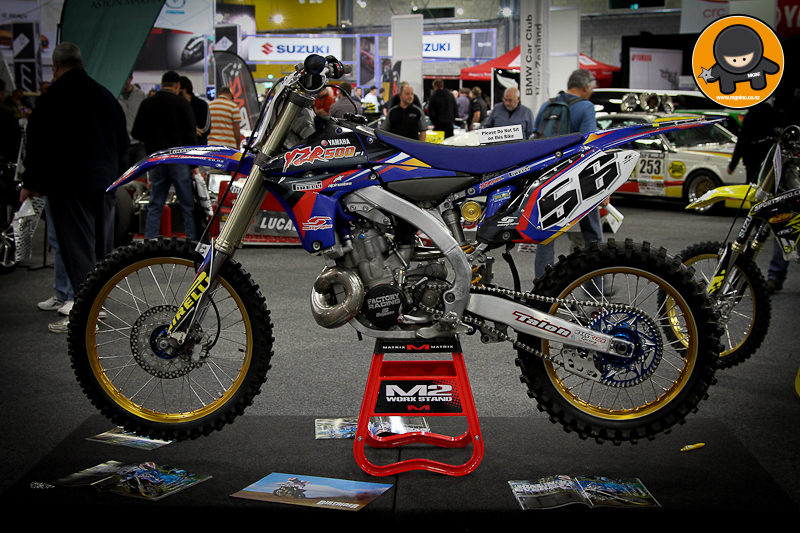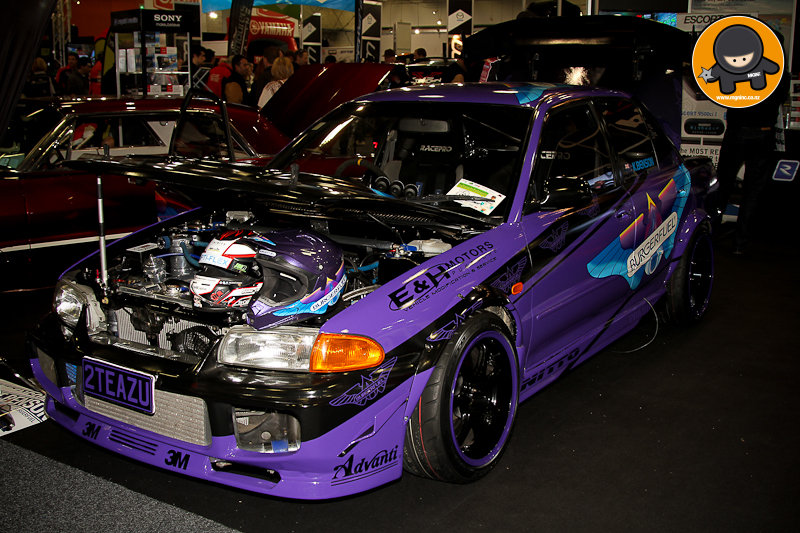 Outside, it was the domain of stunt drivers & riders and D1NZ drivers Andrew Redward, Shane Allen and Sky Zhao, interestingly all running V8 power in what may be a sign of the future if we head the way of the USA.  Drift demos are a bit of a topic of debate amongst the drift faithful as what constitutes 'drifting' vs a burnout or skid display is a point of contention. Either way, the more people that see the skill the likes of Redward possess, the better.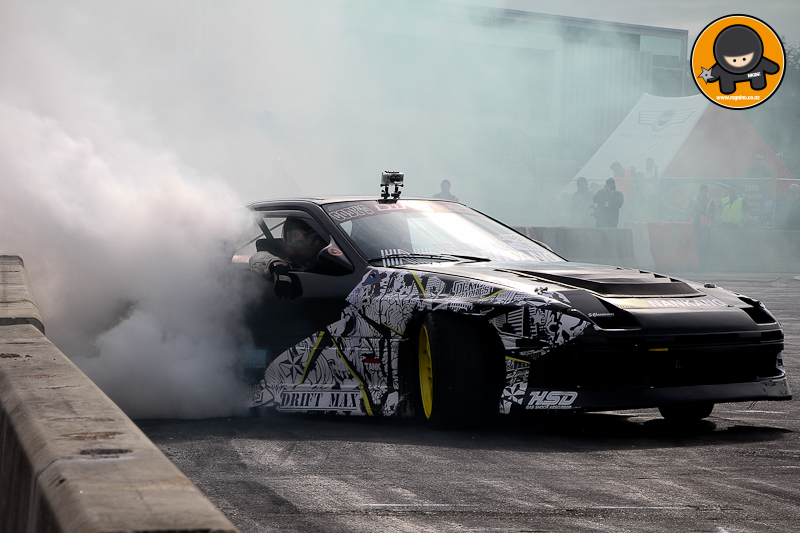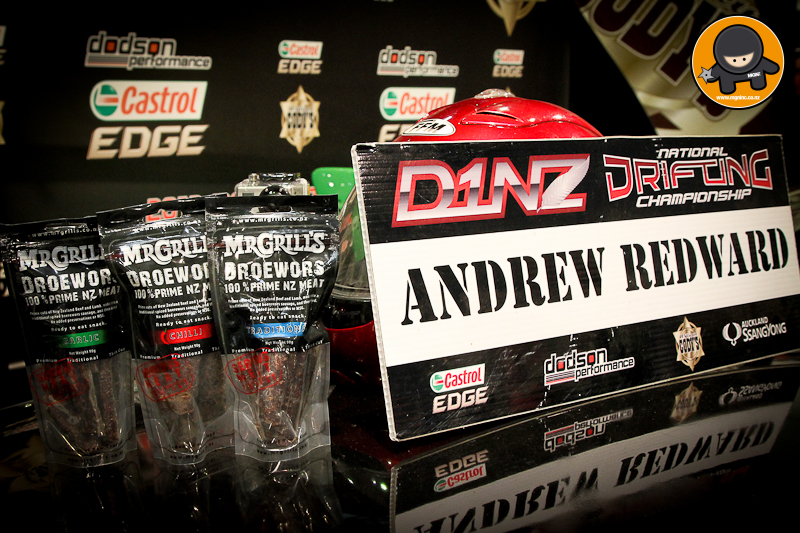 There's something else that most of the males and perhaps some of the ladies are there for too, and that's the promotional girls, here you can see the lovely Nina getting to grips with time attack racer Kat Bensons 500hp Mitsubishi.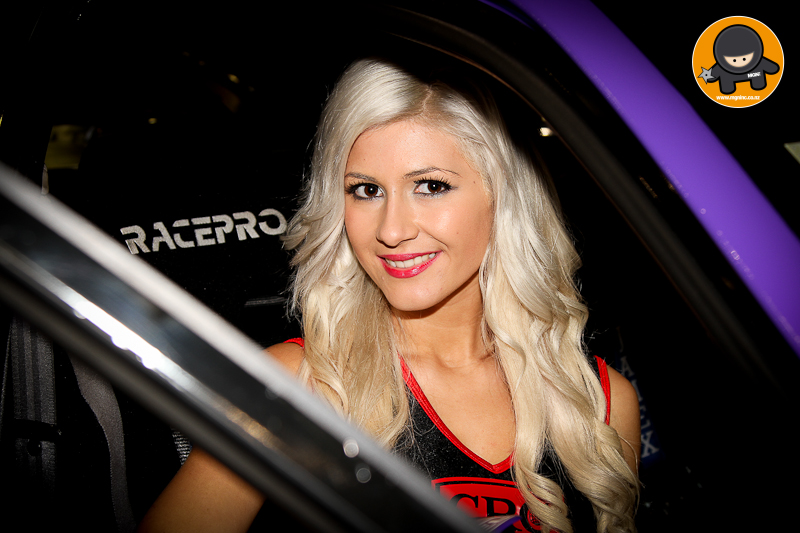 As everyone knows, you must always have protection when you're at a car show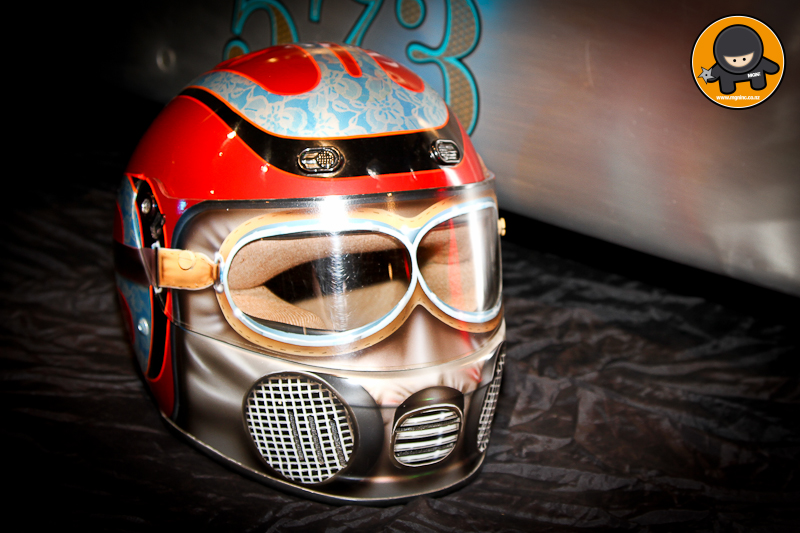 Everyone loves their toys….and for many…they are a 'neccesary evil'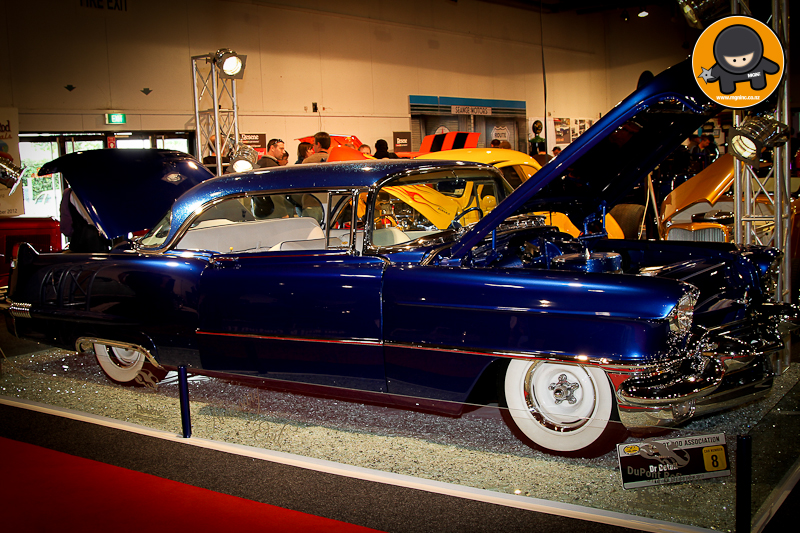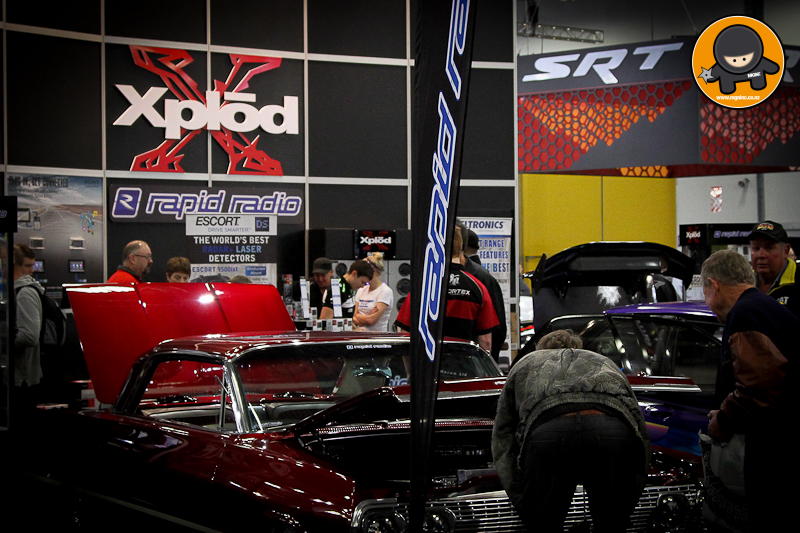 So well done to the CRC speedshow, you've set a high benchmark for others to follow.
More images can be found HERE