0-400
Published on January 31st, 2013 | by mrgrumpyninja
0
HD2 Racing at 4 & Rotary Nationals- by TFBM
It's hard not to sum up Nats weekend with "phew, thank god that is over", anyone who has ever competed at Nats will know exactly where I'm coming from.  And will we be back next year? Hell yeah! It's the best weekend of our season.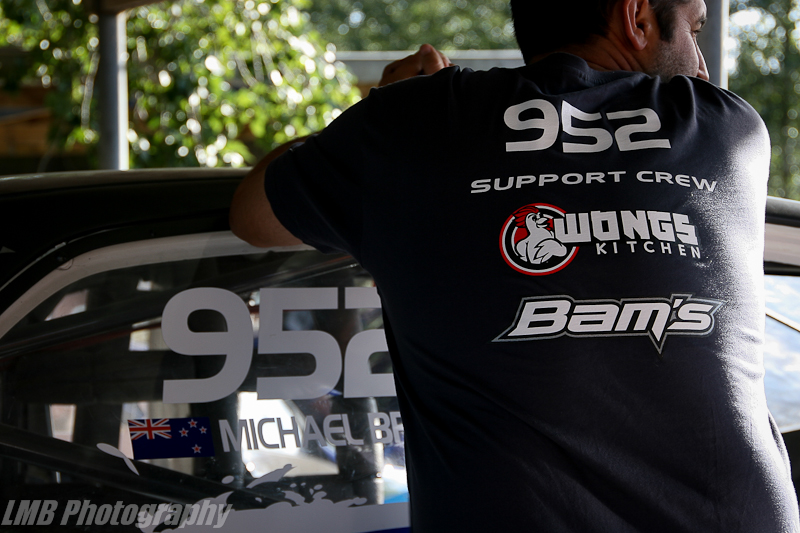 Making the decision to not attend the show on Saturday as not made lightly, especially with the car looking schmick with its new wrap, but we had the opportunity to have Aussie experts Phil of Demon Graphics Racing and Bill of Maz-sport to come and set the car up properly, then we chucked the cherry on top when we twisted Bob Tynan's arm to come re-check the chassis…and he arrived with a box of Woodstock's under his arm.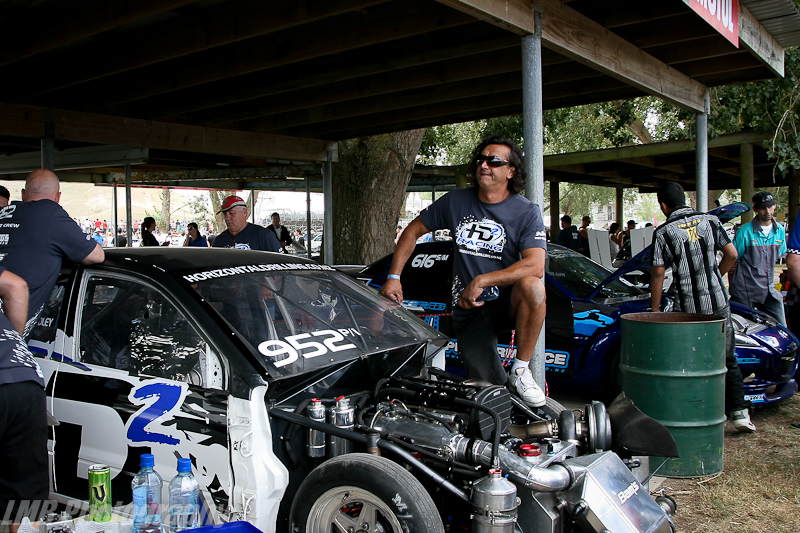 With all that done and dusted, emotions and expectations were running high arriving at the track on Sunday.  The first pass of the day left Mike sitting on the line with a blown head gasket… less than ideal!  Securing another head gasket and a fast moving crew saved our day, and saw us back on the start line for the first round of qualifying were Mike managed a win against FC Datalogit with a 8.0 pass.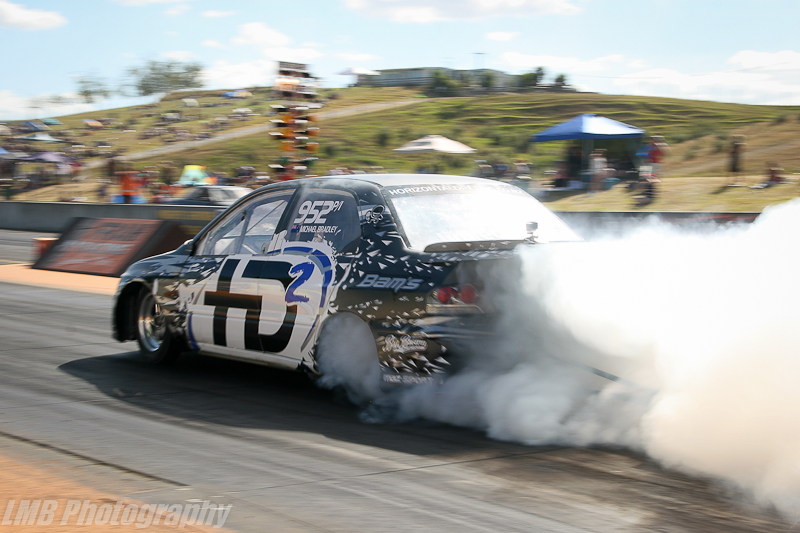 Next round saw a pairing  against Ben and the NZ Car Parts Datsun, but with no reverse following the burnout left Mike sitting a little skew on the start line which resulted in another nudge to a timing light and a cracked rear bumper (maybe drifting could be Mike's next hobby, he's pretty good at hitting them now).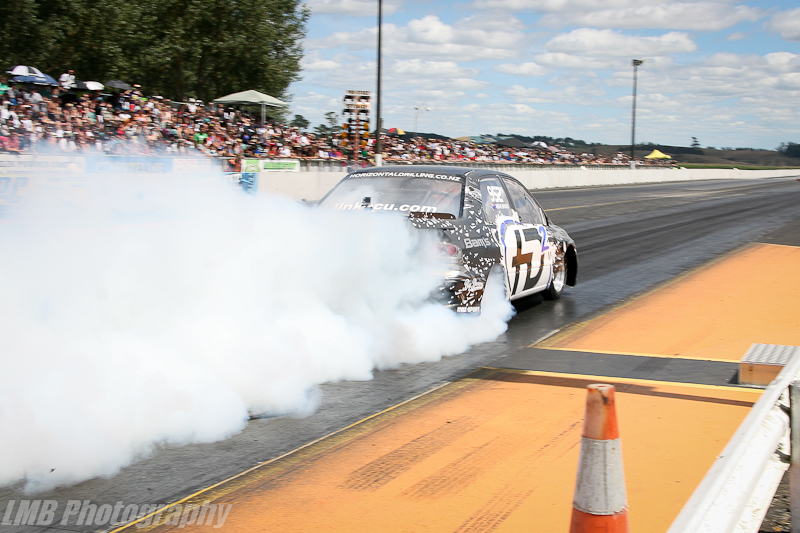 Another quick turn-around from the HD2 crew meant we were racing one last race, but with no 5th gear, Mike was sadly unable to show the crowd a 7.  But you'll hear no complaints from HD2 after setting our new fastest time to the ½ track.  And we can't beat a day with around 30 people wearing HD2 shirts most of these were from our work crew, out there reppin'… legends!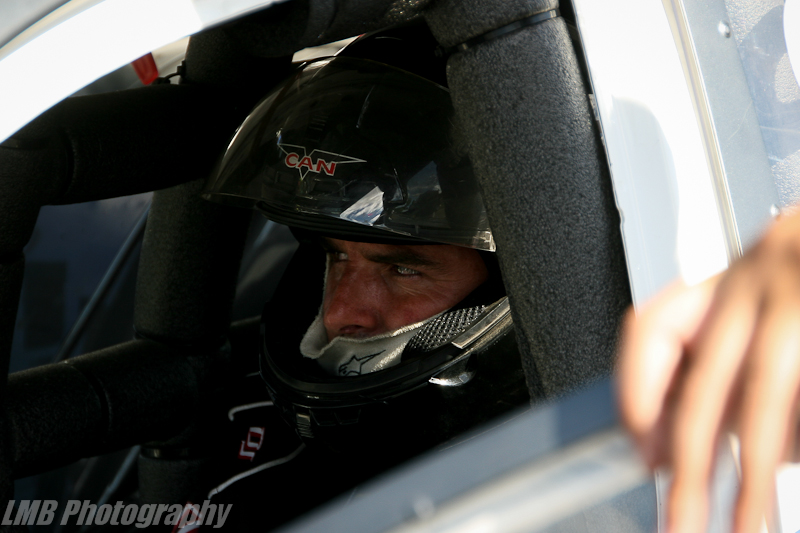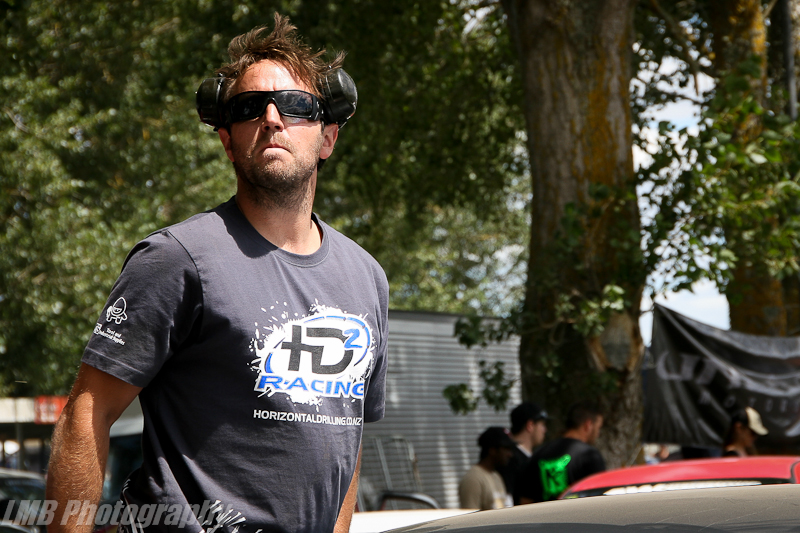 Words- Christy Booth
Photos- Loryn Bennett
more images on HD2 Racings facebook page