Published on August 9th, 2013 | by mrgrumpyninja
Bradley adds 7 sec drag weapon to NAC Motorsport stable
Import Drag Racer Mike Bradley and his HD2 Racing team are 1 of 2 new faces on this years NAC Motorsport team, joining fellow new comer Shane Harwood who is a talented racer and member of the well known Nelson Tigers Super stock team,and established drift racing stars Gaz Whiter and Daynom Templeman.

The NAC program is designed to give its recipients the needed support and resources to elevate themselves further in their chosen sports and create a solid platform from which to create further sponsor partnerships. Now in its second year, the partnership further cements the role of NAC as a provider of more than just specialist insurance services for higher risk vehicles.
Bradley and his team have been a clear stand out among the import 0-400m fraternity recently, going from being a racer who had problem after problem to a NZ record holder in the space of a season with an NZ 4cyl record time of 7.43 seconds at 183mph. The eyes of the world are now very much on this NZ built and engineered race car,  as it has yet to be heavily leaned on tune wise, and has the potential to go a fair bit faster. If you don't really know drag racing…..well to put it in context, your 'average' performance car would travel the same distance in about 13 seconds.  Story HERE http://www.mgninc.co.nz/hd2-racing-becomes-nzs-fastest-4cyl-car/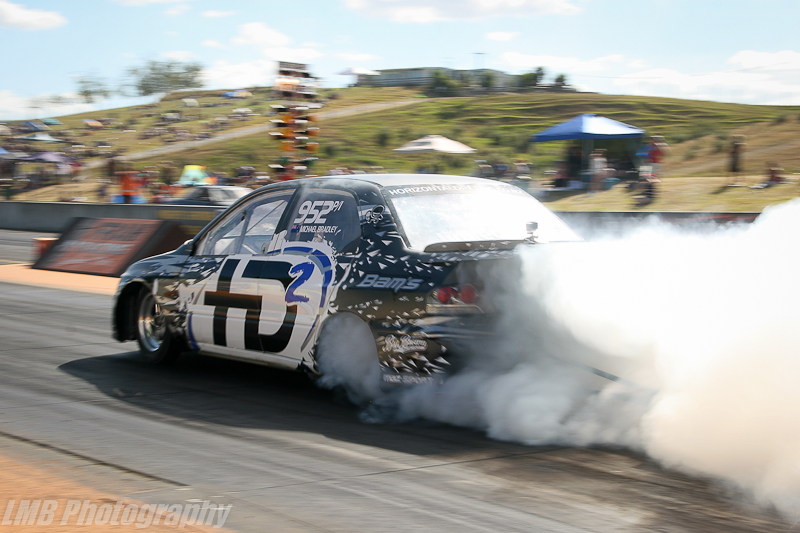 When the announcement was made this afternoon, Bradley said " we are stoked, we've worked so hard to get to where we are and almost gave up a few times, now with NAC on board and a few other things in the works we can actually plan a full seasons campaign!".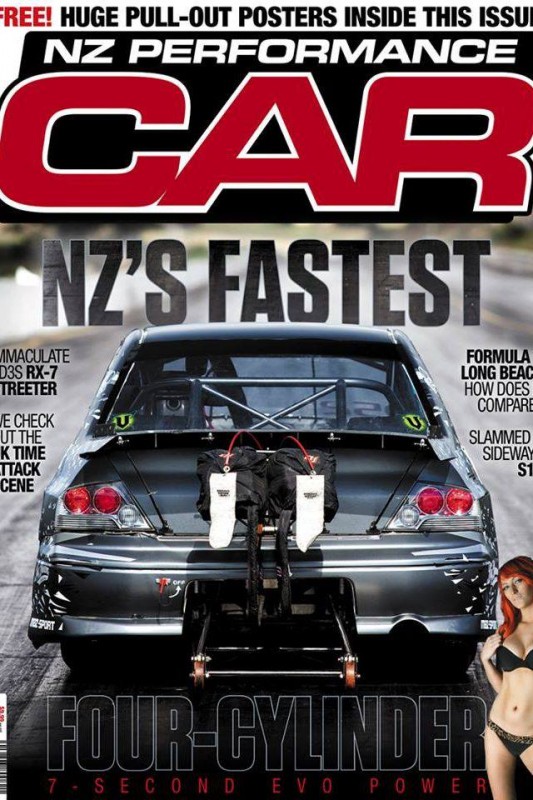 He then went on to add that he was actually loading the car into its soon to be sign written trailer for a journey South to the capable hand of crew chief Mark ' Bam' Blaikie, owner of 'Bams' in Wellington.  When quizzed as to why, he was somewhat coy but mentioned some weight reduction and re-engineering were on the cards, along with a potential move to a newer style turbo. 'Bam' is a bit of a master when it comes to record breaking Mitsubishi vehicles, so it would be worth keeping a watchful eye on this car when it rolls into stage for the first time in the new season.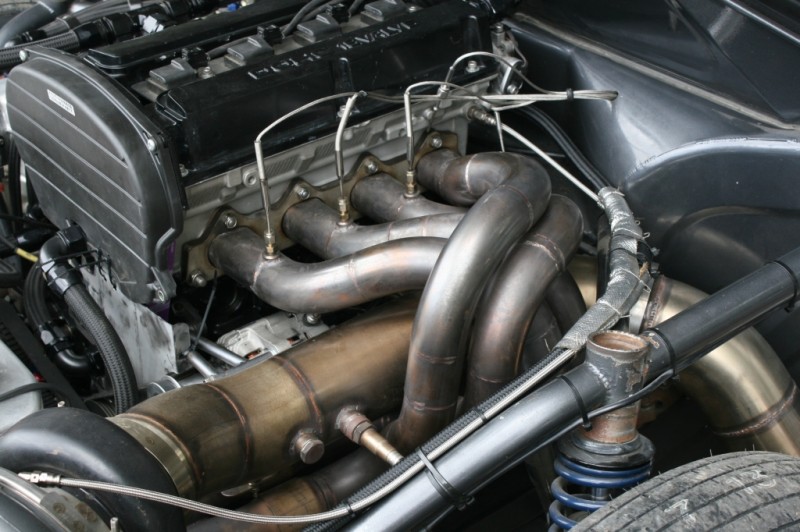 Mike wishes to thank his wife Christy, Bams / Bam Blaikie , Loryn Bennett,  Big Brown Industries, Bill Nabham/ Mazsport , Wongs Kitchen and MGNinc for their ongoing support, and extends a warm welcome to NAC as they join the HD2 team for 2013/4