Random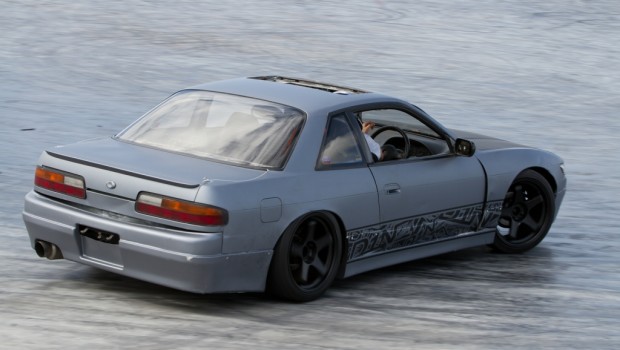 Published on April 29th, 2013 | by mrgrumpyninja
0
Gaz Whiter Drift School Launches
Anzac day just passed saw the launch of a new project for the Gaz Whiter Drift team, a drift school where some of the sponsors associated with the team, partners and a few other lucky individuals could spend time learning from the 3 time NZ Champ. On the day, we were also joined by fellow D1NZ pro drivers Andrew Redward and Kyle Jackways, and Pro-Am Jake Hakaria who also happily gave tips and hints to drivers.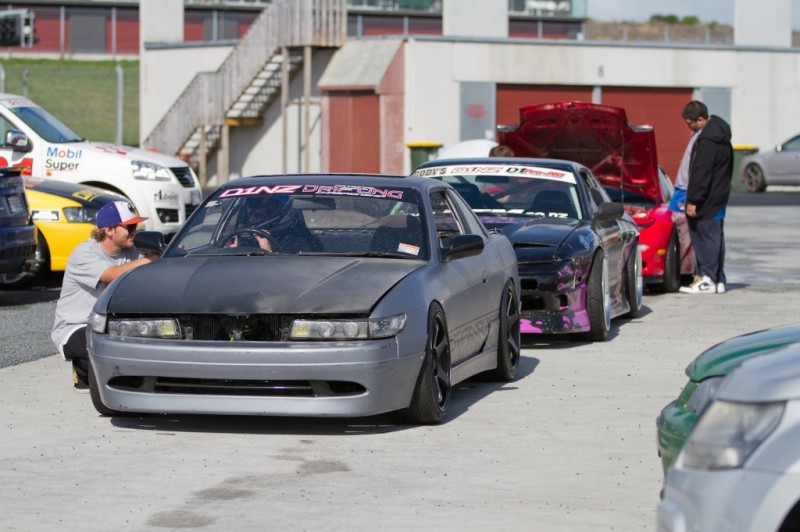 With a wide variety of participants ranging from true first timers to those who had done a DMNZ comp, the idea was simple enough, give people a fun relaxed day out where they would learn skills  to form a base for progression  in the sport of drift.  Aimed more at those not yet confident enough to take to a track on a regular basis, the only real requirements were a car, helmet and a want to learn.
NAC Insurance staff member and drift fan Kate Smith, a well known face to many who is ever present at import events was among the attendees and said " Thank you SO much for the opportunity to be a student of GWDS – those lessons should come with some kind of warning like:  ' GWDS is highly addictive and you may be incapable of thinking about anything but going for another skid after lesson one'.  Seriously, it gets under your skin!!  Gaz was an outstanding instructor – when others would probably be reaching for a sick bag (ok, maybe he was reaching for a sick bag…. :P) and hitting the eject button he was totally chilled out and focused on what I needed to do differently to improve.  Everyone there clearly had a ball all day – the boys who actually knew how to lay down a skid before they got there (unlike me!) showed some real improvements in their lines and angles after working with Gaz.  Best Anzac Day EVER!" .  Kate was among those who started off slowly , and by the end was happily swinging the car that the GWD team call 'NungaNunga' around a cone with a huge smile on her face.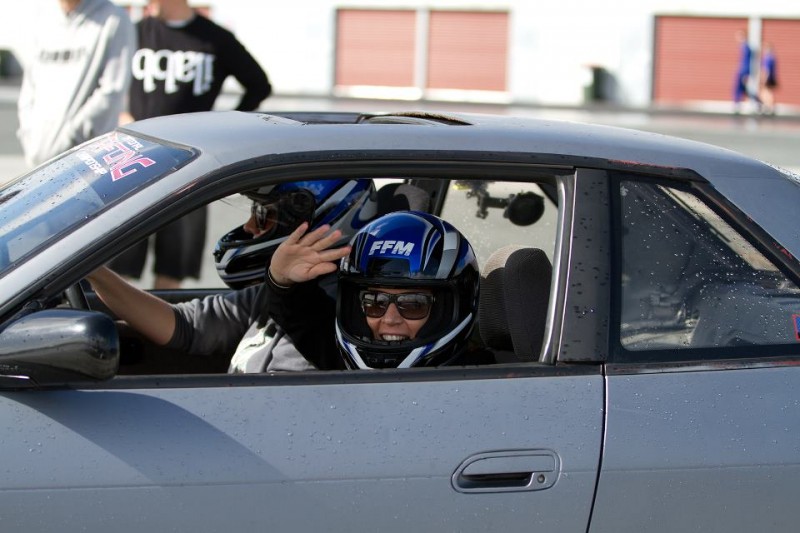 Whiter said after the event that he was stoked with how it had gone, and he'd simply gone about things in as simple a way as possible. For those who hadn't skidded before it was all about getting them comfortable with giving the car some revs and breaking traction,  while for the more advanced he could observe during a ride along and just make small corrections to technique that saw big improvements and would form a strong base as those drivers progressed.  " Me, Fanga and Redward all learned in low power cars, learn to slide in something like that( the school car is SR20DE) and you will be able to drift, not just powerslide " &   "too many people go straight for big power and just learn the lazy way " says Whiter.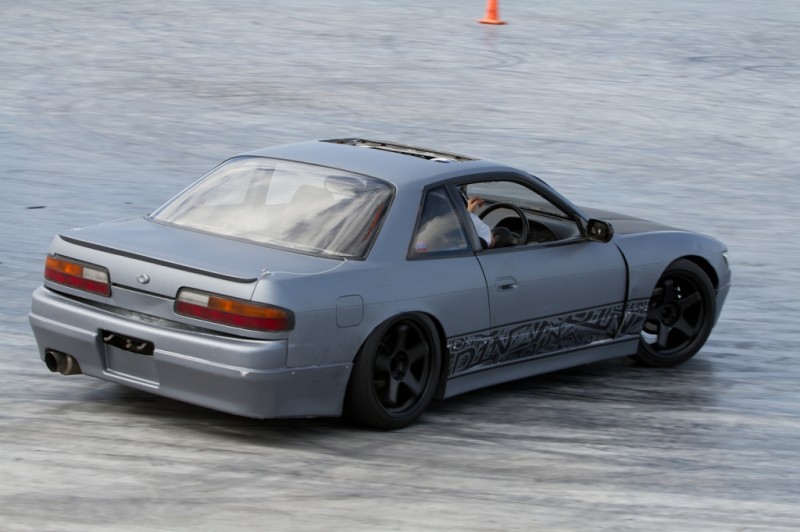 The team are now looking at holding another school at Hampton Downs and you can register your interest via the Gaz Whiter Facebook page, with plans also a foot for a session in Northland. http://www.facebook.com/pages/Gaz-Whiter-Drift/163273570377768?fref=ts
For me the day personally was awesome, with the biggest reward being the smiles on the faces of the people who initially refused a drive and then got pressured into it, only to love it and want to keep going…..oh and I stole Jake Hakarias car for a few laps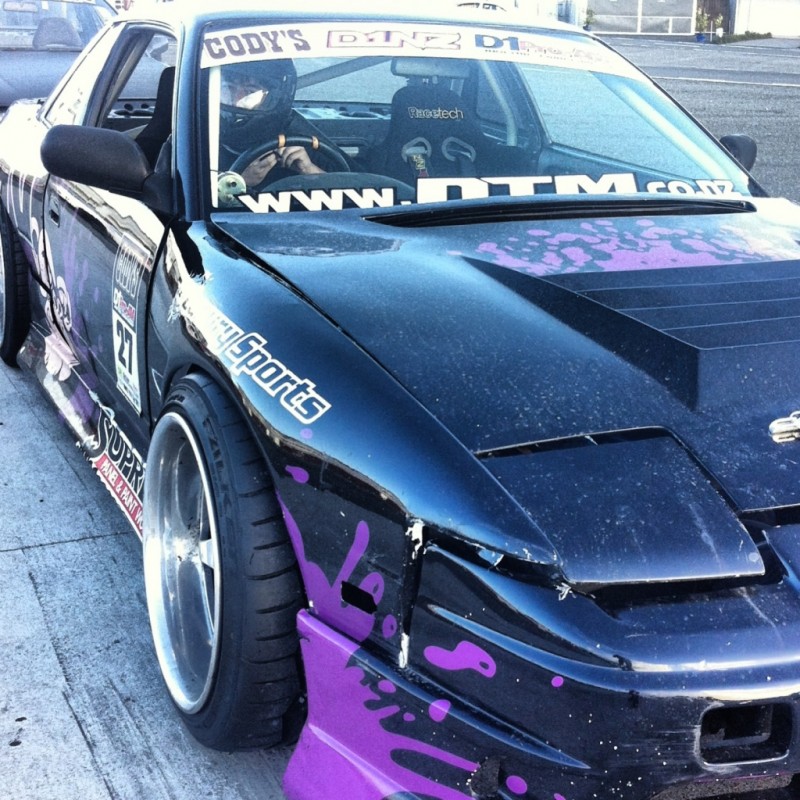 Photos by Andrew Burns