12 Rounds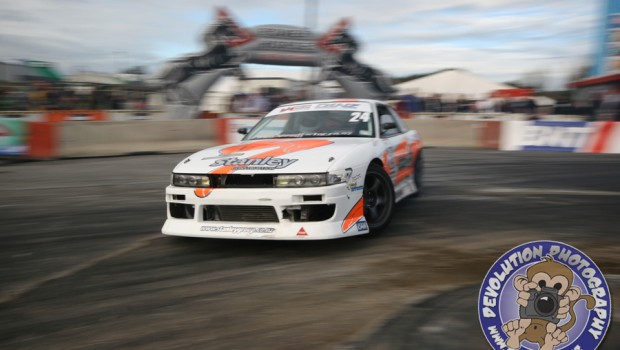 Published on September 27th, 2012 | by mrgrumpyninja
0
The man behind the monkey- Mr Anderson
 In this edition of the 12 rounds interview series, we catch up with a scene veteran who recently found another form of 4 wheeled entertainment.  I'd hate to think what his shutter count would be, and how many tires he's seen destroyed. This is the man behind the monkey…
Hi, Simon Anderson here, owner and photographer of Devolution Photography, you may have seen my monkey sticker floating round the place.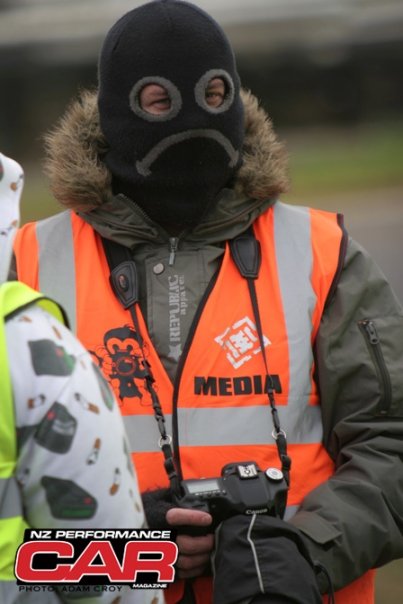 How long have you been snapping pics for
Been snapping photos since I was about 13, and moved to digital in 2002 shooting events for SDU (Skylines Downunder) on a rusty old Sony cybershot. Then upgraded again to DSLR in 2005 when the Sony died after a dusty ride in an off road buggy.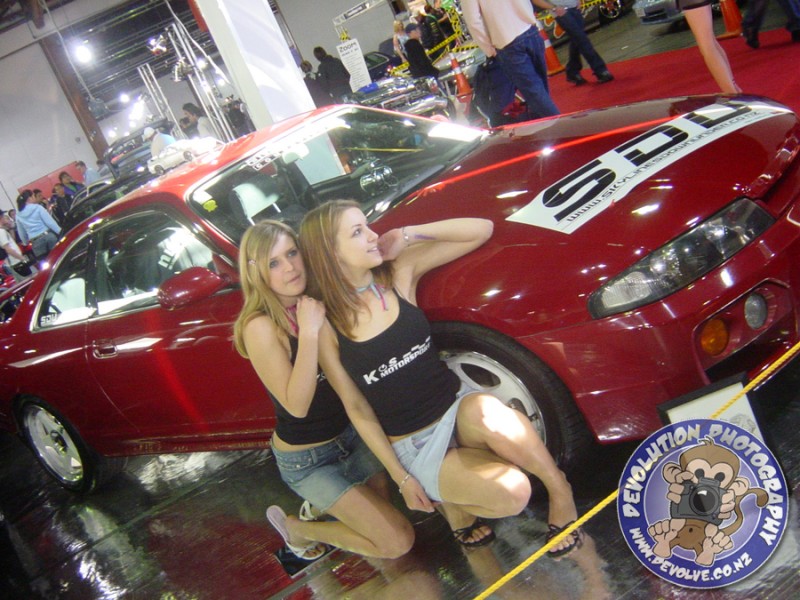 What do you primarily shoot
Primarily shoot drifting for the D1NZ national drifting championship and have done officially since the start of the 2006 season (although I do have photos going back to 2004). Have recently branched out and started shooting the fast paced high impact sport of roller derby. But when not shooting sports or editing/ posting photos I like to get out and enjoy the awesome scenery we have in New Zealand (although this hobby has cost a fair bit due to a tripod failure followed by a swimming camera)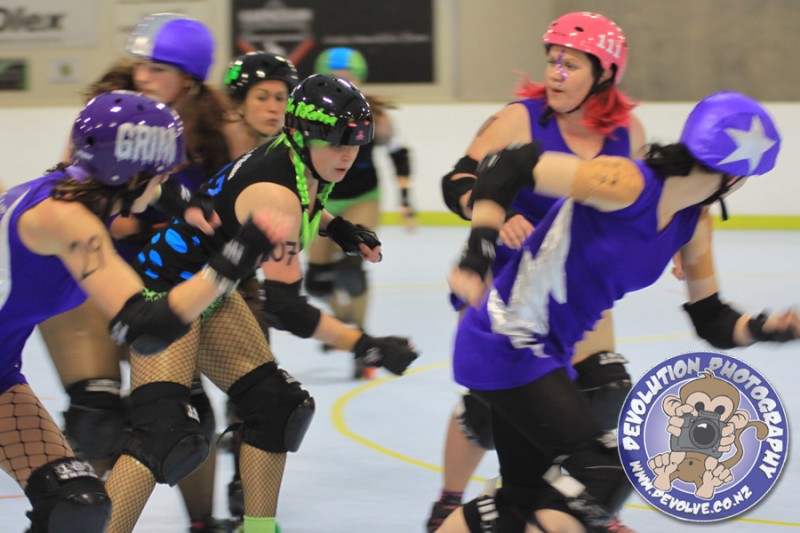 You've been involved with drift for a long time, whats changed?
Is this your way of calling me old? The level of professionalism is probably the main change over the years with cars changing from the simple street car with a cage and a locked diff, to custom builds and tube framed front ends (love em or hate em they are here to stay).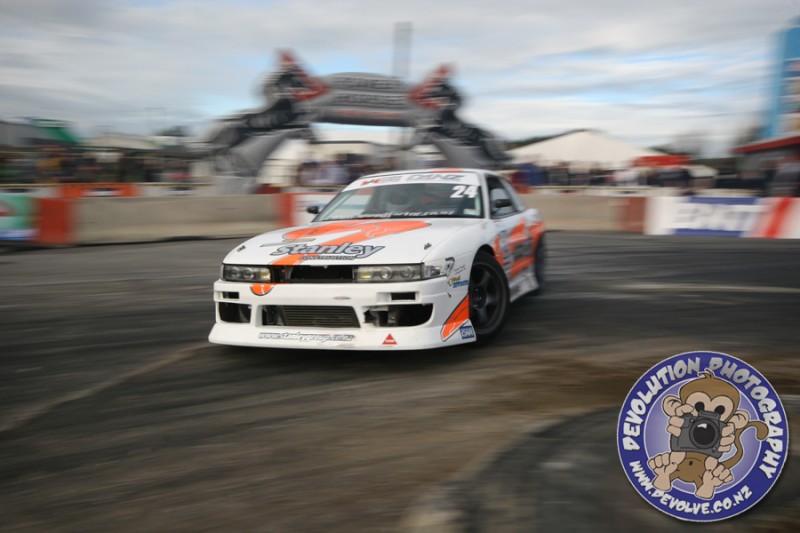 How many guys used to shoot those earlyD1NZ rounds?
When I first started shooting drifting you could probably count the number of 'regular' photographers on one hand. Everyone was keen to share shooting hints and tips on what worked and where and as a result I learnt lot quickly in those first years, I still class some of those early photos as some of my best (mainly because the gear was all new and not full of years worth of rubber and dust).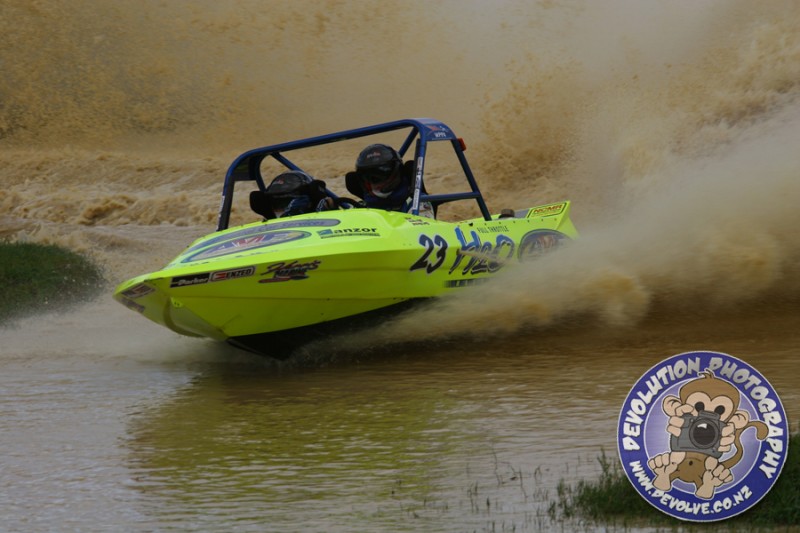 What have been the biggest changes you have seen in drifting?
Is this not the same as an earlier question? Seeing the likes of young Gary Whiter go from being a fresh faced 'kid' out there having fun to a more professional and motivated competitor. Basically just seeing some of the drivers grow as the sport grew.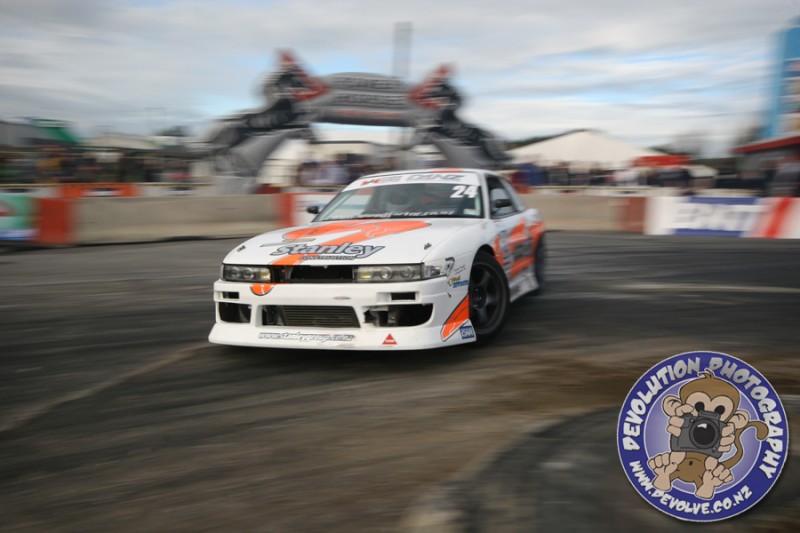 What do you think of the potential for a second series?
A second national series? I think the country is too small to be able to successfully run 2 national series. Even a country the size of Australia struggled to run 2 series so what chance does little old NZ have? Sponsors dollars can only reach so far so something will eventually give. It would be better suited, in my opinion, to run a separate competition aimed more to a 'grass roots' style competition, maybe along the lines of the D1 Street Legal series in Japan. Highly regulated to keep things at an affordable level, road registerd caged cars with 'full' interior, stereos etc.
Can you drift yourself?
You know what they say, "those that can do, those that can't shoot". Saying that, after my 180sx is finished I do intend to take it to the track to see what I ans it can do.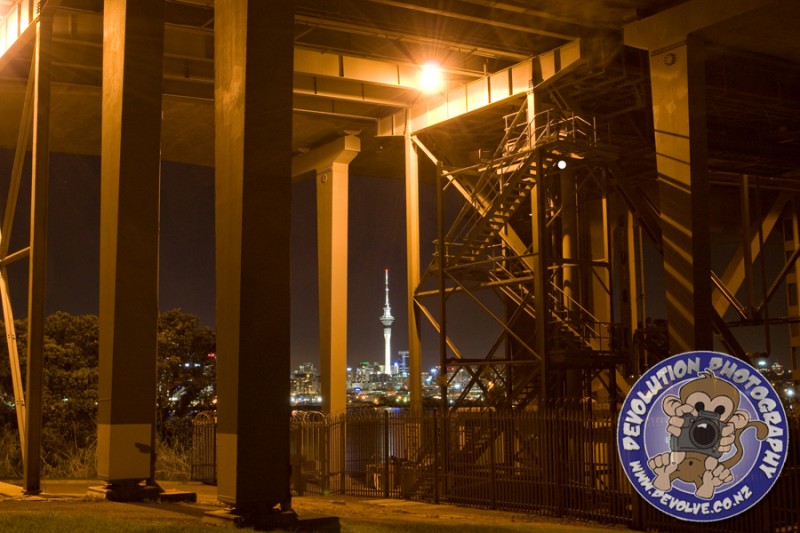 What do you think the coming season will hold?
Surprise podiums? I don't think there will be many of those. My guess would be more of what we are used to a close title race featuring the same faces Gaz, Fanga, Curt, Cole, Jason and of course Mad Mike. As to who will take it out I have no idea, there are always so many variables to take into account. If I was to take a punt I would say Gaz as he wants that crown back again. I would also like to see Bruce and his Rocket Bunny S13 on the podium this season to. Ohh and after parties….good after parties.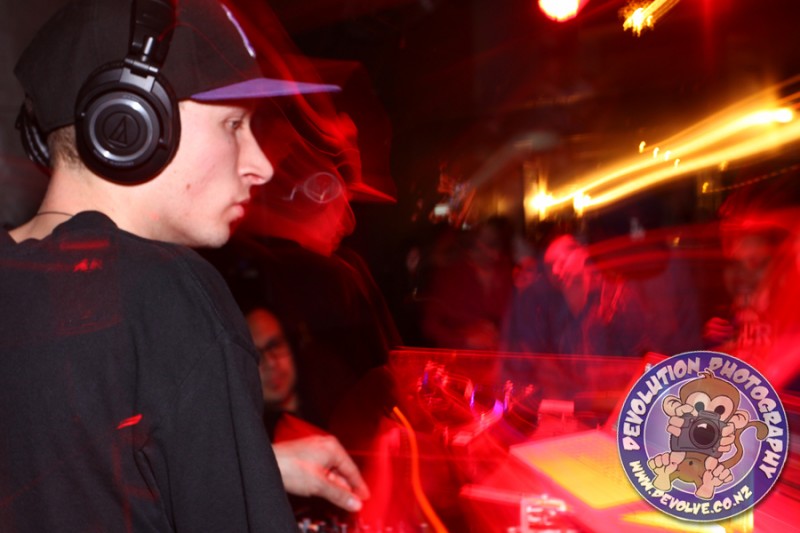 Simon, thanks for your time, and as I always I look forward to abusing you via PA at events.
You can see more of Simons work via http://www.facebook.com/pages/Devolution-Photography/121640093363