12 Rounds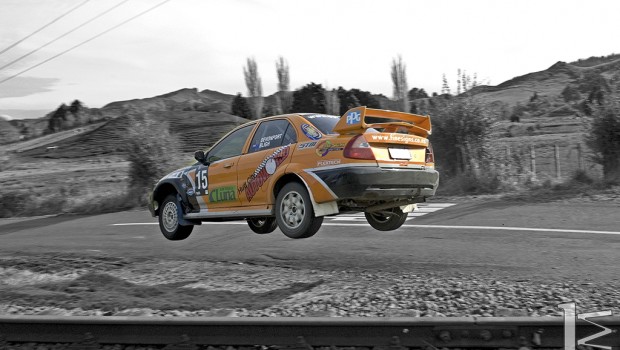 Published on August 5th, 2012 | by mrgrumpyninja
0
12 rounds on gravel, MGN meets the team behind LM Photography
Welcome, please intro yourselves, name, age and what you shoot with
Hi my name is Brian Cox aged 32 and my partner Leanne Montgomery aged 29 (LM) form LM Photography from Foxton Beach.
I have been Leanne's helping hand for the last 4 years and we both shoot Nikon gear, a pair of D200 and a D300s. Lenses on hand vary from 10.5mm fisheye for in car photos to 50-500mm long lenses for on the move versatility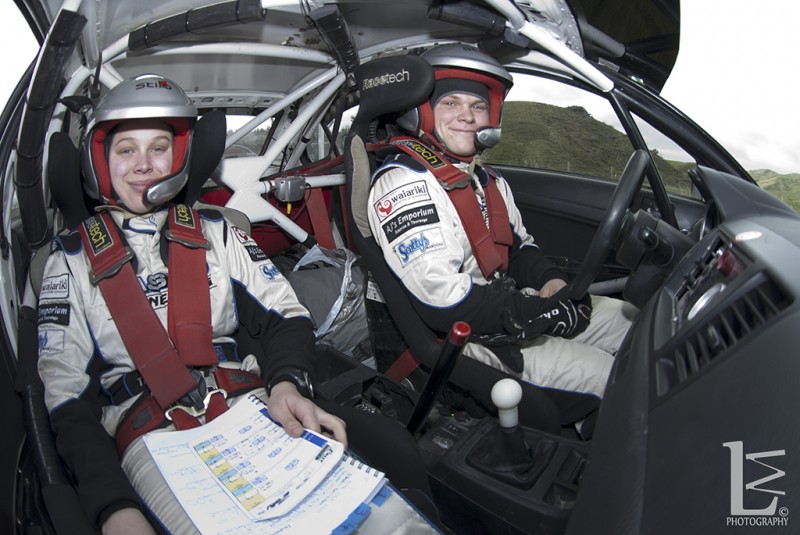 We've never featured a husband and wife team before…how do you juggle working together? Who's the boss?
Easy, Leanne's the boss as in most relationships am I right?
But working together is often stressful as any we both have strong ideas as to where and what we want to shoot, but since it was Leanne's passion to begin with I often make leave her to make the final decision and we get on and do the job. During an event we only really see each other at the start and finish of the day so it is not too bad mid event more the planning of an event where we clash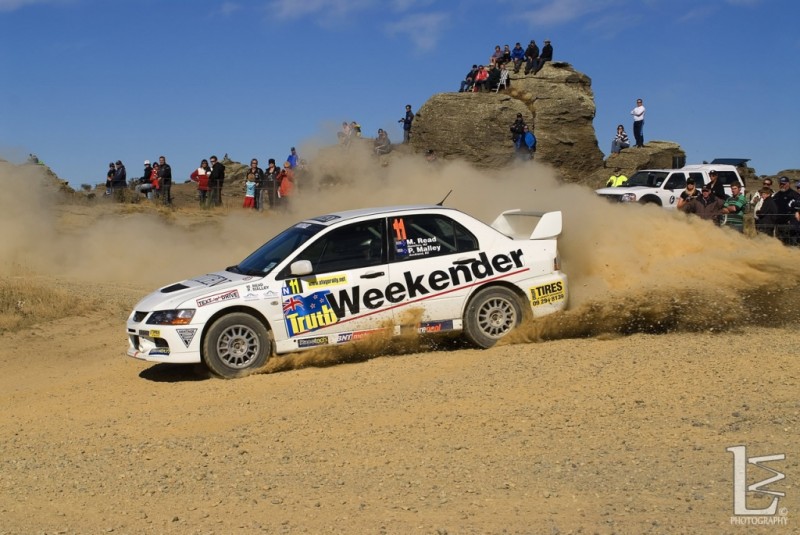 How long have you been taking photos for? Do you specialize in any particular field or style?
Leanne has been shooting Motorsport for 5 years and I have been helping and shooting along side her for the last 4. Our main focus has been the Rally New Zealand Championship with a bit of everything thrown in.  Lately Leanne has been missing the action of the D1NZ who we shot for a couple of seasons so that may be something we look at doing again in the future.  This past season we have missed due to having a new addition to our family so family life first.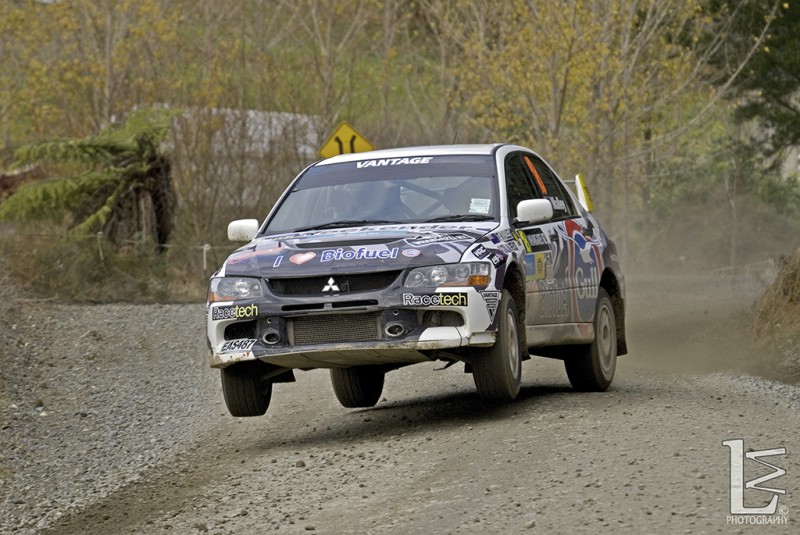 Talk me through your shoot planning process?
Since rallying is our main focus the week leading up to an event is often spent reading previous years maps and time sheets so we can see where we may have got a good shot previous and then matching them up to the current rally maps.  Once we have an idea of what is the same from last year to this year we start to identify which areas on the new stages are worth having a look at.  Timing and distance between stages often dictates which ones you rule out after that.
Once you have established a rough rally plan a few days out you head to the event with the idea that you reece the roads to see if there is something that was missed from the maps or particular points of interest.  As we work as a team often I will drive into a stage to a point of interest which may mean I miss a number of stages as all the cars pass thru but capture action that none of the other photographers on the rally have.  Leanne will often spend the day jetting from one corner to the next with the contingent of other photographers on the rally.
It sometimes works out to be well planned but there are also weather conditions and the likes that can ruin the day.  But more often than not we get it right the first time.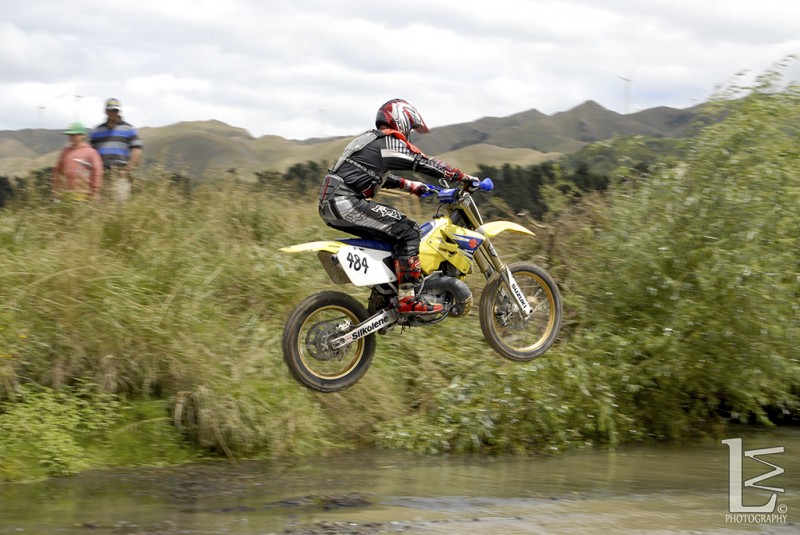 What's your "hit" rate? how many images do you come back with from an shoot?
Since we run both cameras the numbers are astonishing.  We might take 3000+ images from a two day event.  This is made up of 5-6 stages each for the weekend and 1-2 service parks and the start and finish ramps.  Because of this we have images of all cars at the event rather than top cars only which works for us.
In terms of hit rate it may be one or two frames in a sequence that are used for a team, shooting less frames in any other situation is generally the way to go but often the frame in between is the one that shows the best action and having seen a car for less than 3 minutes worth of action in the day you must do the best in terms of images per team and image quality.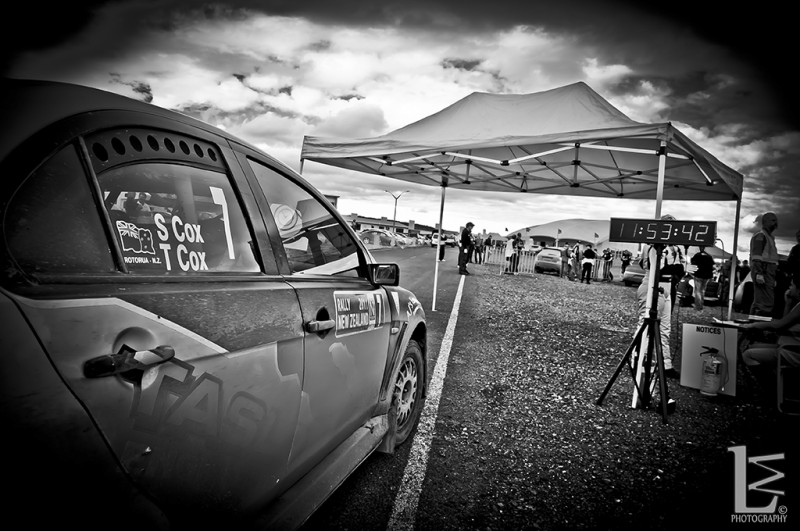 If you could shoot anything or anyone, anywhere, what would it be?
We have both talked about shooting a rally in the snow, just something about a car in the snow which never looks dirty and still action packed.  So ideally the WRC round in Swedenwould be fantastic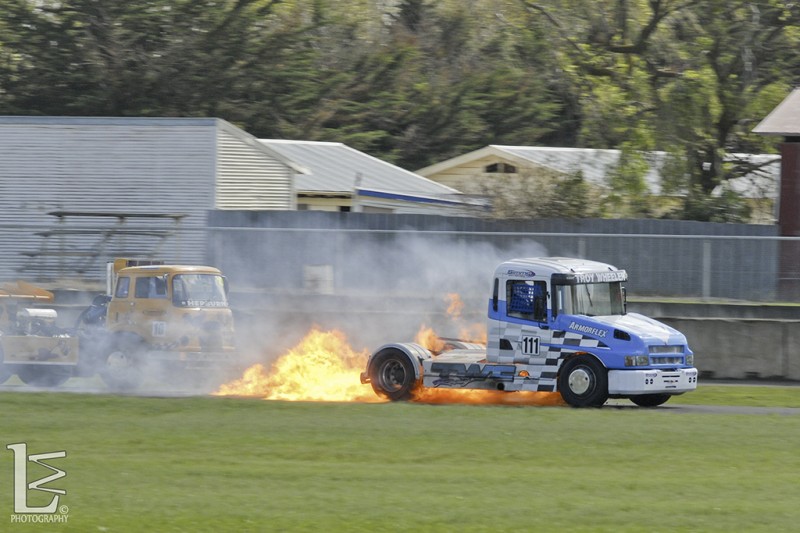 Outside of taking photos, what else do you do with your time?
Leanne is a full time mom and does some part time bus driving for her father's tour company. I am part of a small car club called the CJC and also play competition paintball.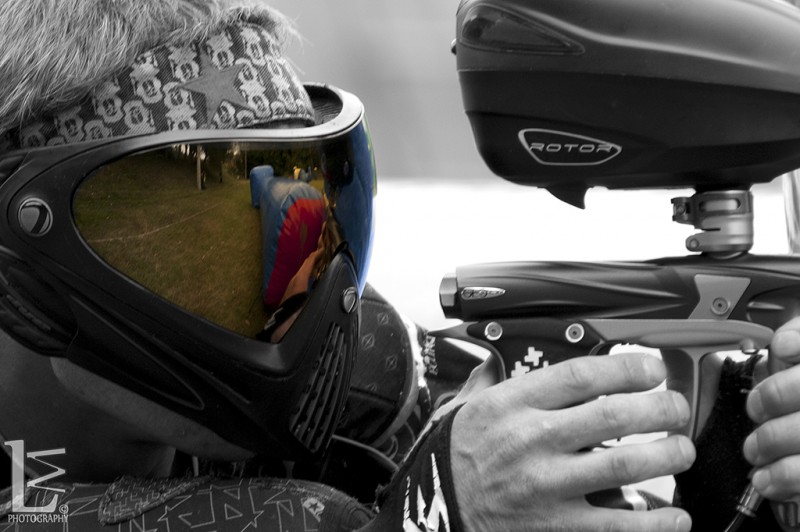 "Enthusiastic amateurs" comes up a bit, where do you think you sit in that scale?
It is hard to say, we both truly started out as amateurs but at what point do you move on with being a photographer?
Our success has seen us provide images for most of the top 10 rally drivers inNew Zealandand number one driver Hayden Paddon but we still consider ourselves to be juniors in the rally scene since most of the photographers that shoot rally are 20+ year veterans.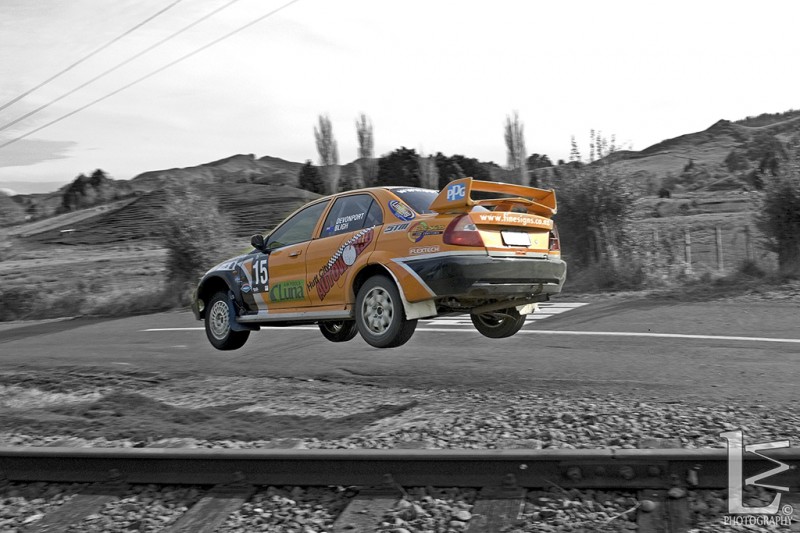 You guys are based in the lowerNorthIsland, that must give you a bit of a different event mix to work with?
Our location does help with Rallying as the central location we are in gives us reasonable travel times to all events.  We have shot many times and the Mainfeild raceway, Taupo raceway and various jet boat tracks in the lower north island.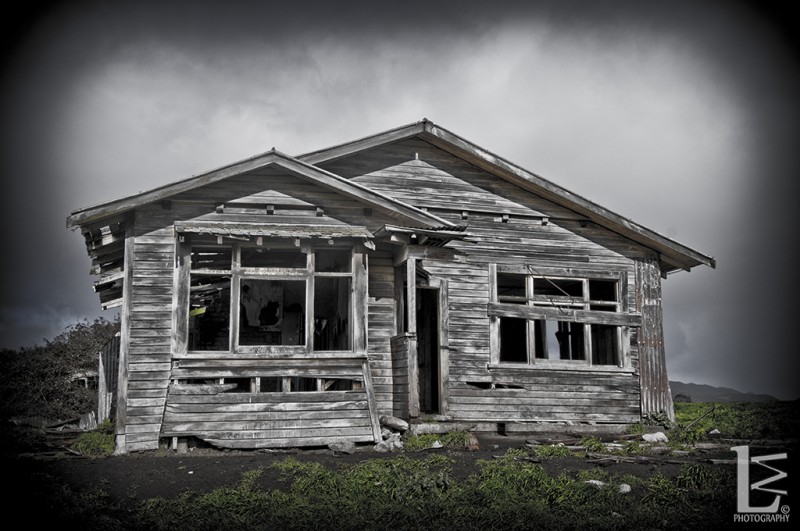 Who else do you work for/ with?
In the past we have supplied images for the Manawatu Standard, Rotorua Daily Times, Truth Magazine, MVP magazine.
We have worked with a number of rally teams providing press release images and poster images to the likes of Chris West, Richard and Sarah Mason, Sloan and Tarryn Cox, Hayden Paddon, Neil Marshall,  Matt Jansen, Kinglsey Thompson, Sam Murry to name a few.  We are grateful for all support we receive from these teams.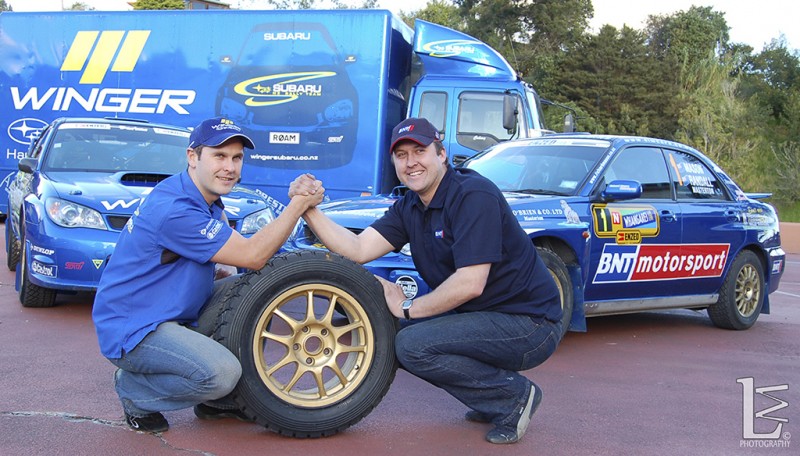 You are a part of the honda scene yes? Why do you think people love/hate them so much?
Front wheel drive, non turbo really doesn't tick the boxes for this generation now that cars like the WRX, 200SX and EVO's are more available to everyone than ever so they tend to go against what people refer to as a performance car. People see them as needing there own racing classes to win but on the drag strip in NA classes they tend to smash the FWD competition.
I think people love them because they are damn reliable and make very good power non turbo, and even more force feed. Also the availability of aftermarket parts makes them a good value for money package
Thoughts on the scene overall these days, since you like me have been around a while?
Yeah well since I am part of the older generation in the import scene I guess I have seen a massive shift in tastes from 1996 when I first got my licence to now.  These days a clean car with nice factory lines and a great suspension and wheel package will turn heads where ever it goes. I tend to like it more this way as I am getting older and modifying cars has taken a back seat to family life.