12 Rounds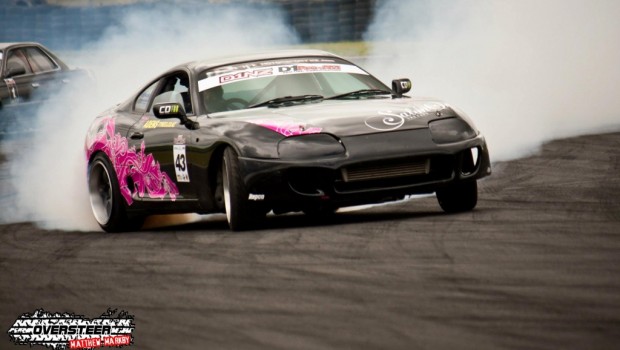 Published on July 31st, 2012 | by mrgrumpyninja
0
Miss DMNZ aka JV Drift- Jodie Verhulst
I'm not sure why I never used this, but I found it sitting in my inbox so here it is. It is a bit dated, but I think it's still quite relevant.
She's one of the drivers expected to cause a stir in pro-am this year, and is also part of the team behind DMNZ which I recently covered. 
Ladies and Gents meet…
Jodie Verhulst, 23years young and currently trying my hand at crane servicing and mechanics.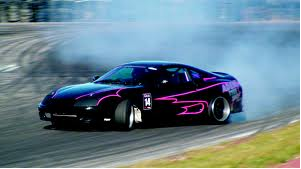 Jodie, How did you get into drifting?
After growing up with a petrol head for a brother and having a boyfriend who drifts and runs Drift Motorsport NZ (drift events) I didn't stand much of a chance. Drew  gave me a go in his old S13 which got me hooked, I then went out and got myself an R32 GTST Skyline road car. It was a good intro into the sport but after a while I found out the hard way that Drift cars don't make for reliable street cars.
How are you finding the supra vs the old cef?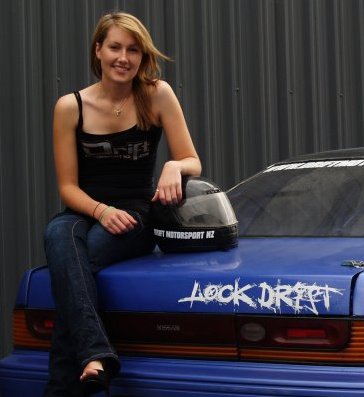 The biggest difference I noticed between them is how much traction the Supra had over the Cefiro. It's taking a while to develop it as it's not your "lego" type drift car that the Nissan range is but is really coming along.
Why the supra? Its a big car and you are not exactly huge?
A lot of people ask me this same question, the Supra is something different and drifting is all about your personal and individual flare. The Supra has an awesome engine (2JZGTE), I knew it would be harder to convert this into a drifter than the Nissan chassis and I can't really say it's been an easy or straight forward job but after seeing the potential the last couple of months I can't wait to see the end result!!
Do the boys treat you any different?
It's a mixed bag really. I've found for the most part guys are really supportive.
How did the #2 qualifying effort at D1NZ Taupo round feel? were you always confident on home track?
Yip was awesome, I'm a pretty competitive person so number one would have been even better. J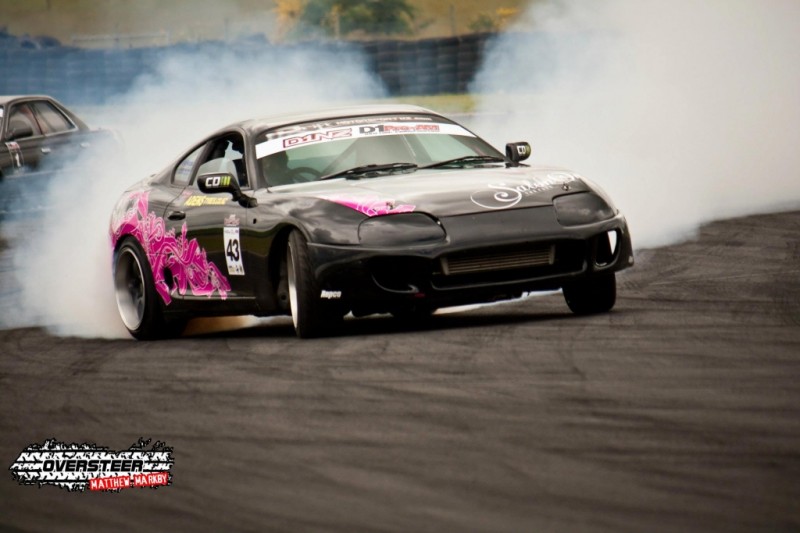 Taupo is my home track but drifting it in reverse is a rare event and like the rest of the field I haven't had a lot of experience on that particular section. It is definitely one of my favourite drift sections to drive on !
What skills do you need to further develop if you are to go into D1 PRo class?
The number one skill I want to improve on is my chase. It's something I hadn't taken a lot of time to focus on in the past with how the car has been going.  haven't really been focussing on in the past with all the issues the car has had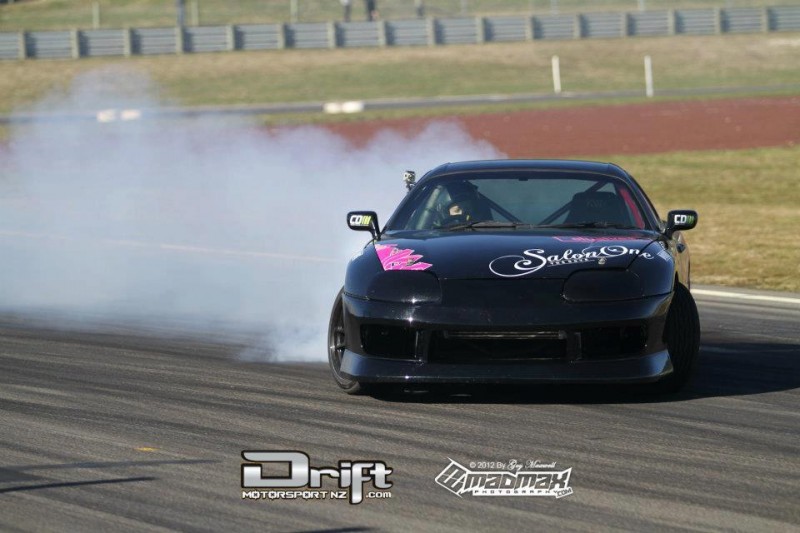 What are you working on with the supra now?
The Car is still way down on power for the traction it has, so I will be working with Lin from CDM to get the combination right. Also the cars castor and front grip are still needing some work.
Who does JV drift need to thank?
I would like to thank my drift team "Team DMNZ", Lin from CDM, Aden's Tyres, Mac's mufflers, Salon One & Drift Motorsport NZ. Also a huge thanks to Drew Donovan and all my family and friends who have supported me in this sport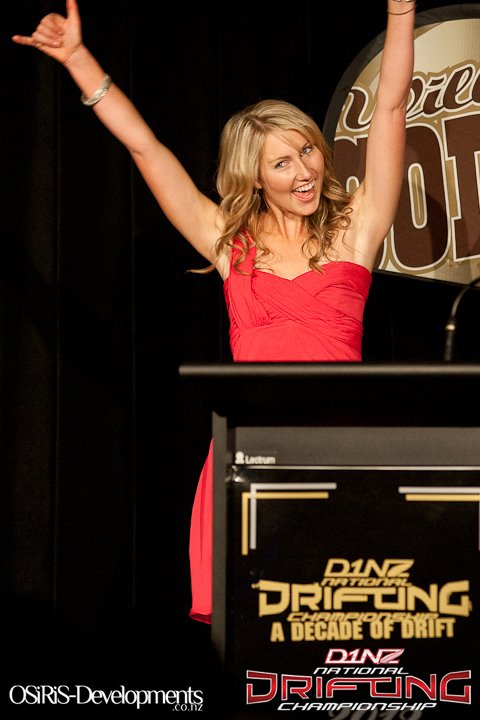 Good Luck for the upcoming season