Random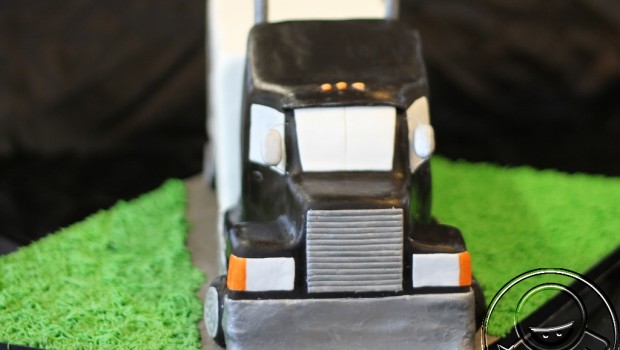 Published on July 31st, 2011 | by mrgrumpyninja
0
Sugar overload, LNCK is at it again
Lazy Sunday morning post, here's this weeks creations from Little Ninja Cake Kitchen.
For my old man's 60th, Sarah was asked to create a Mack Truck complete with smoke stack candles.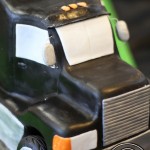 Vehicles are the hardest thing of all to do with the multiple angles and wheels which never want to stay round. I think she did a pretty awesome job.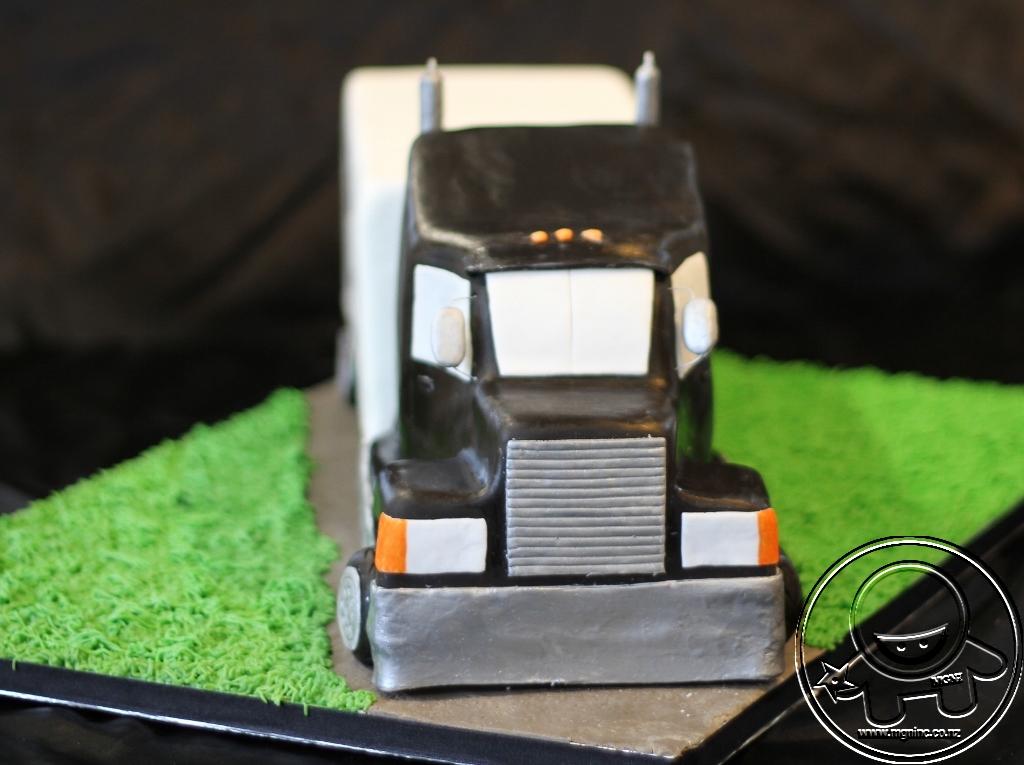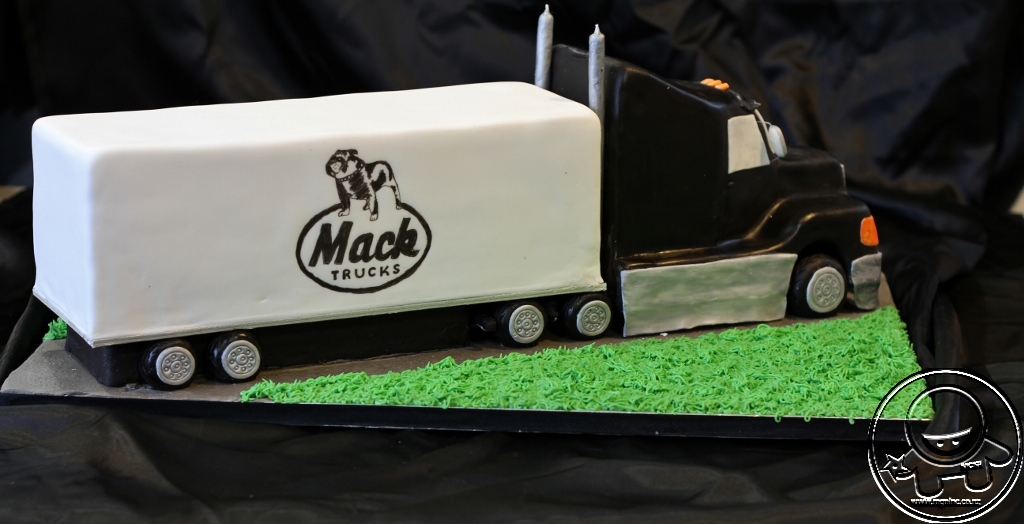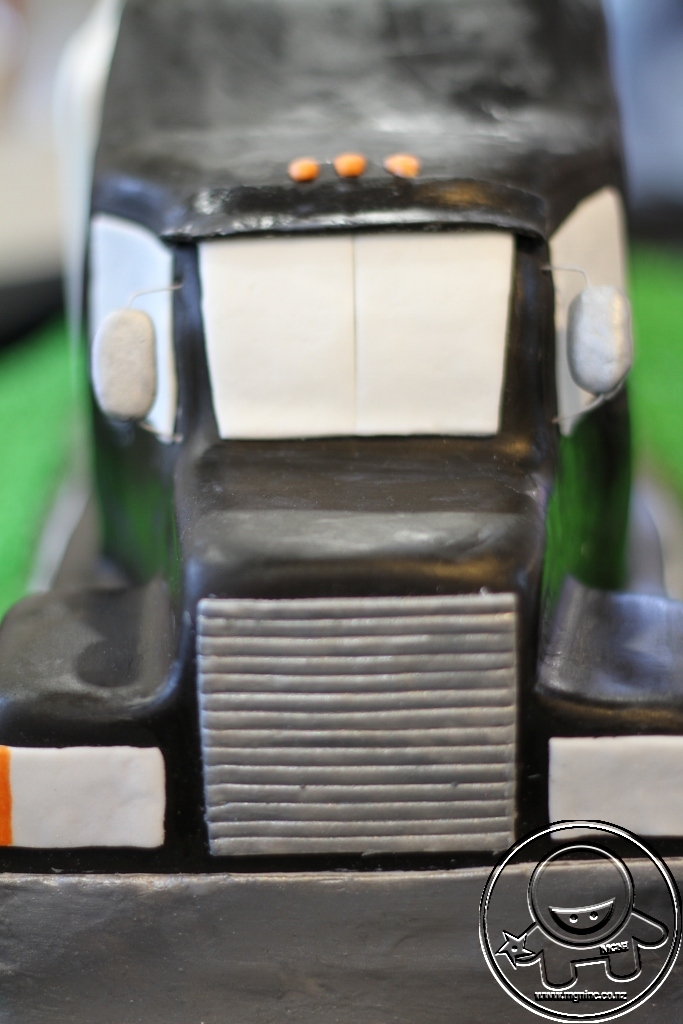 She also did an order for a 50th, for as you can see a Holden Fan.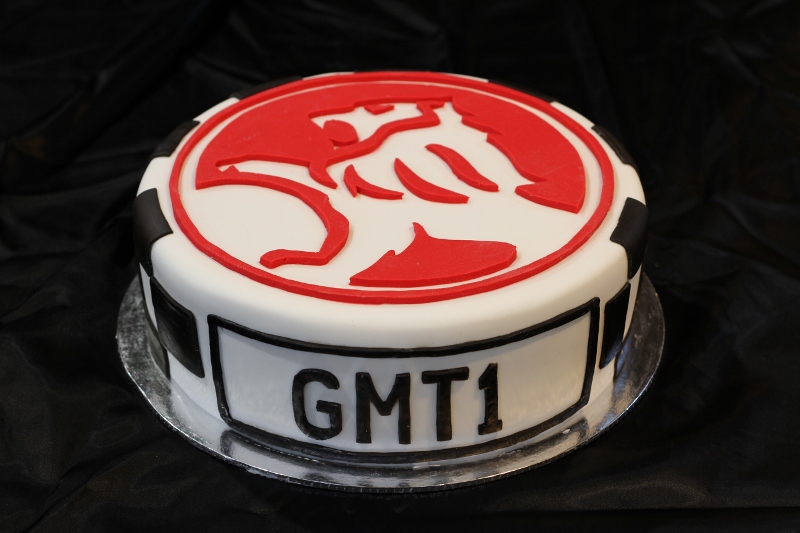 Little Ninja Cake Kitchen can help you with your special event, and there is nothing quite like the look on someones face when a handmade custom cake is bought out for them
Read more here