12 Rounds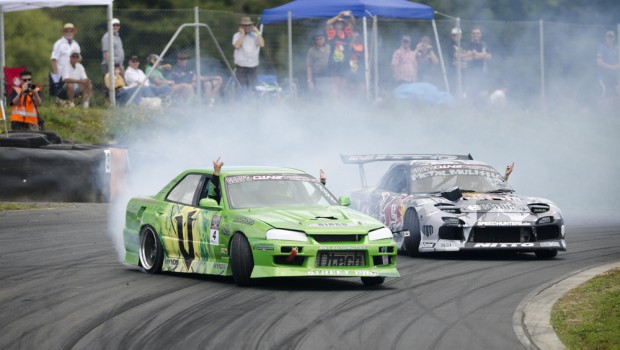 Published on July 25th, 2012 | by mrgrumpyninja
0
Style, Silvias and Sangria…..12 rounds with Andrew "Roo" Wills
After a bit of a hiatus during the summer event season, We are pleased to be bringing back 12 Rounds. These interviews if you're not familiar with them are designed to give a bit of an insight into people whom wouldn't normally find the spotlight, but are an integral part of the NZ scene as we know it.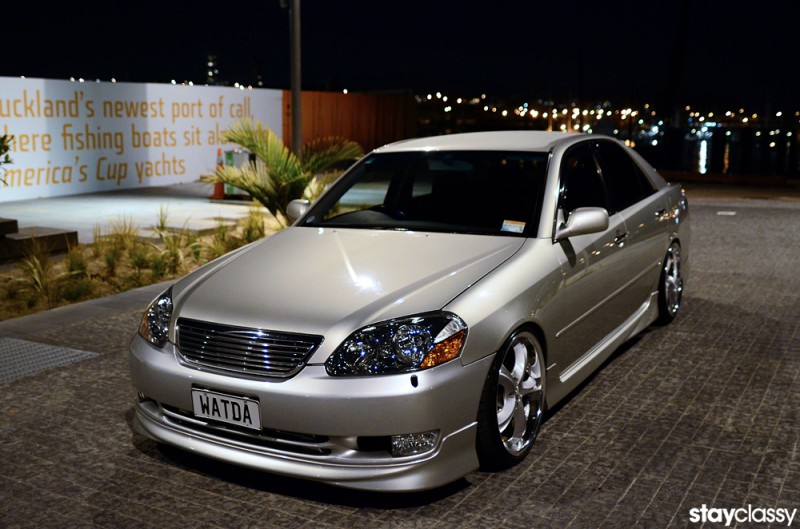 Kicking things off, we return to the Photo G ranks….. Introducing..
Hi, I'm Roo Wills and I like to take photographs. I shoot with Nikon (shocking I know) and my gear is as follows:
Nikon 300mm f/2.8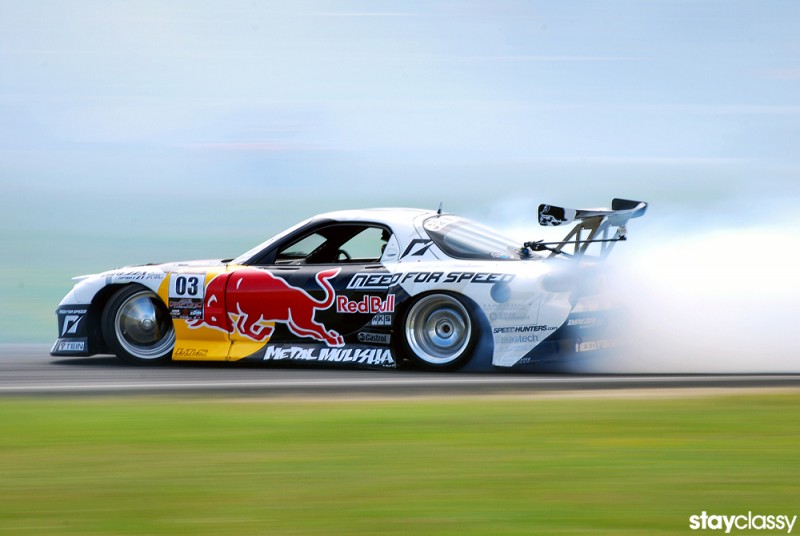 How long have you been taking photos for? Do you specialize in any particular field or style?
Ahh about 2.5 years now. It started off as a hobby and still is really. It's fun! The majority of stuff I do is motorsport related but have done the odd wedding and products for ads/brochures etc too. I also only shoot photographs taken using natural/ambient light. I'm really not a fan of flashy/glamour/strobist photography. My gear doesn't lend itself to that sort of thing very well either.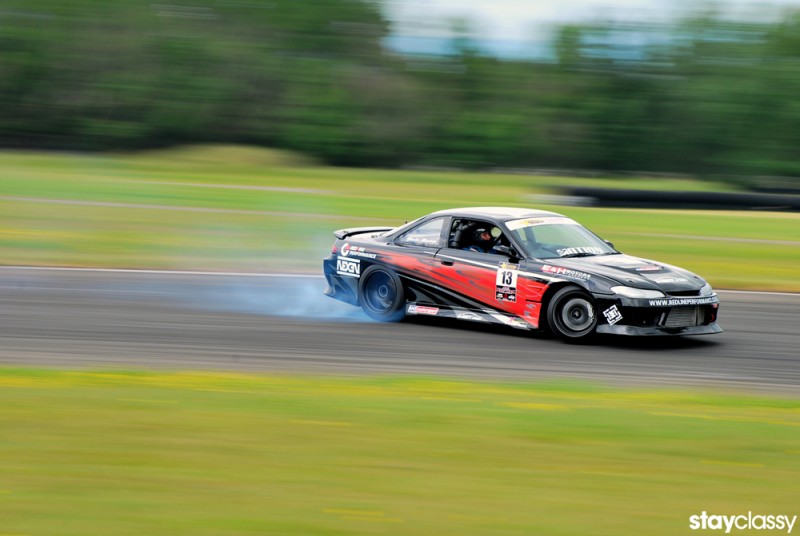 Talk me through your shoot planning process? 
This is a tough one as I don't really have a process. If I have to get specific shots for a client then those are at the front of my mind first and foremost. If I am just shooting for myself/for fun then I am a lot more relaxed and just go with flow. I draw a lot of inspiration from other photographers around the world and will normally do some research/have an idea of what I want to achieve before leaving the house.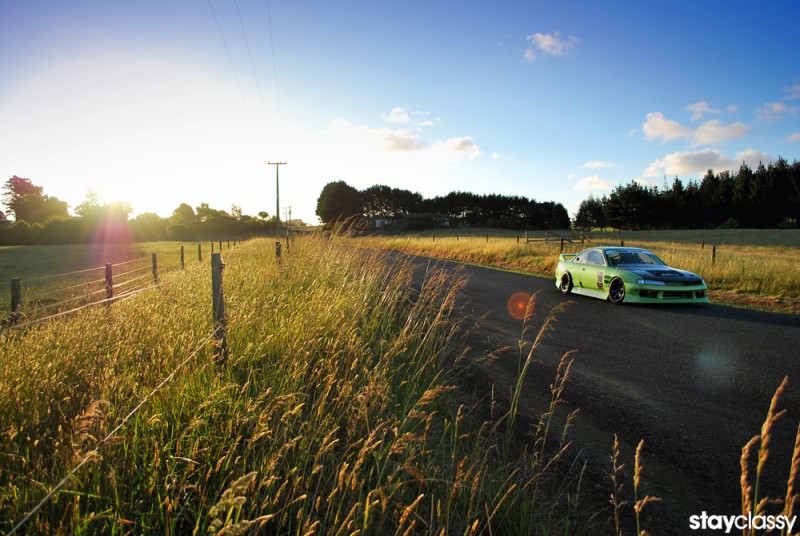 Whats your "hit" rate? how many images do you come back with from an shoot?
I take A LOT of photos. On one day of a D1NZ round I can take up to 1500 photos and only be happy with about 40 of them. It's pretty time consuming sorting them after a full weekend!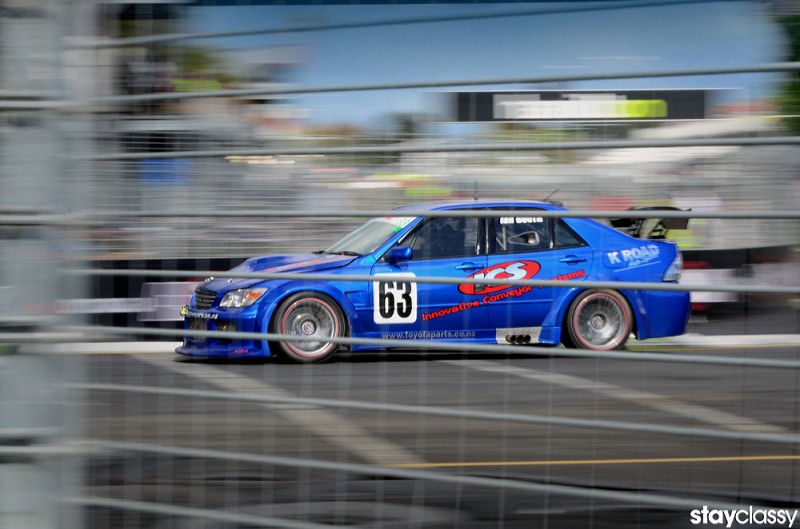 You do the occasional Model shoot, they can be a bit "difficult" or tempramental yes? How do you deal with that?
Yeah I have done a little bit of this sort of thing. Haha yes they can, you've just got to make them feel comfortable, and offer some direction if they need it. I don't do a lot of people stuff as I prefer subjects that can't change the way they look. Like if you take a good photo of a car, it will be a good. If you take a good photo of a model doing something weird with her face then it will be a bad.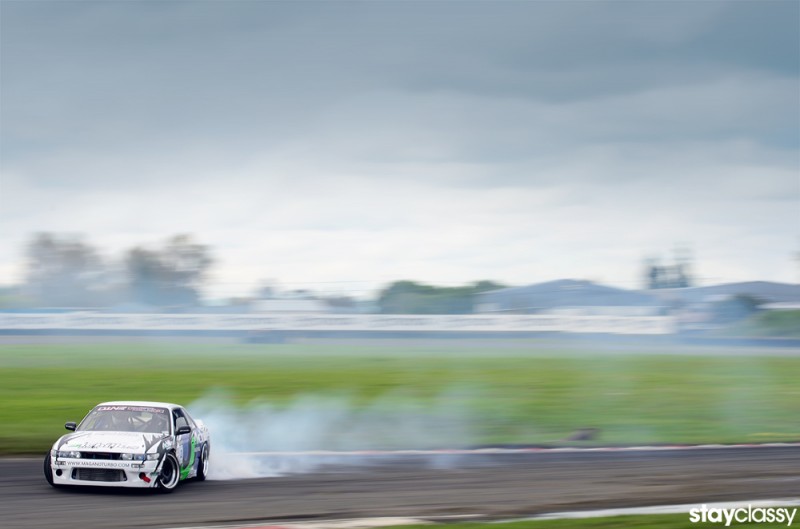 If you could shoot anything or anyone, anywhere, what would it be?
Formula 1 and Jay Z. And I'd like to shoot various other drifting championships like D1GP, Drift Muscle, Formula D etc.
Cars or Girls? You seems to shoot a bit of both, which do you prefer?
I feel like I'm good at shooting cars and not so great with people stuff. So I'd have to go with cars when behind the camera, but girls any other time.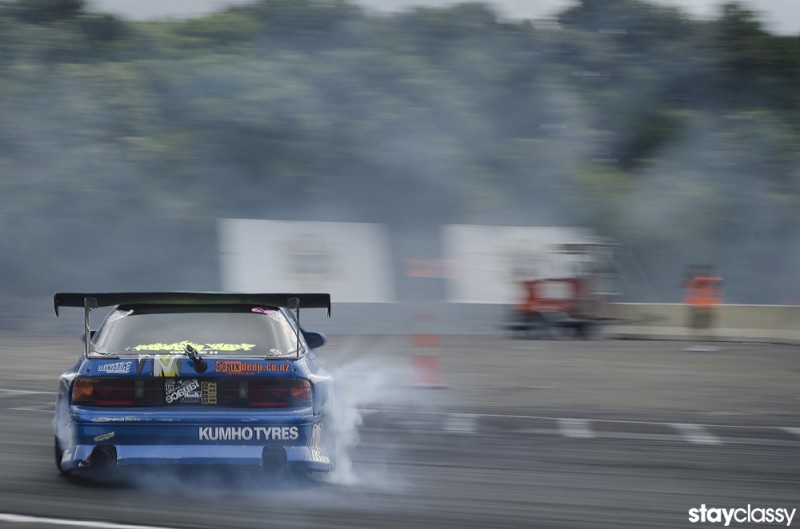 Outside of taking photos, what else do you do with your time? 
I try and do as little car related stuff as possible when I don't have to. I just got back from Spain where I had been living for the last few months, soaking up the sun and having an awesome time. I really enjoy the water, either on it or in it. And BBQ's. Everything related to summer really.
You were offshore recently, what happened and why are you back so soon?
I was living in Palma on the island of Mallorca, off the coast of Spain. I went there looking for superyacht work but it didn't really work out in the end. I have no regrets though, I had an amazing time, met some great people and lived in shorts and t-shirt while it was miserably cold back here. I noticed the hits on my blog went right down when I started posting travel photos, turns out car people don't like history and pretty landscapes. Haha.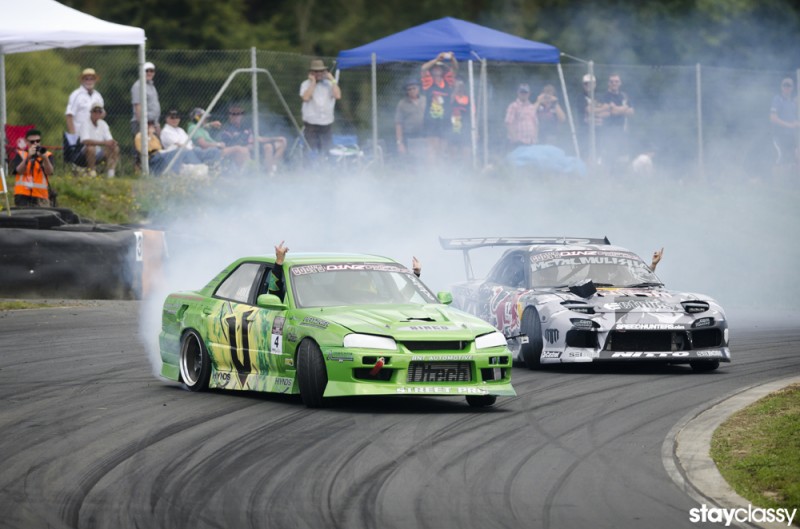 Adam Croy talked about "enthusiastic amateurs" , where do you think you sit in that scale?
Ahhhhhhhh. I don't really know. I don't take photos for a living, so I am not a true professional. I'll let someone else decide where I sit on that.
You're heavily involved in the Silvia scene, how did you get into that?
My first car was an S14 Nissan Silvia and at the time I jumped on the local Silvia forum. After a year or so on there I decided I didn't really like the way it was run so myself and a couple of buddies decided to create S-Chassis.co.nz. That was launched in March 2009 so has been going 3 years now and is really successful. Contrary to what a lot of people believe (who aren't on there) it is a really chill and friendly place for like minded people to hang out. There is also a huge non car related section which covers all sorts off stuff like DIY/health/food/travel/photography etc which I think is great for a car forum to have. It's been really popular and posts per user count is one of the highest of its kind.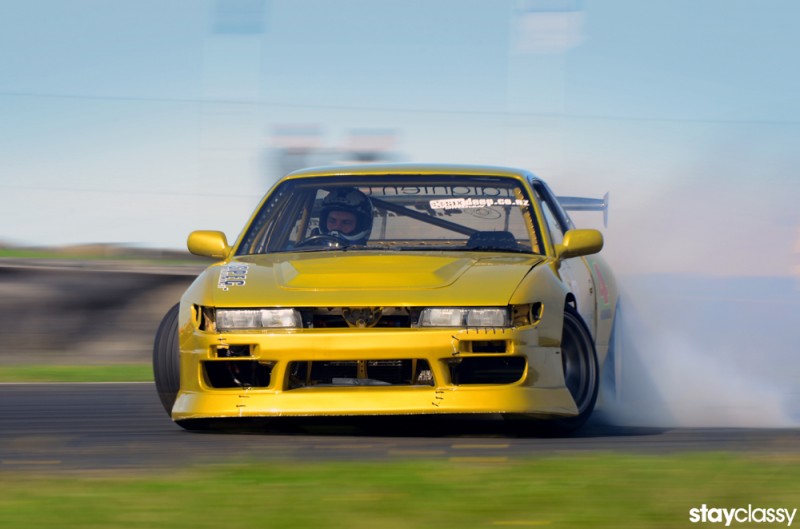 Who else do you work for/ with?
I work/have done work with Speedhunters.com, Drifted.com, New Zealand Performance Car, Stancenation.com, Hellaflush.com, YHI NZ as well as a lot of D1NZ drivers and teams. I recently set up a facebook page too for my long time blog
Stayclassy.com
Thoughts on drifting currently
This is a really hard one. Professional drifting (D1NZ) in New Zealand is great. Everyone works together and it's an extremely well run series. I am completely against the idea of a second series as drifting is finally getting somewhere with mainstream media and wide-reaching recognition and this would only hinder the hard work been done by those involved. Some grassroots drifting in NZ I turn a blind eye to, I am not a huge fan of lil Johnny's matt black Ceffy with cut springs or his friends. But then there are some guys who put a lot of hard work into their cars and keep them and their friends/team presented well.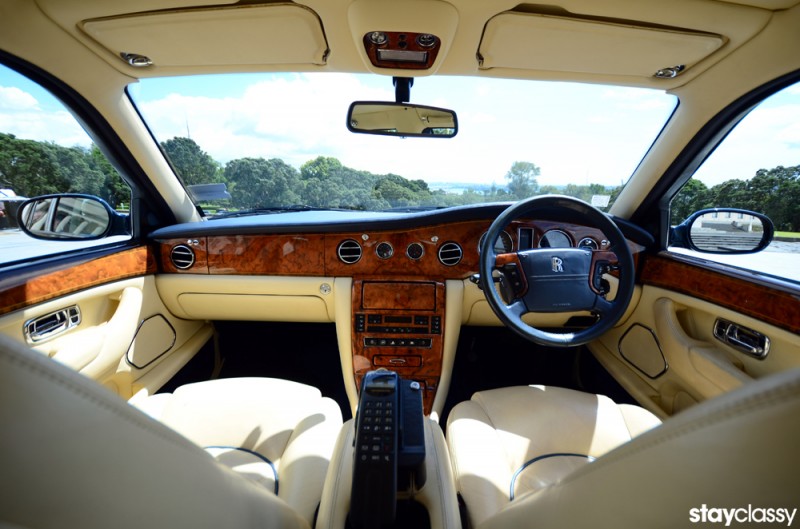 Is there a right and a wrong way to modify a car
Yes, absolutely. Especially when it comes to drifting, people need to take inspiration form Japan rather than the USA on this one. I am also a big fan of things done properly using genuine parts.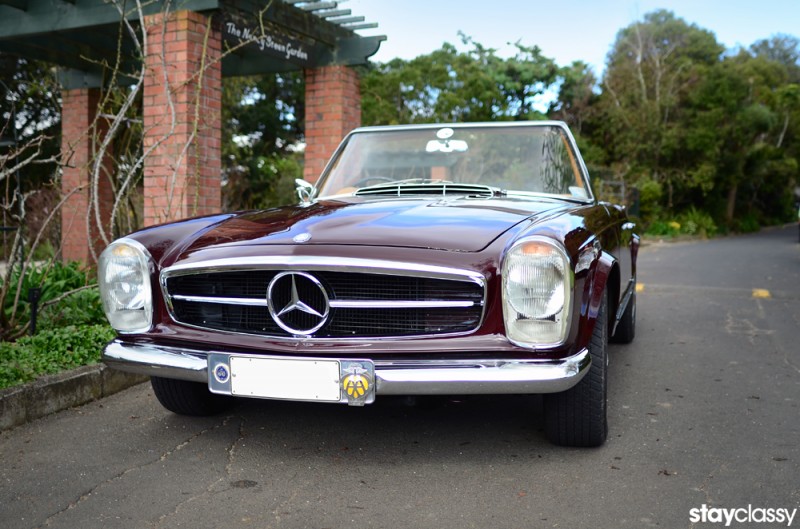 Ok….I think we better stop there before we have an internet war break out…. Thanks for your time Roo, Look forward to seeing you back out and about covering events in the future. PS…Get a job