Circuit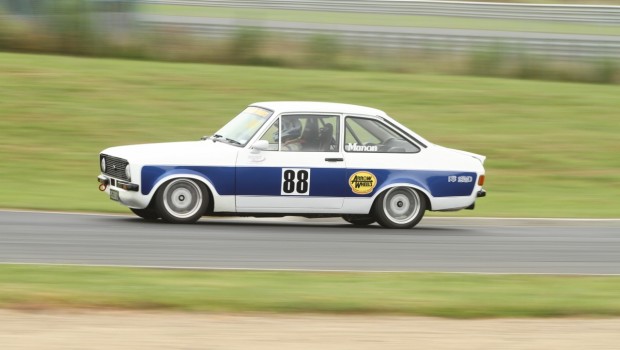 Published on January 22nd, 2012 | by mrgrumpyninja
1
Nz Festival of Motor Racing
So I spent the day today out at Hampton Downs at an event that I had no idea was even on. That in itself is not a great surprise, but when I got there…the carpark was FULL!  you heard me right…FULL! I have never seen numbers like that at Hampton before.
Anyway, I have no real idea what was going on other than to note 3 things
1- I could not afford any of the cars taking part
2- I need to open my eyes to what is going on outside of Drift/Import/IRC
3- Refer to point 1, and commend these guys for taking them out in less than ideal conditions.
Anyway, here are a few images, and a link to the full gallery at the bottom. Images are not labelled in case I get it wrong.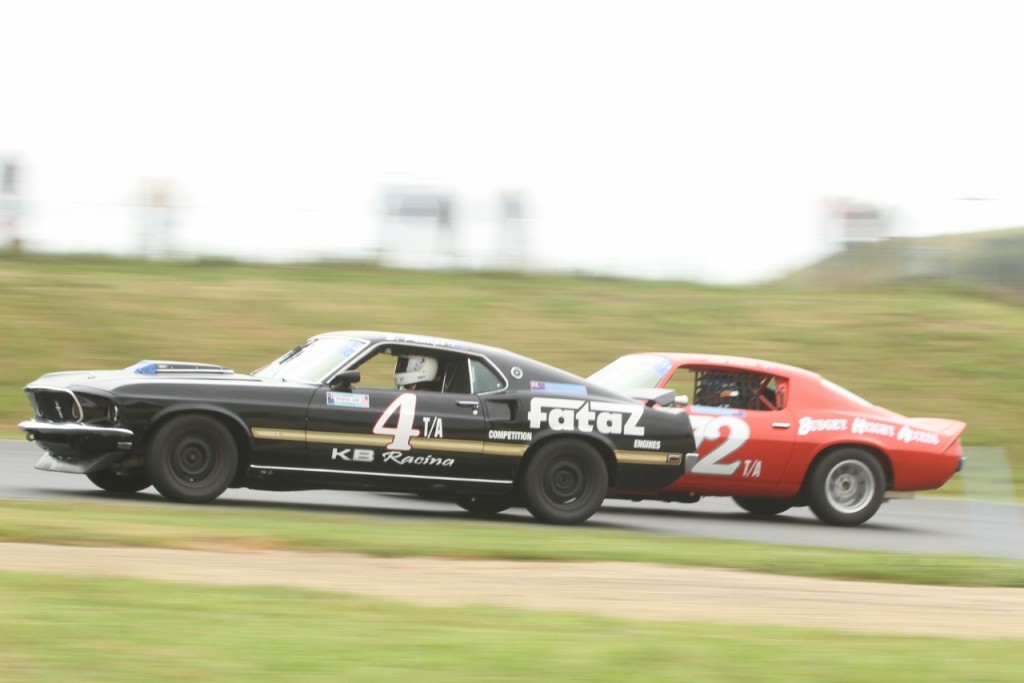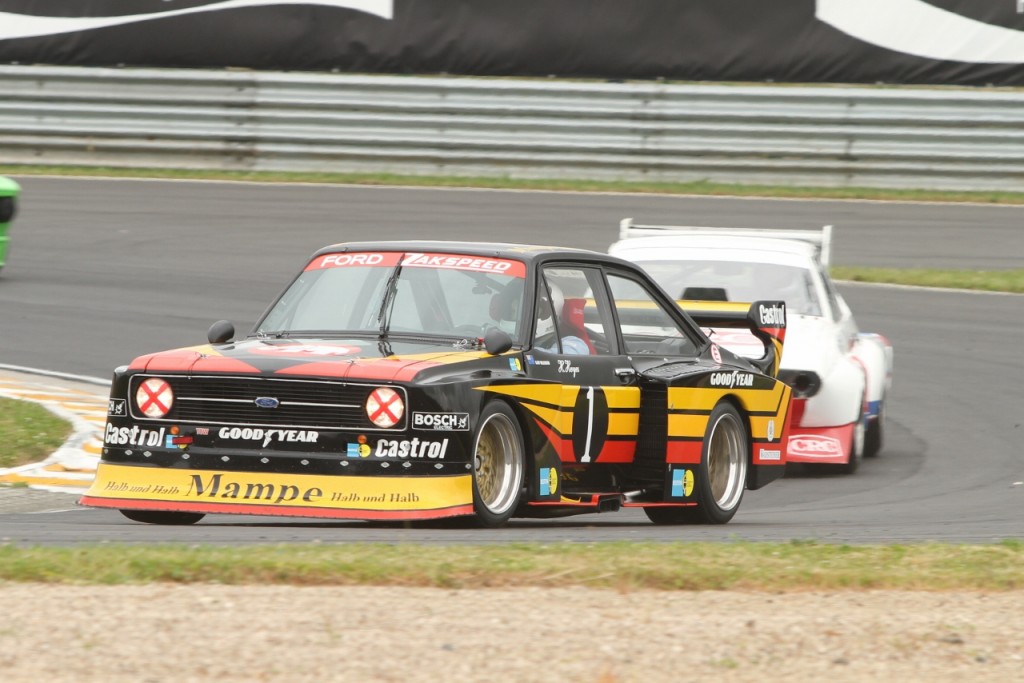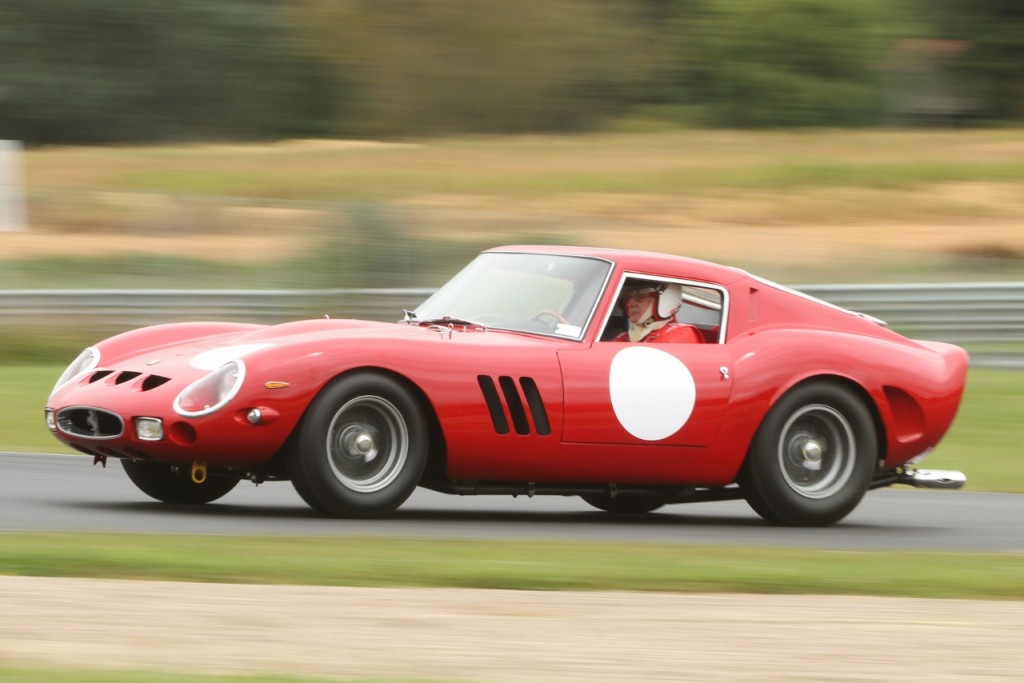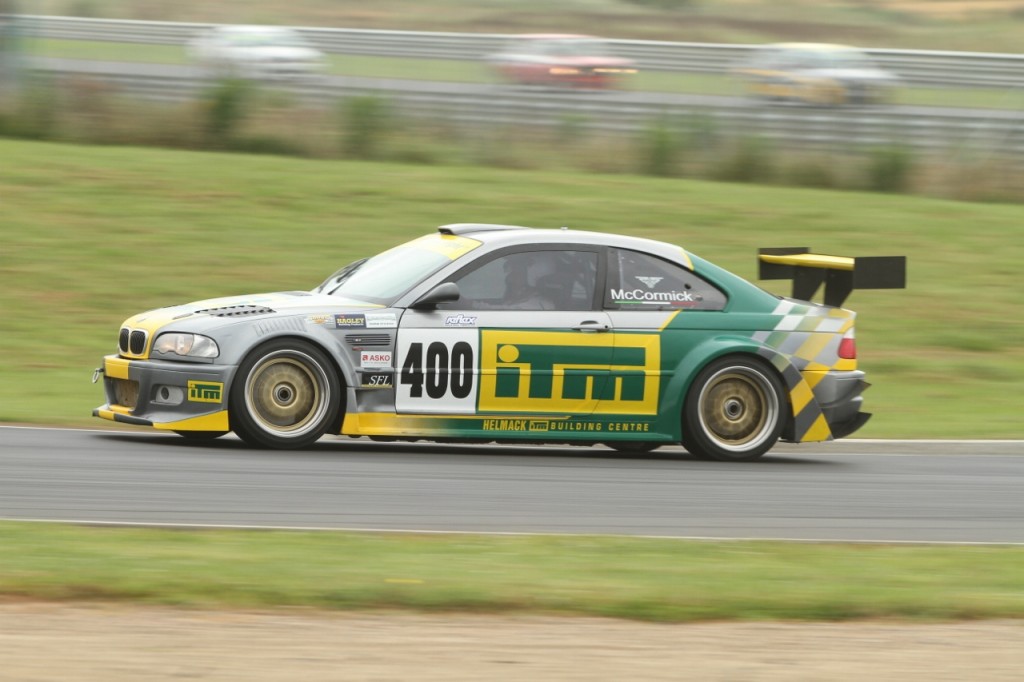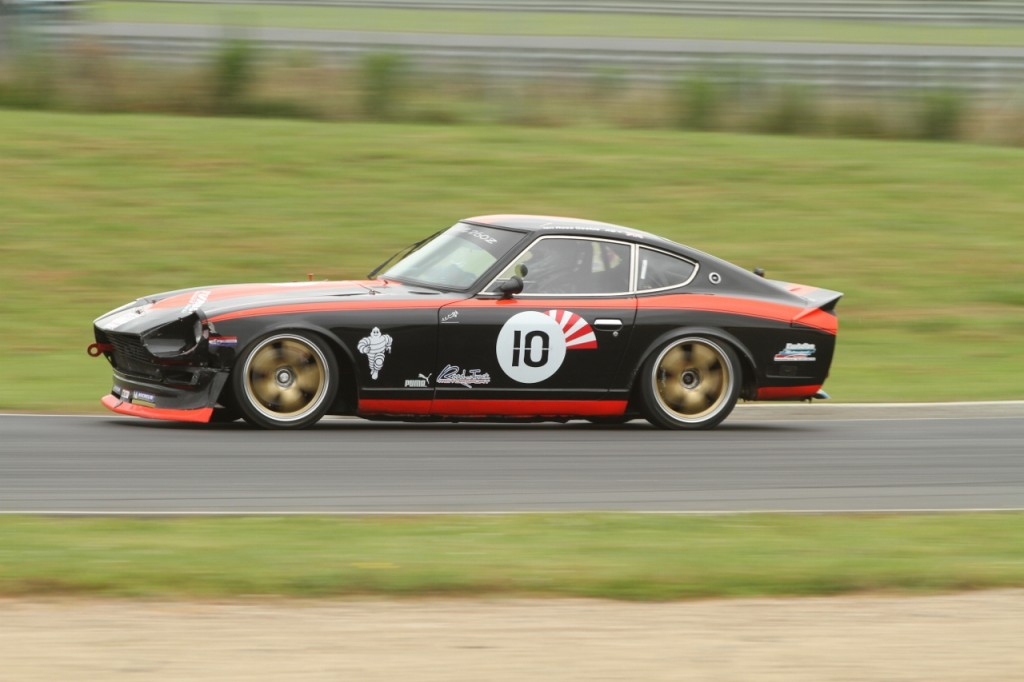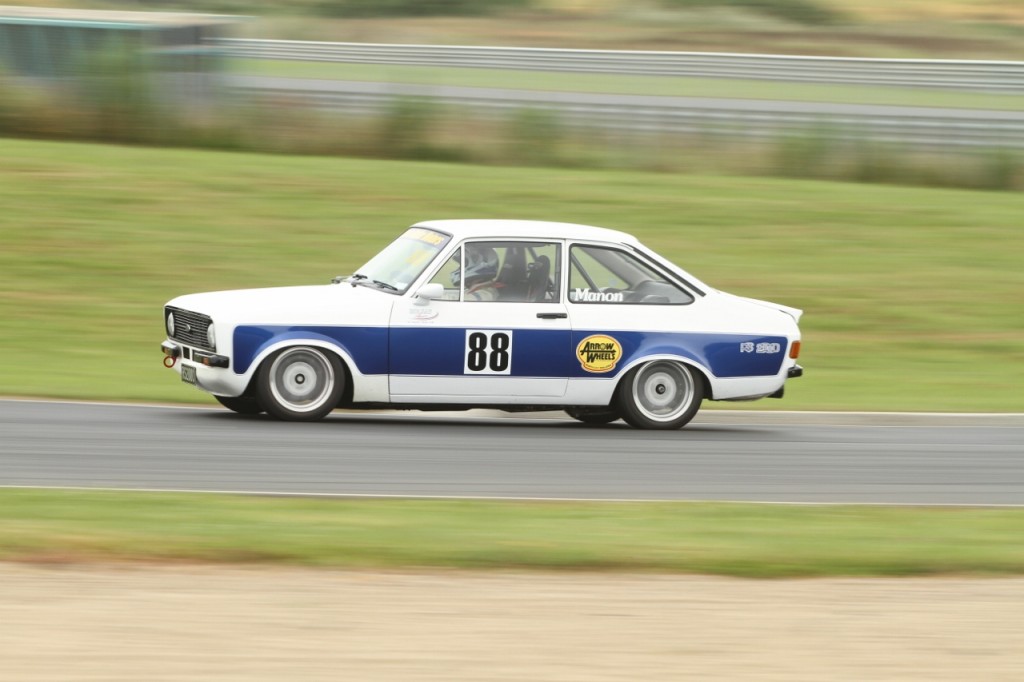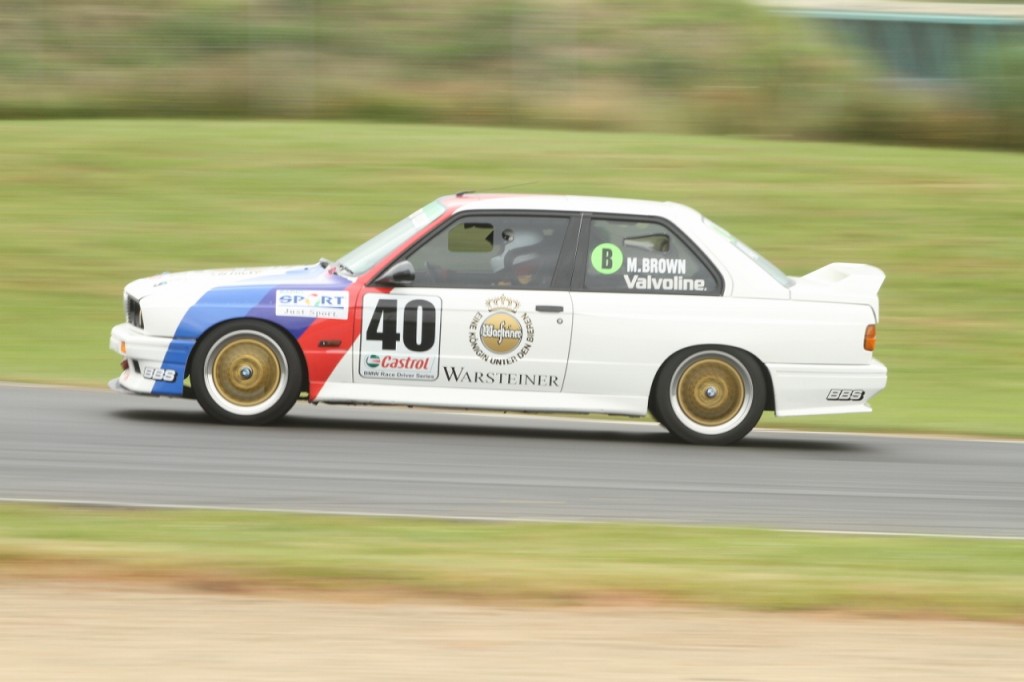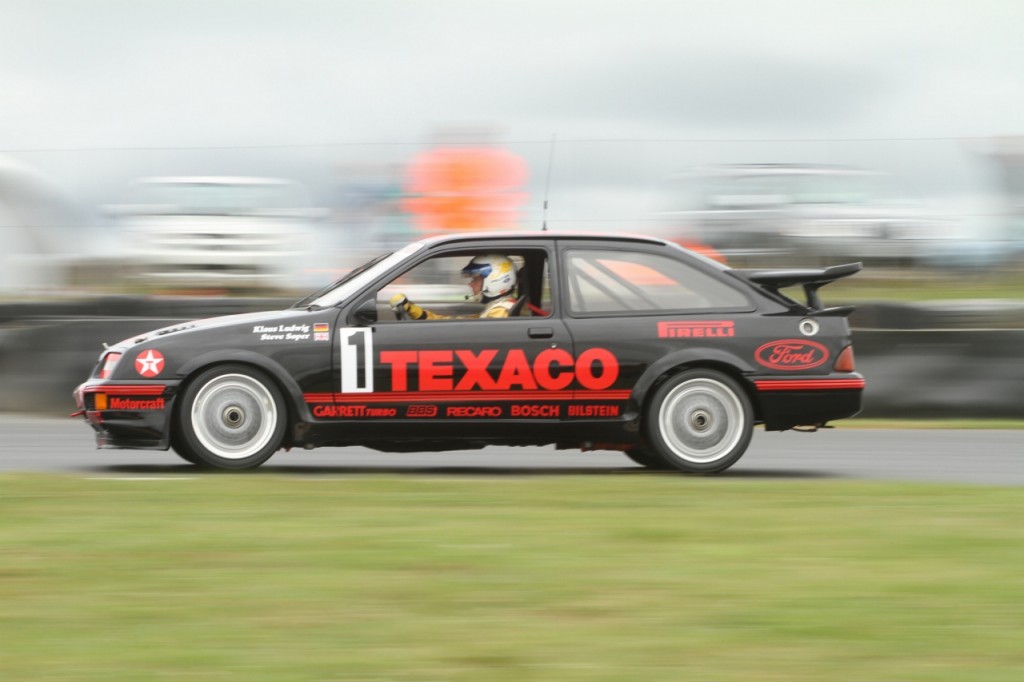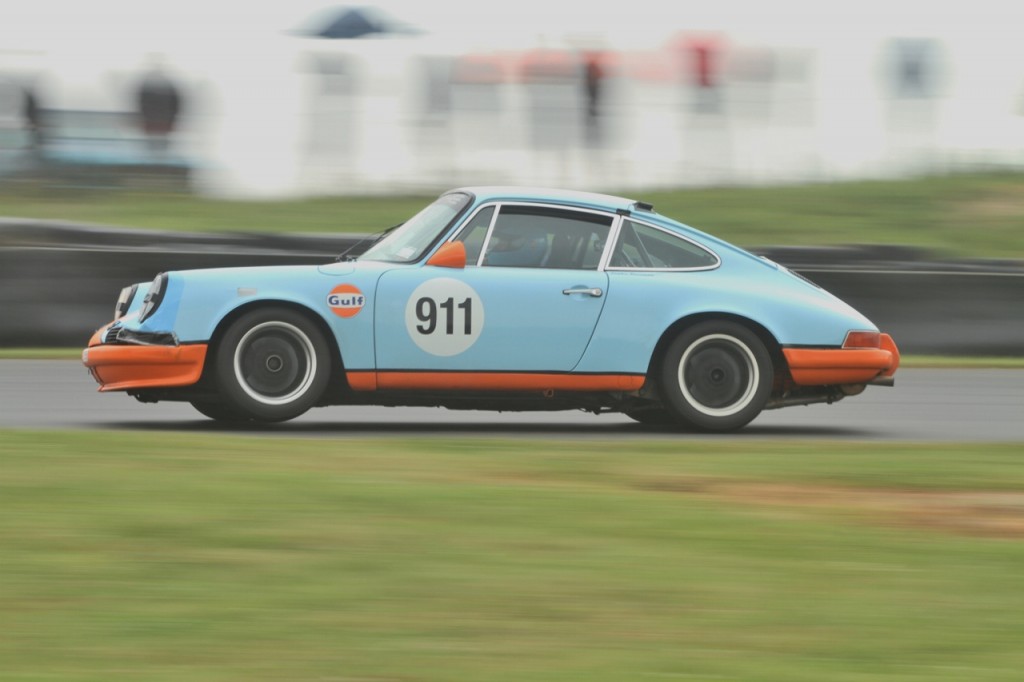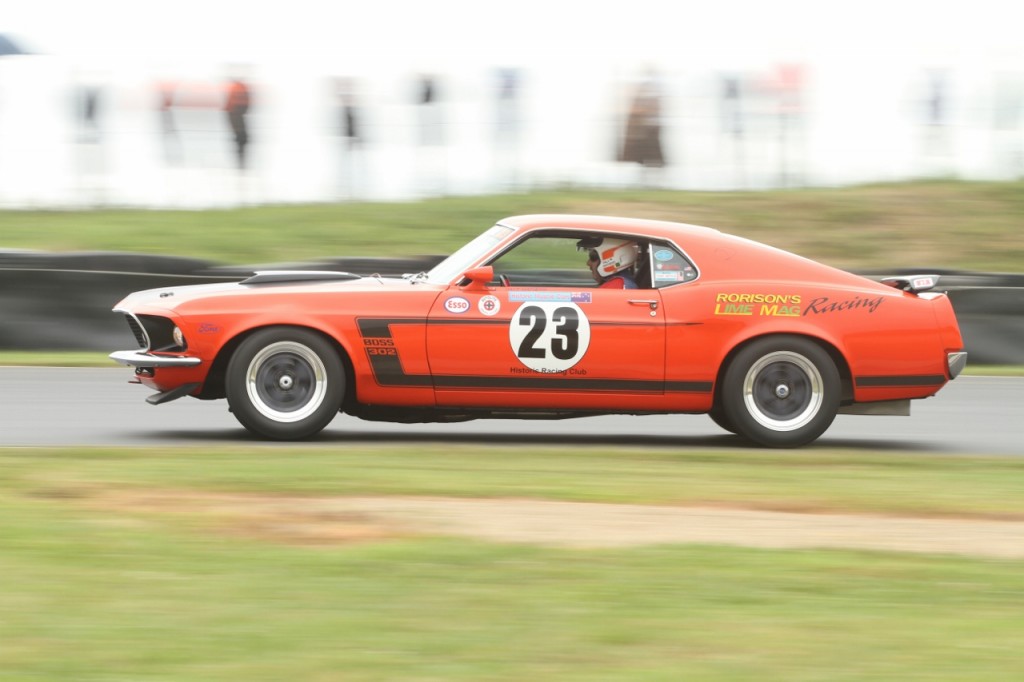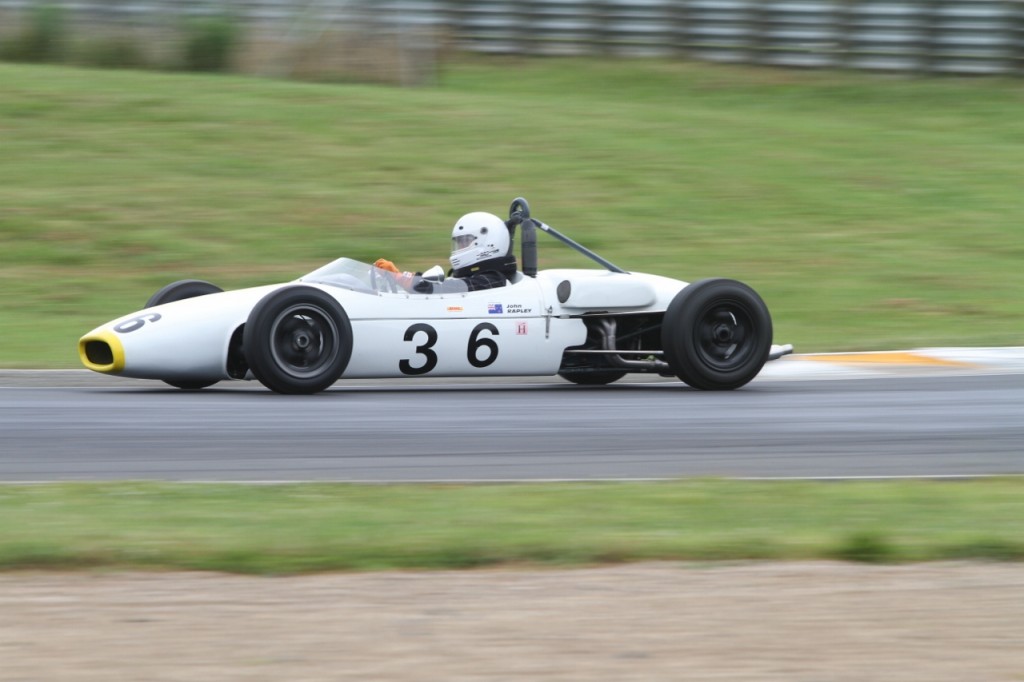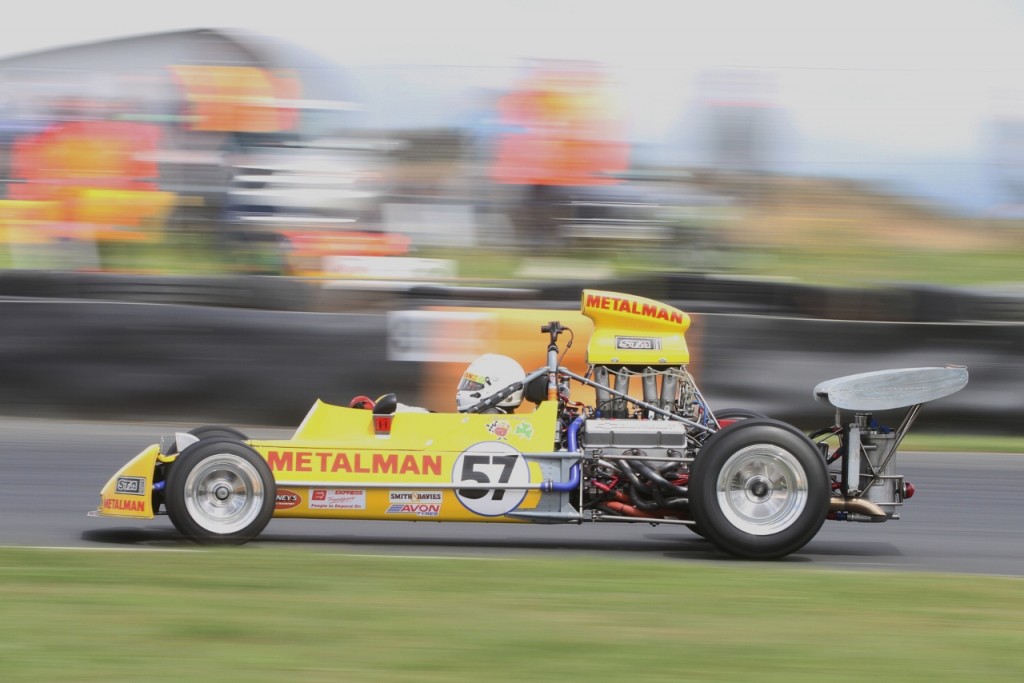 Here's the link to the rest of the pics  IMAGE