Circuit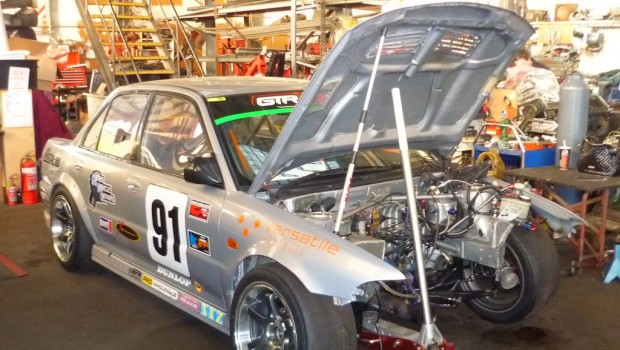 Published on September 18th, 2012 | by mrgrumpyninja
1
Justin Herbert Motorsport- Update
Thanks to Amanda for sending us a bit of an update from the Justin Herbert team.  
Justin Herbert Motorsport are still in the process of modifying and fine tuning the Mitsubishi Evo for the upcoming season.  Justin has re-conditioned the engine and is just about finished and ready to go back into the car which is stored and maintained by Herbs Vehicle Repairs in Tauranga.   The winter has been spent looking at the few gremlins we had in our first development season with the car- hoping to get both pace and reliability for the 2012/2013 race season. ( Apparently some commentator suggested it would break at Taupo…and it did)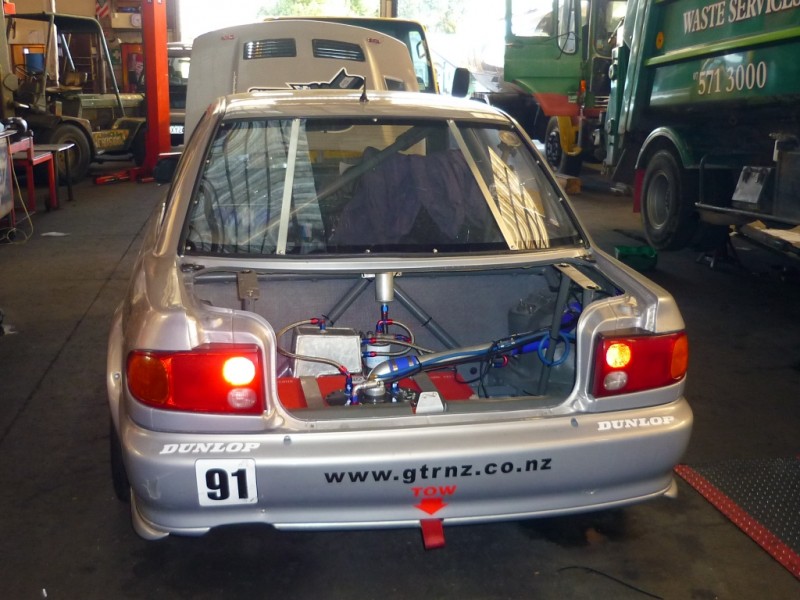 It is a shame with the GT2 rule changes for the breakout times now being slower than they were last season we have been forced to step up to GT1 for the season.  This will penalise us with issues like Tires where there is allocations etc. and due to us having a smaller tire than the likes of the other GT1 cars out on the track we will immediately be 20% down on rubber to even start with, but as always we will give it our best shot.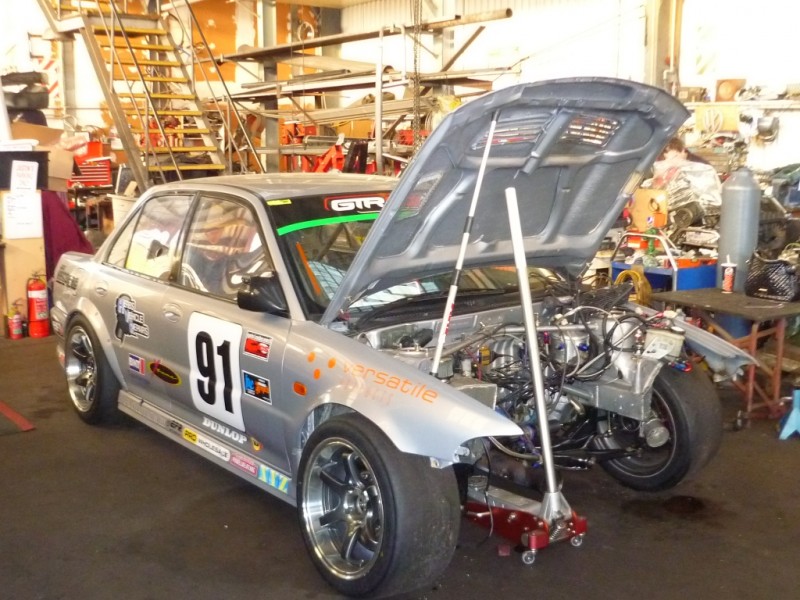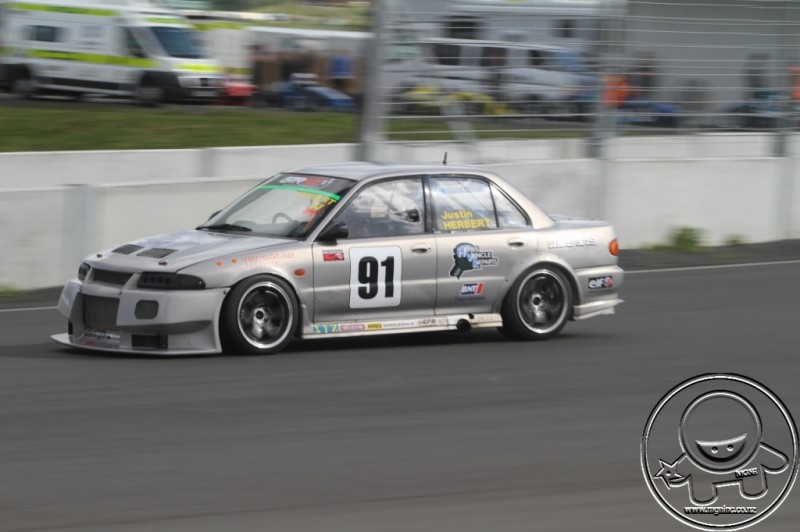 Additional Info:
Justin Herbert is the reigning GT2 champion and set a number of class lap records last season.  The car was formerly campaigned by Brett Lander,and has undergone significant changes since purchase .  Justin and his Father David do all his suspension and aero development themselves and are now working with other teams to assist with their setups. A multiple class champion, Justin is a talented and aggressive driver, who is determined to further his motorsport career.
Justin is well supported by a strong family team comprising David Herbert, Susan Herbert and Amanda Lawson, who he wants to thank for their ongoing support.
You can follow Justin and his team via their Facebook page
http://www.facebook.com/JustinHerbertMotorsport