Published on July 26th, 2012 | by mrgrumpyninja
Kat Benson debuts new BurgerFuel racer livery
Kat Benson and her GSR were a regular sight at just about every event last year, so it was no surprise that the team unveiled this season's revised war paint at the recent CRC Speedshow.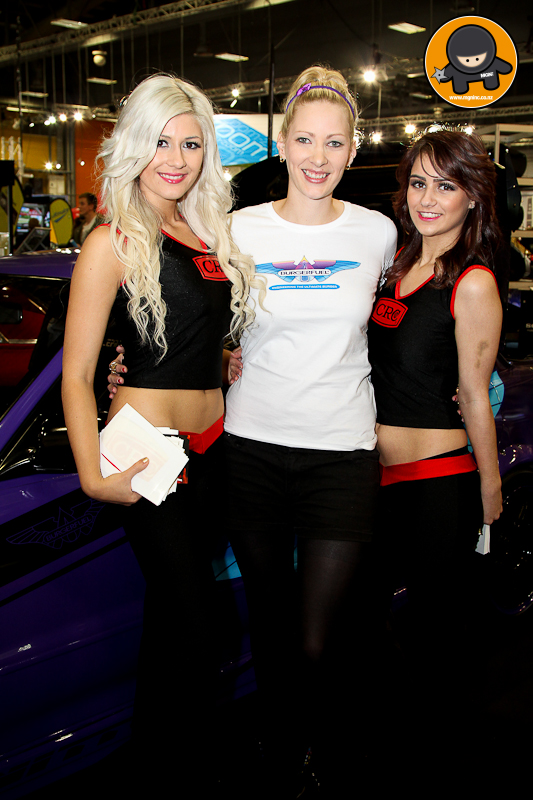 "With a busy season planned and Time Attack continuing to grow, we wanted to keep the car looking fresh but in keeping with BurgerFuel's well known identity" says Kat, adding that she herself would also have new kit thanks to Vortex Racewear.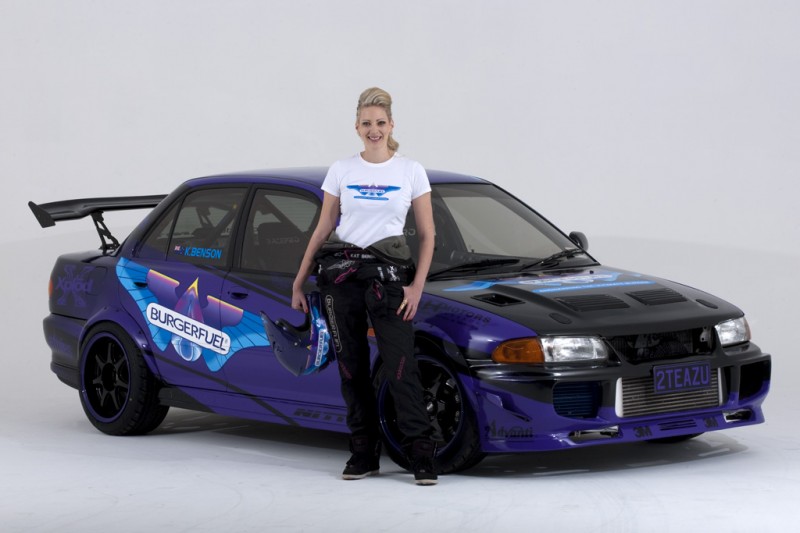 The outside hasn't been the only area to receive attention, with the team at Rapid Radio given the challenging task to fit an audio system within a Time Attack car. Going with a semi removable install to keep the weight down for when it's on the track, the system is run by Sony's XAV64BT head unit, this gives Kat a full Bluetooth car kit as well as running her AV system, from there the compact but high power XM1S & XM4S amps power the top of the line 6×9's, front component speakers and 10" subwoofer. The doors have been fitted with custom door cards to negotiate the competition roll cage. In the boot, a fully removable floor and sub enclosure were fitted along with three Sony screens in the lid for when the vehicle is on display.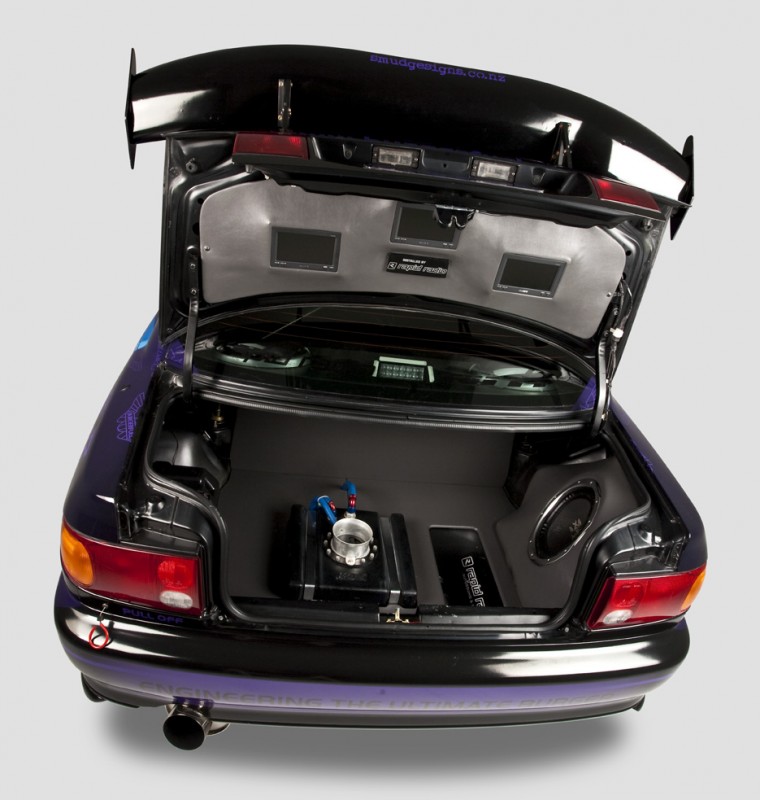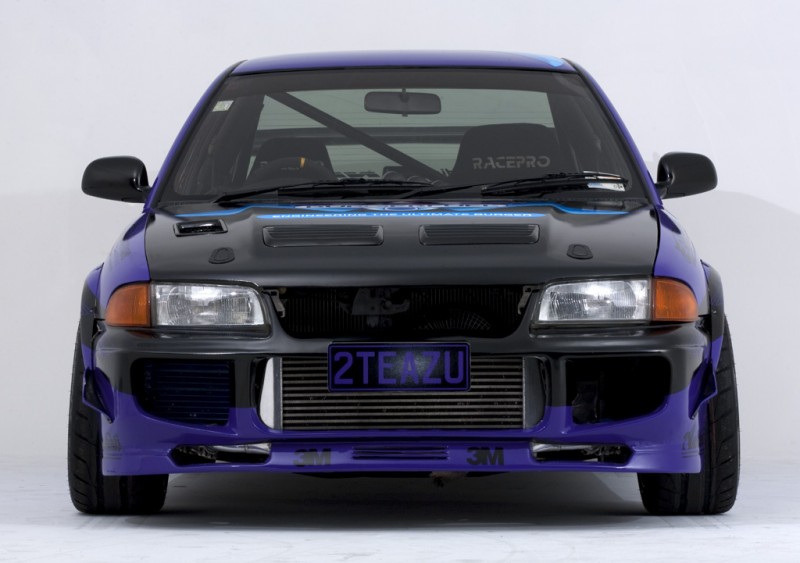 Kat tells us that further work on the suspension setup by Autolign Mt Wellington will be next on the cards, the aim being to maximise grip from the fresh Nitto NT-05 semi slick tires that will again adorn the car and fight to keep 300+kW under control. The team have strong hopes of continuing the past seasons form which saw new personal bests at each track visited as part of the D1NZ Time Attack Series.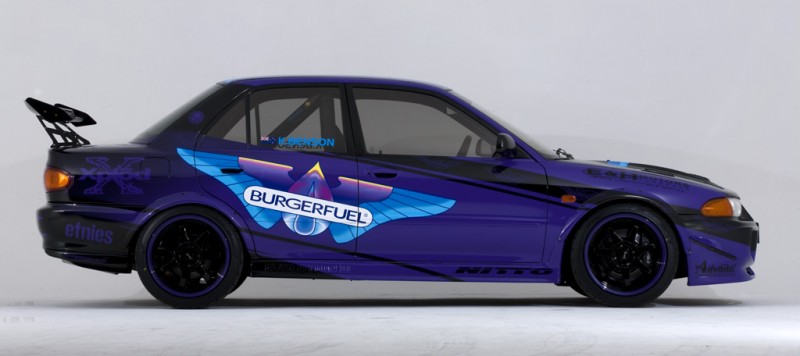 Kat wishes to Thank her sponsors- BurgerFuel, Sony Xplod, Rapid Radio Etnies, Racelign/Autolign Mt Wellington, E & H Motors, Advanti Racing, Nitto Tire,Vortex race wear, MGNinc, her partner Andrew and her crew chief Bean Bag.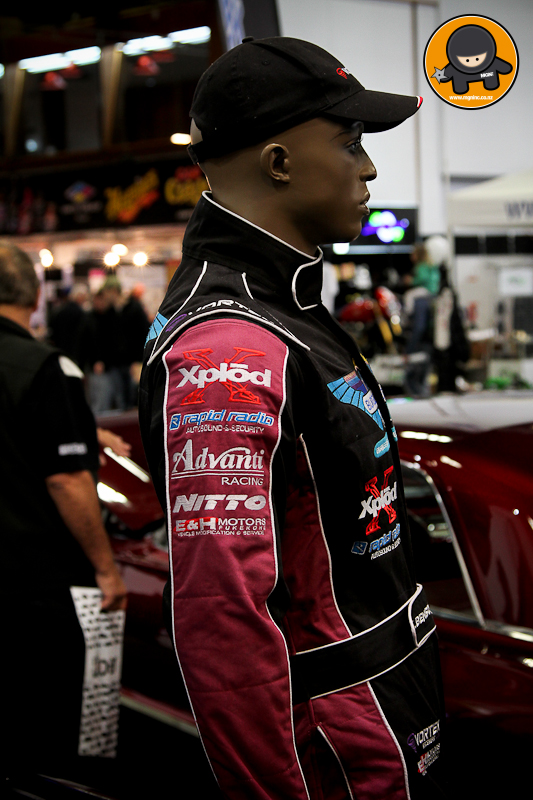 Original Photos- Adam Croy, Parkside Media & Warren Sare – MGNinc, graphics applied by Smudgedesigns