Circuit
Published on August 19th, 2011 | by mrgrumpyninja
0
Jono Lester- Post world time attack thoughts
Team RevolutioNZs recent effort with their Evo 8 was the first ever serious crack at the World Time Attack event by a Kiwi Team. The car is owned and has been developed over the years by Wellington based racer Scott Kreyl, going from a road worthy family car to an all out circuit weapon, with all sorts of top dollar fruit dripping off it.
Pilot Jono Lester is well familiar with this rocketship, having won a couple of Superlap events during his sojourns away from the precise comforts of his GT3 Porsche, and was kind enough to spend some time with MGN talking about the experience.
You can check the car out in more detail in the current issue of NZPC,  while this interview is focused on Jonos post WTA thoughts.
*photos used care of Jono Lester*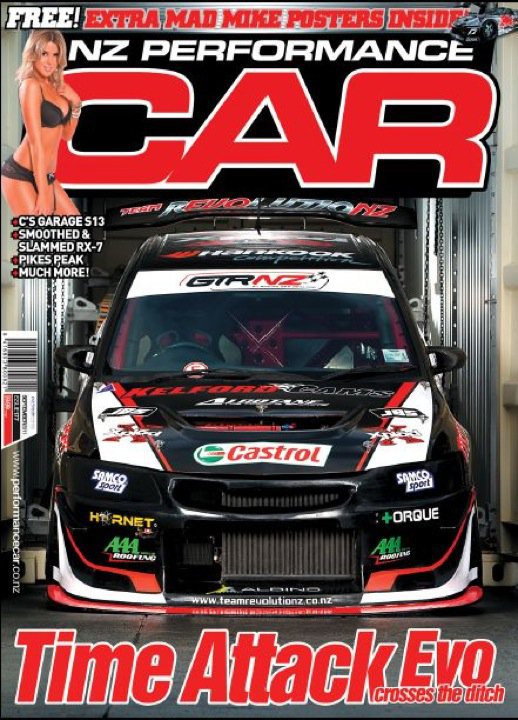 Jono, Welcome back, let's talk about your recent experience at WTA, it must have been eye opening? Was there a single biggest learning for you and the team?
I loved the event, it was just incredible. The professionalism of the competition, the crowd support and the buzz surrounding the whole place was a real surprise to be honest. Time Attack is clearly gaining traction and while it hasn't trickled into NZ too much yet, it's clearly making its mark on foreign shores. It's hard to pinpoint a learning curve really, given we only got one lap all weekend! But I guess it was an exercise in patience for me as a driver, and I felt really humbled at the efforts of the Shred Motorsport boys, Scotty, Sam and the rest of the keen helpers who put in the hard yards over the weekend.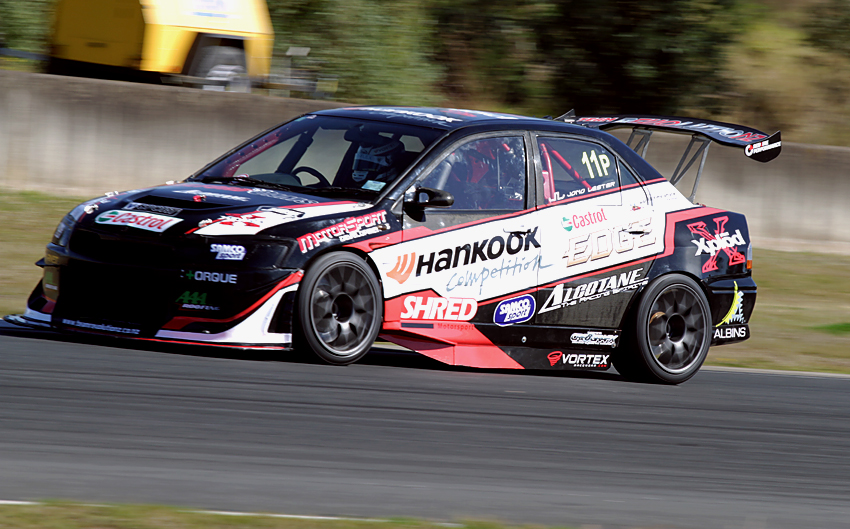 Its been noted that many drivers chose to get suited up early, and sit in car even in the heat, did you do that? and what goes through your head with so much going on around you?
Not really, but everyone is different. There are a lot of rituals that are common with drivers. At the end of the day, if you are confident in your package and the circuit and the conditions, you should only need a couple of minutes to switch on. That being said, when the pressure is on and there's a lot on the line, things change. When we fixed the broken rocker arm and went out on Saturday arvo to try and set a competitive time, there were so many variables given our lack of track time. Was the setup on the money? Did I have a grasp of this new circuit? Would the car actually run properly at all!? So, for that run in particular, I was in the car with 20 minutes to spare and getting in the zone, for sure.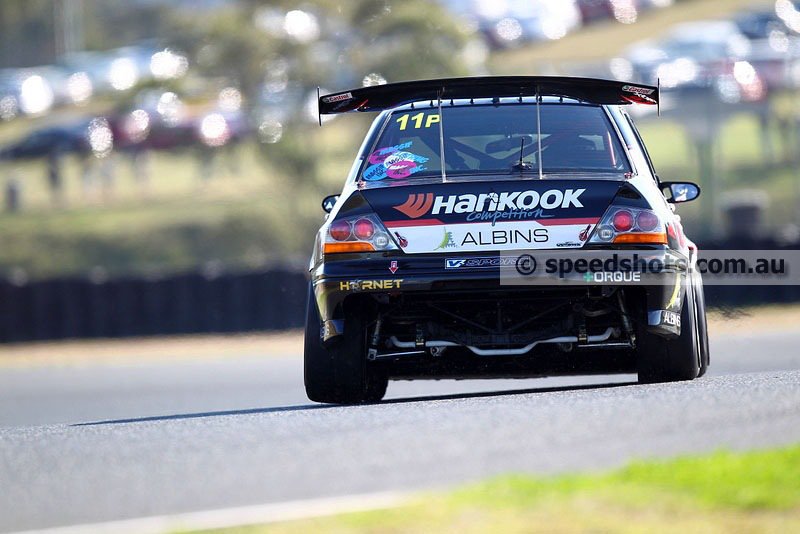 How do you think your team compared to the Aussie privateers? I know your goal was fastest australasian team
Hindsight is a wonderful thing, but I know how that car felt when it was running clean and we didn't even remotely show our hand at the Creek. The Tilton Evo was a class above but I think we could have come close to Luffy in the Lotus. I'm not one to make these big assumptions though – let's let next year's event be the answer to this question!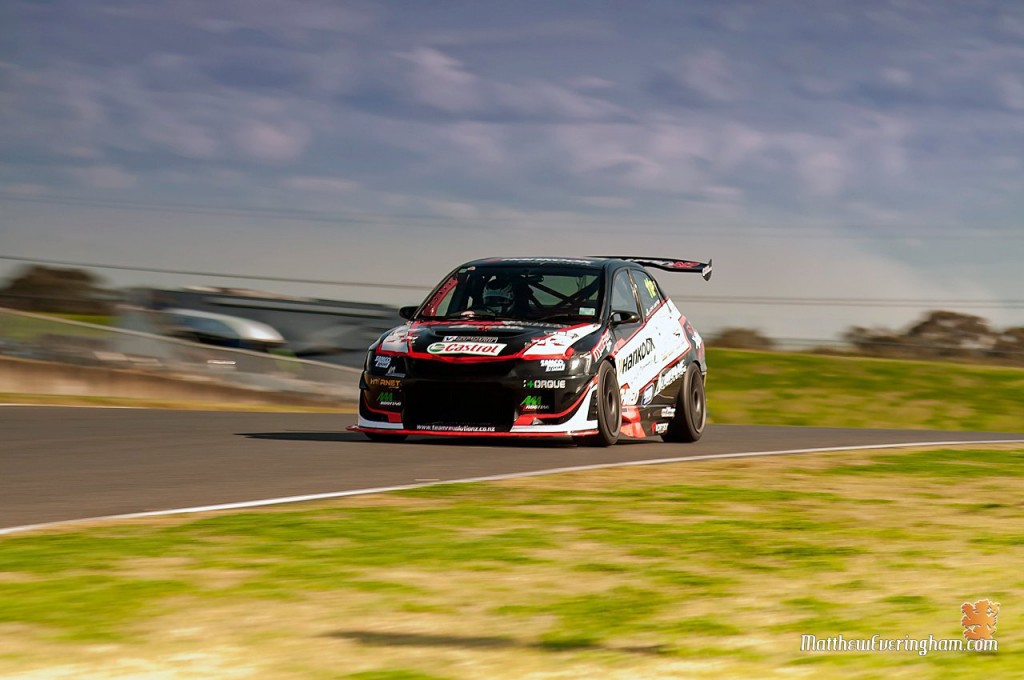 In hindsight, were you hurt at all by the lack of testing time?
No, I don't believe so. The car was running absolutely fine. The issues we had were minor, but because we were sidetracked by 'supposed' causes rather than what was actually playing up, we lost a lot of time. Without that, I think we would have been OK.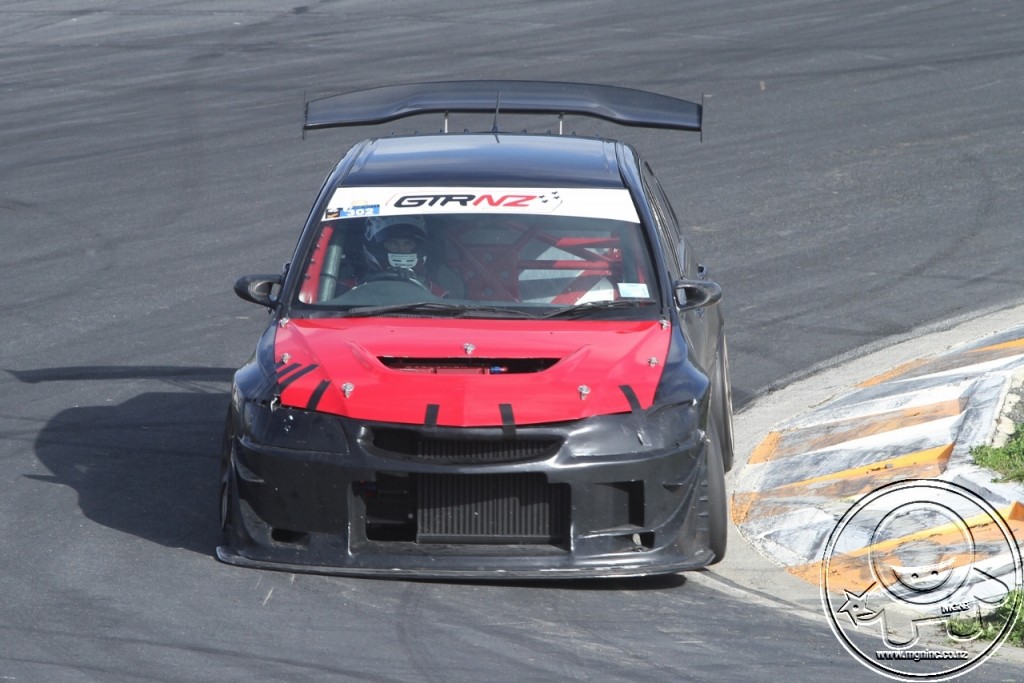 Did you and Earl actually have a little side bet on fastest Kiwi?
No, we never even discussed that side of it really! Racing for bragging rights and pride is a much better motivator than a $20 note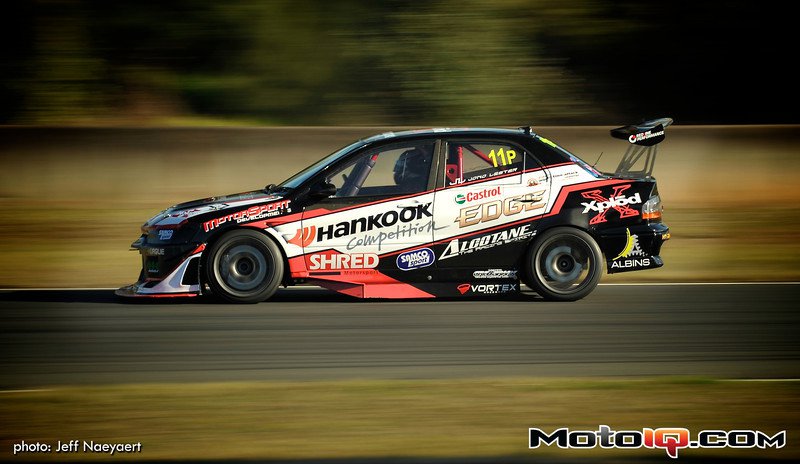 I was told by a contact now that you are back, you will be doing some mentoring and training with fellow Sony backed driver Kat Benson?
Yeah, I've offered Kat some help! She asked me on the plane on the way back from the WTAC, but I had it in the back of my mind beforehand. We've spent a bit of time hanging out doing promo stuff for Sony of late and she's got a really awesome package there. She understands what it takes to market yourself, satisfy your sponsors and get bang for buck in even the most intangible of ways, which 99% of the motorsport drivers out there don't. The whole 'sticker on the car' sponsorship package died out with the turn of the new Millennium; Kat's one of the few who has actually come to realise that. And she's a bloody cool chick and a lot of fun, so I'm looking forward to helping her get the most out of her Evo.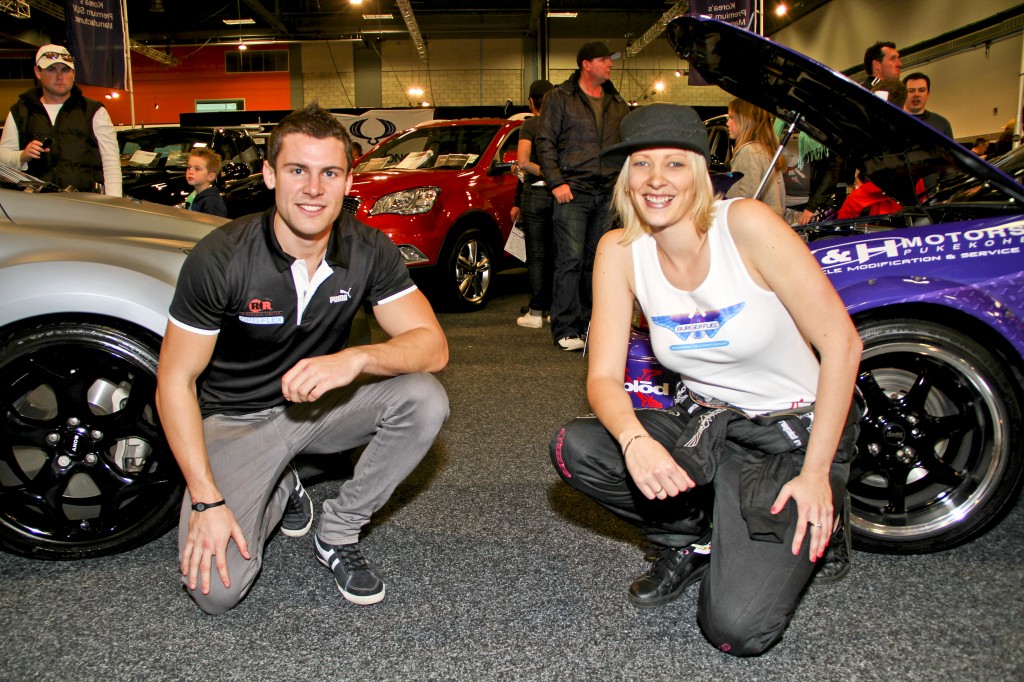 Porsche or the 4wd Monster? Which do you prefer?
Evo for fun, Porsche for driver satisfaction. The 'seat of your pants' feeling in the Evo is hard to surpass and its a real thrill ride, but the Porsche is so precise, refined and responsive and as a driver, to get the most out of one of those machines gives you a great sense of achievement.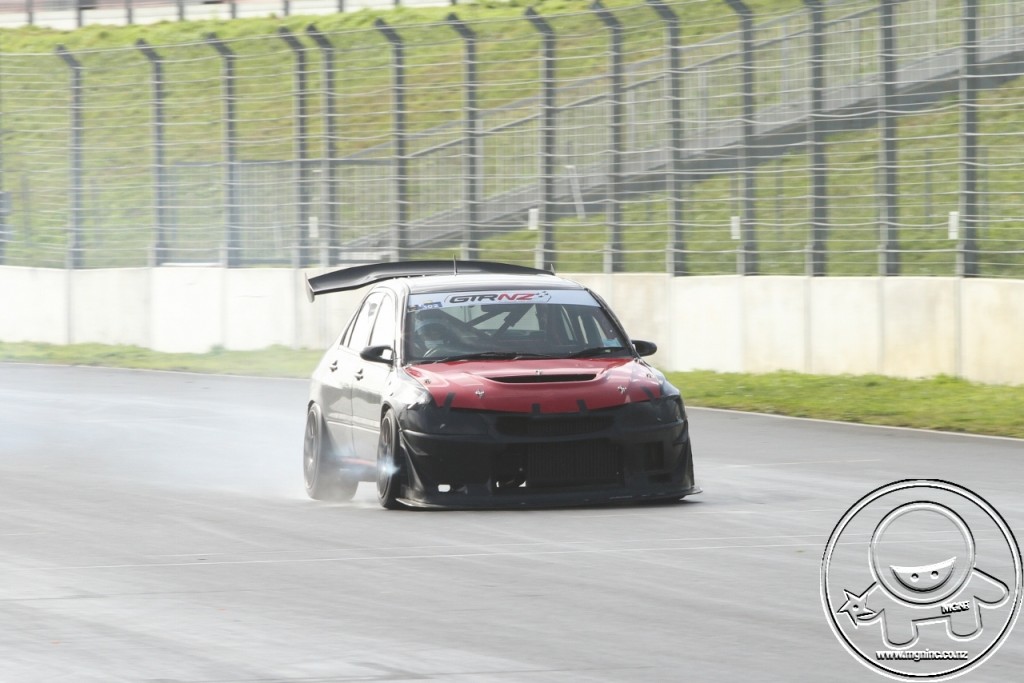 Whats next on Jono's plan for world domination? What are you driving over summer?
We're planning on competing in the Toyota Racing Series, for something different. The Porsches won't be competing in NZ this summer and even if they were, finding the obscene amount of money required to compete just isn't feasible at this point. The motorsport industry is in one of its 10-15 yearly lull periods and that's only been made worse by the economy and in-fighting in other classes, like the NZV8s.
The TRS will be great though, it's a supremely professional category and there will be talented drivers from all over the world competing. I've never really driven single seaters, so it will be a good opportunity for me to refine my skills and learn some new ones, especially dealing with the added downforce, ground effects and intricate suspension settings a single seater has.
Thanks for your time Jono, and good luck for this seasons racing!