Sideways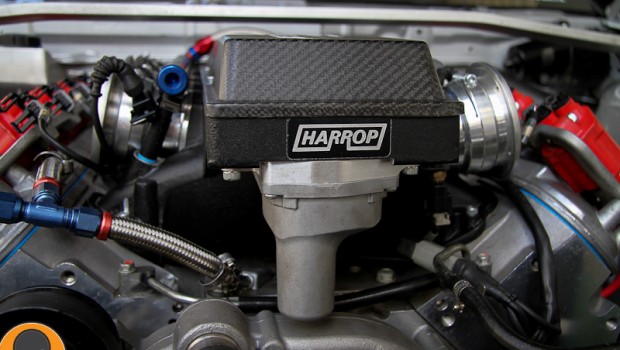 Published on March 26th, 2013 | by mrgrumpyninja
0
A new heart for Tectaloy Slider
You may have heard rumors or maybe even seen a sneak peak… The Tectaloy Gaz Whiter drift team are pleased to show their new LS7 engine that replaces the LS2 which failed at Hampton Downs.This engine was always a part of the plan as the car was being built to compete at the highest international level, the Hampton failure simply accelerated the need for the engine to be fitted.  The engine was in fact already in NZ before the LS2 went bang having been sourced and ordered before Taurangas incident and expertly shipped by Jenner Cargo.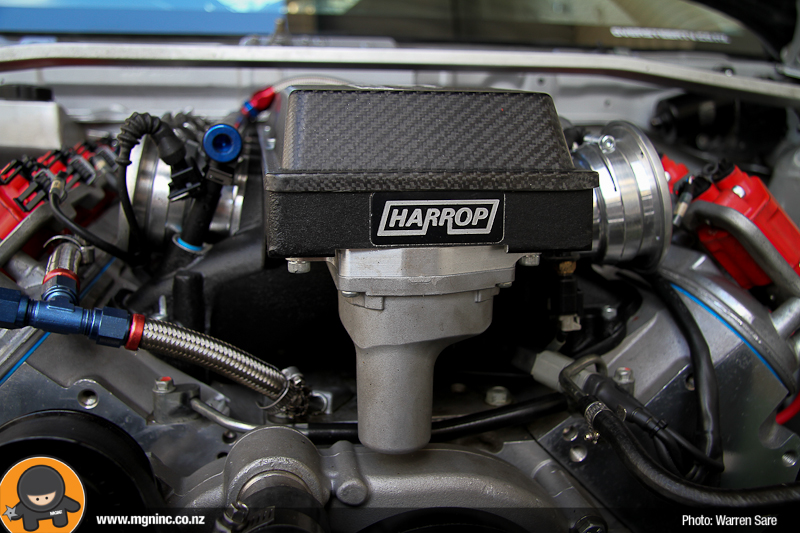 Gaz & Tony Whiter and the crew have been learning the new car setup as they go this season, and with an engine now in place that makes the same torque the old motor did at peak at a low 2500rpm….it gives you an idea of just what a weapon this car will be. The fact they already know and trust the likes of Toyo Tire, Tein and Xtreme drift clutch simply makes the journey a little smoother.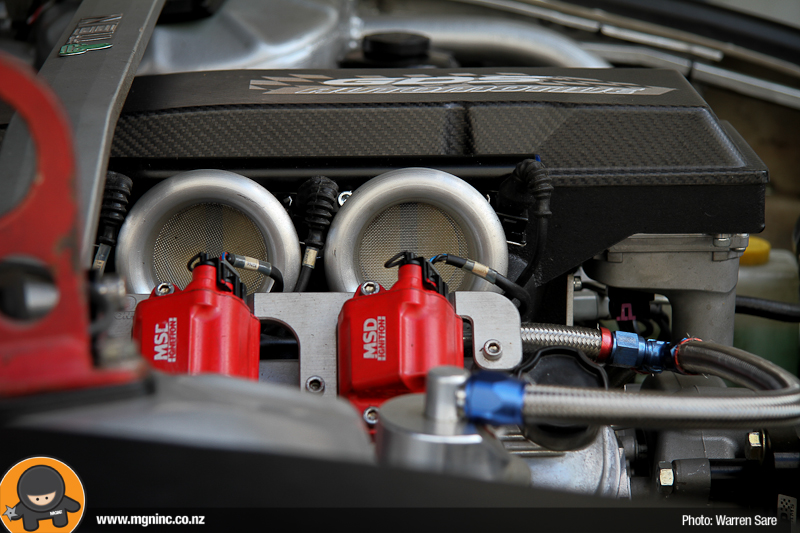 Featuring a Harrop intake manifold and fly by wire throttle setup, individual throttle bodies will suck air and combine with with a whole host of top shelf parts to make a potent package, while an accusump keeps lubricant flowing.  Expert tuning by Glen Suckling ensures that this package makes well over 400kw.  (Full car feature to come in NZPC)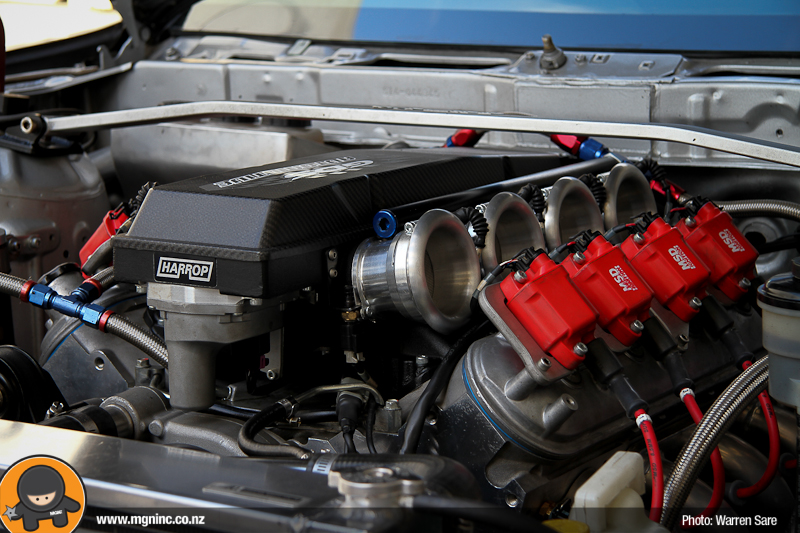 Gaz and the team want to say a big thank you to everyone who has supported them and assisted with getting the car back on track after Tauranga, especially Gillespies Panel & Paint in Dargaville and NAC Insurance and most of all the fans who have continued to support Team Tectaloy in perhaps our toughest season ever.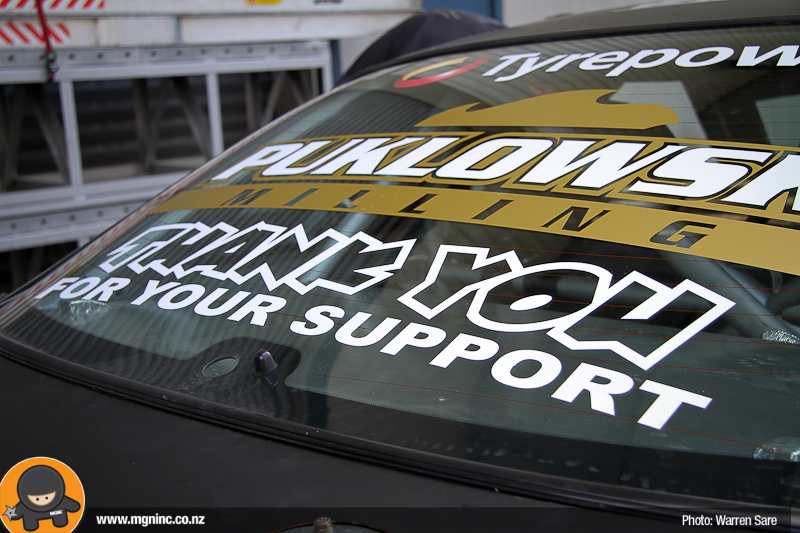 Come and check the car out in action for the first time with this setup at Ruapuna this weekend LINK