Sideways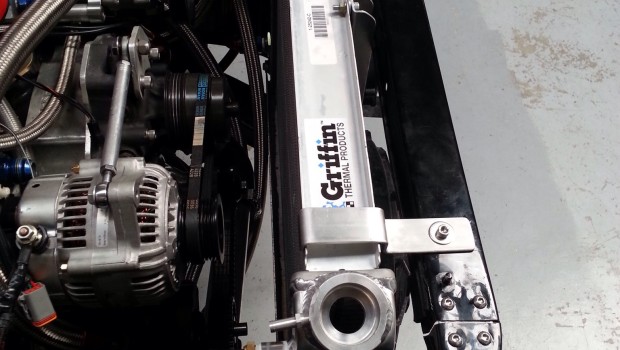 Published on September 29th, 2014 | by mrgrumpyninja
0
We mean Business!!
Rattla Motorsports driver Curt Whittaker and team principal Chris Allen both express the same sentiment as the drift season prepares to get underway this weekend at Manfield in the Manawatu region, "We mean business this year" and there will be no prisoners taken in a quest for success. With a solid family of sponsors behind the team and years of race craft across multiple disciplines, you would be brave to bet against the team reaching the podium. So just what has the team been up to?….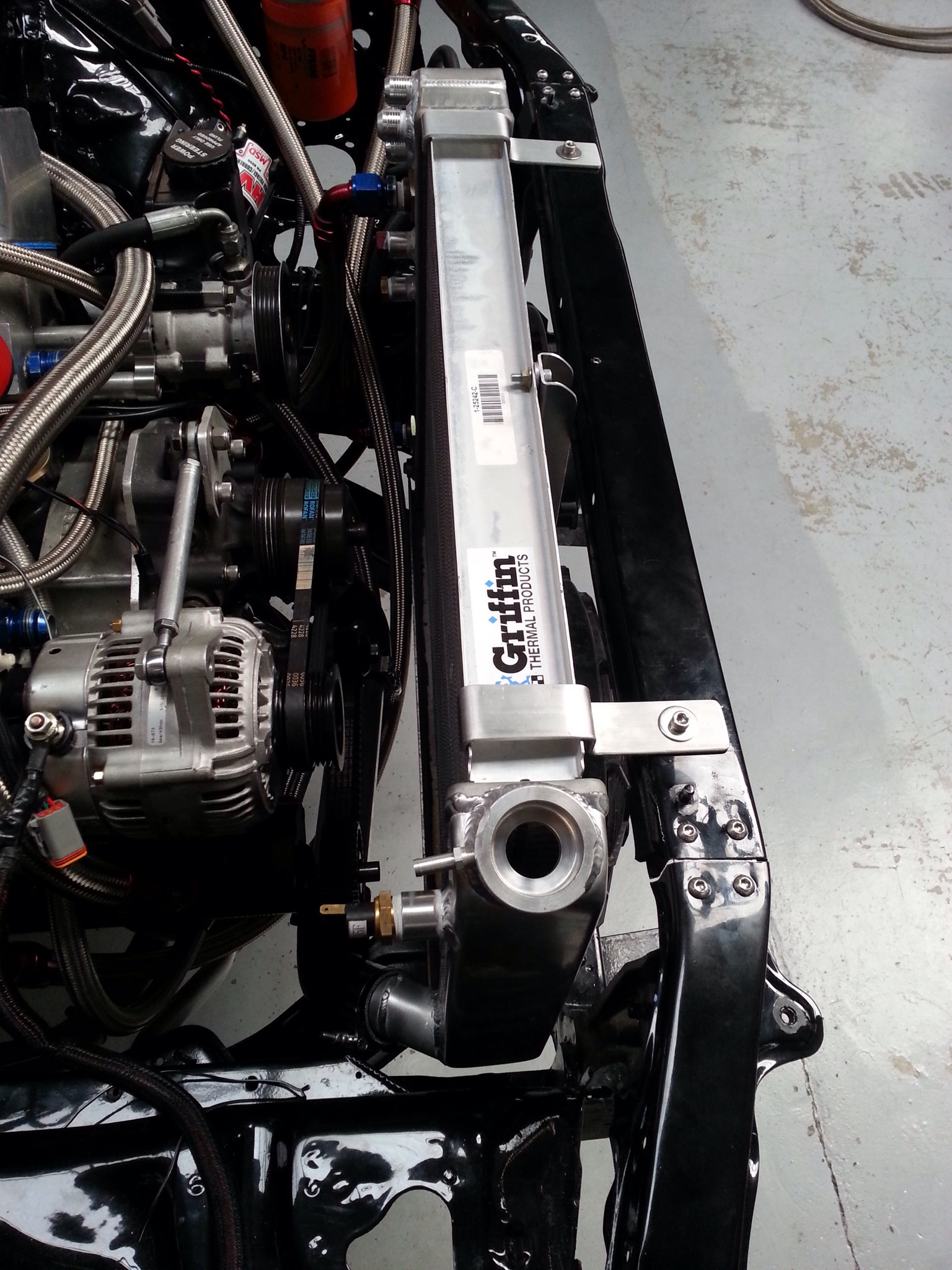 The last D1NZ season resulted in a 3rd place overall for Curt , and Rattla Motorsport Falcon driver Shane Allen really made people sit up and take note at the grand final round with a strong top 8 showing so the team has been very busy in the off season with very specific goals in mind . While exact details are being kept quiet until the cars hit the track this weekend, Curt is promising that things will get very real very fast and you can tell that he wants the title he held back in 2011/12 back. One thing that has been confirmed is that Shane Allen will be the only driver to pilot the Rattla Falcon this year and he is expected to benefit from more seat time this year as he finds new levels of comfort and matures as driver.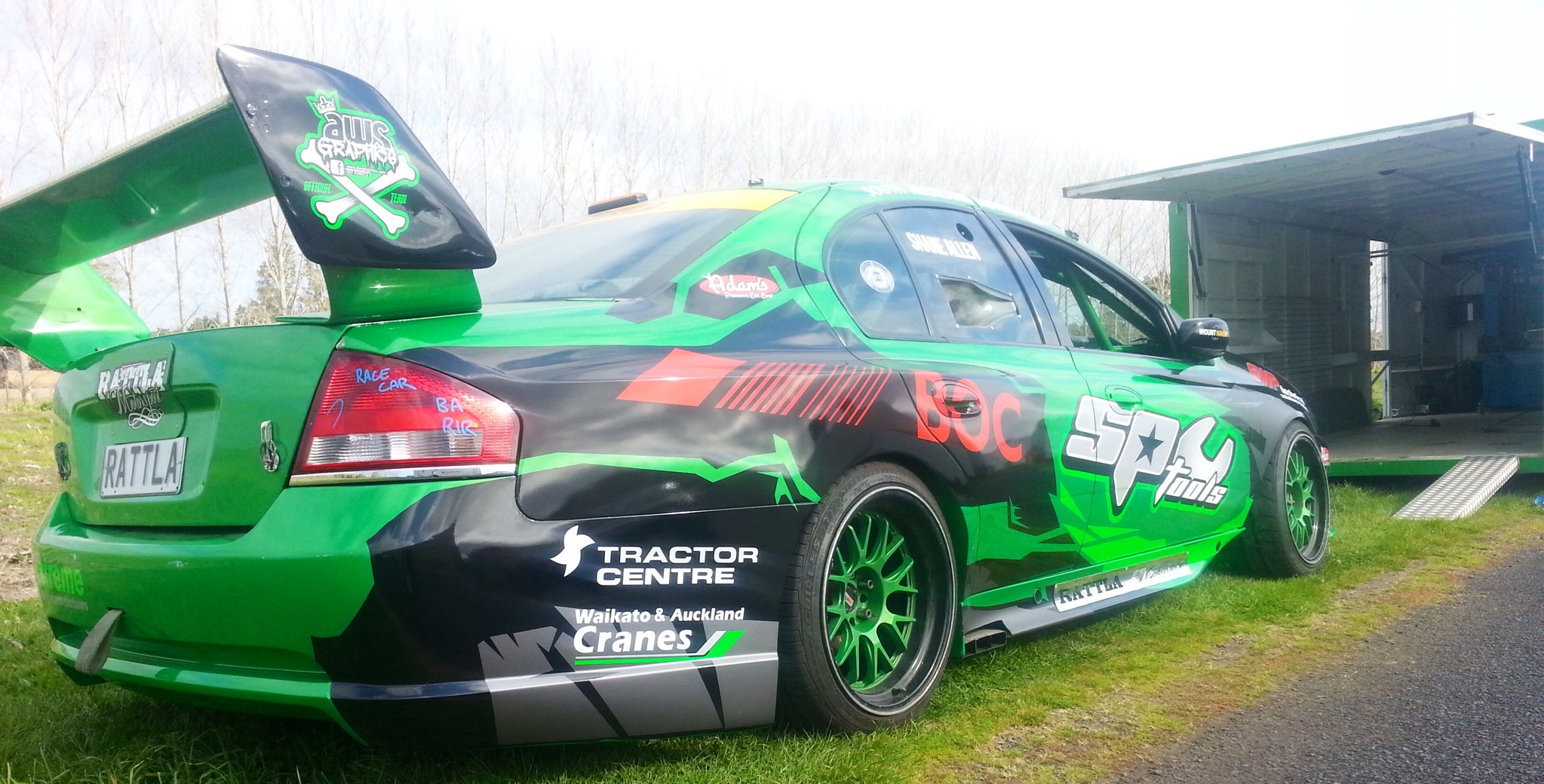 So just what is going on with the Autosure R34? Well, Curt says you need to come to Manfield to find out, but he is confident that the team have headed in the right direction. I know both Curt and Chris are headed over to Formula D……. perhaps a sign of where future aspirations might lye?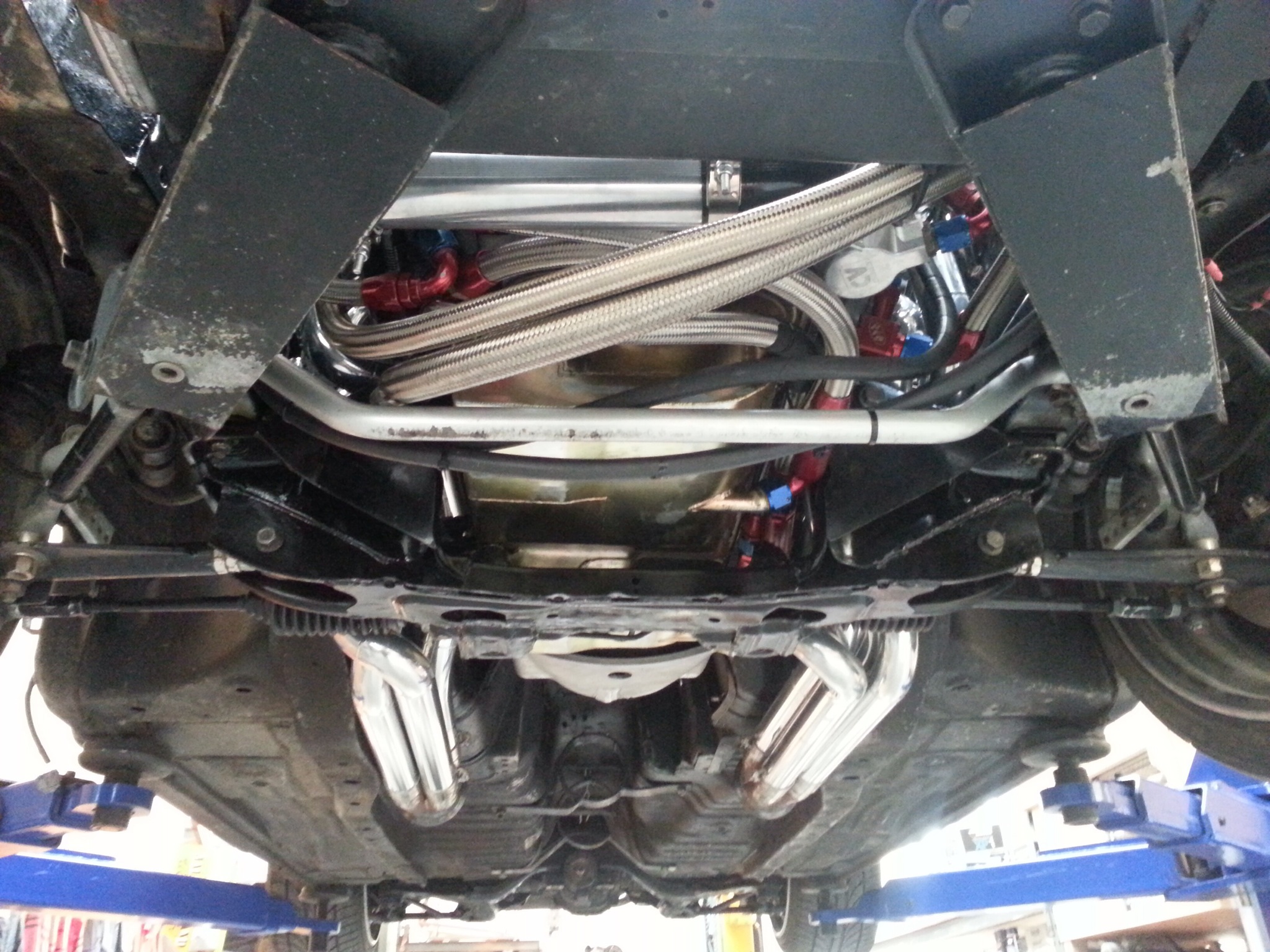 Rattla Motorsport invite you to follow them on Facebook for all the latest updates and hope to see you at Manfield this weekend.