Sideways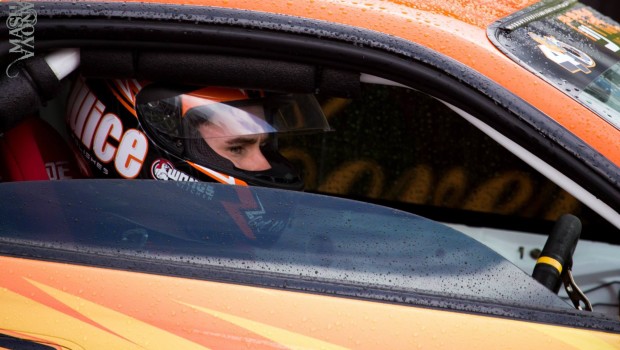 Published on September 23rd, 2014 | by mrgrumpyninja
0
TJM off to strong season start
Look out for Team Jenkins Motorsport (TJM) this season, that is the clear message from Sundays NAC Drift Nationals held at Hampton Downs just south of Auckland. With a few campaigns under his belt now and an ever developing car package, Precision Wheels S15 driver Troy Jenkins is out to claim the drift title he was bitterly disappointed to miss out on last year, and starting the season off with a 3rd place in what most consider a good pre-season form guide event may just be a sign of things to come for the East Auckland based driver.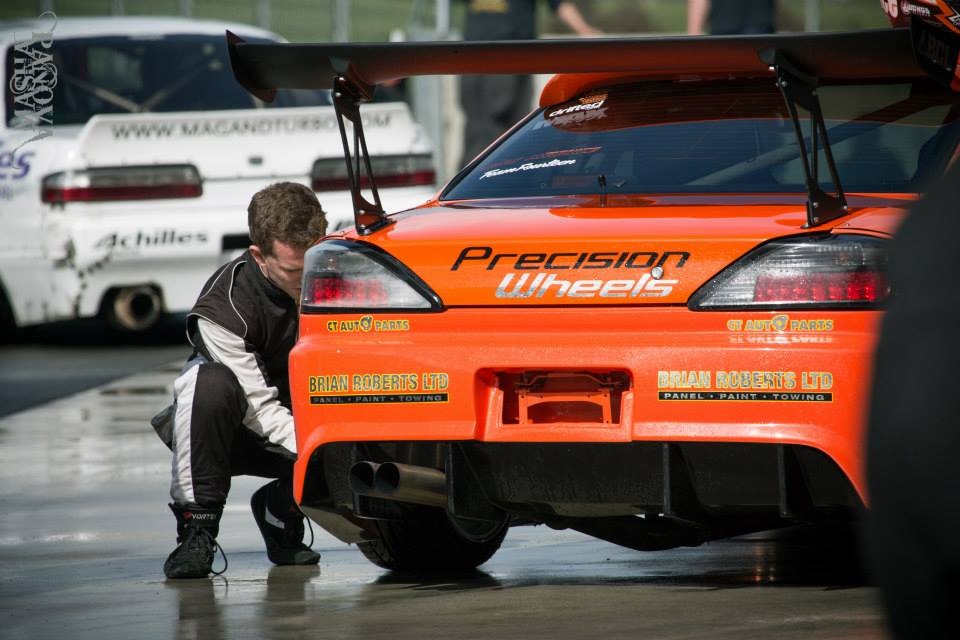 Investing over the offseason in a new 4 speed G-Force GSR gearbox to back the proven Nissan Rb30det engine package under the hood, Jenkins says while Sunday was a less than ideal test given the wild conditions, it gave him confidence to perform well in a situation that effectively became a test of control and confidence, 'it was like driving on ice, but then you'd suddenly find a patch of grip' he stated. Proving how unusual the event was, the S15 spent the day on the same set of Achilles ATR tires, where normally up to 6 sets would have been used. Electing to set all his suspension to soft, and adjusting his new wing for maximum grip on what was a very slow section, Troy also sought feedback from the judges as to how to approach battles, which he sighted as being a big help.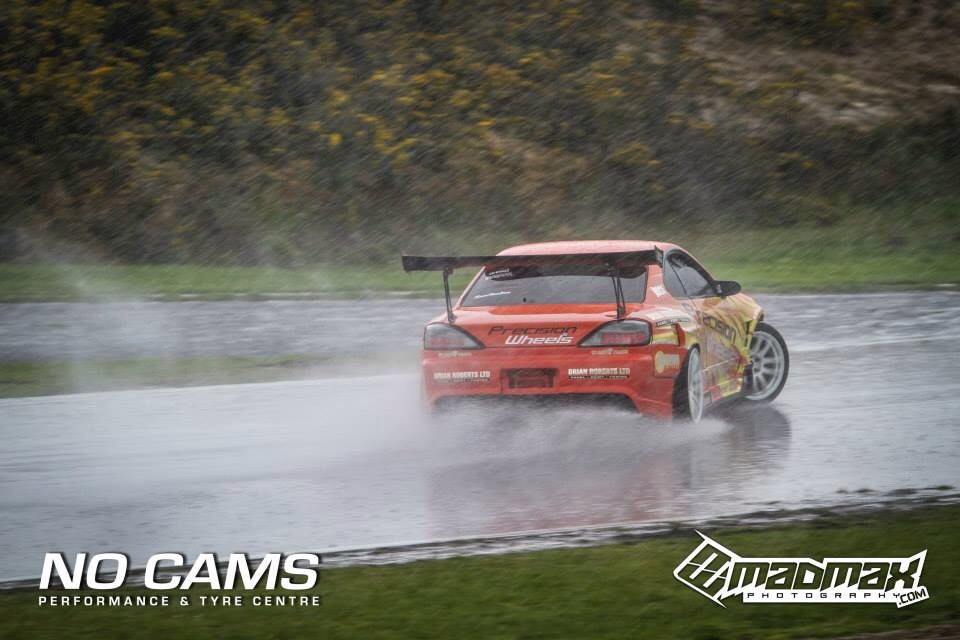 Said by many of the drivers present as the man to watch on the day, Jenkins qualified under the unique format in #1 position with maximum points due to winning all 5 of his qualifying battles.
In Battles, the returning Ben Belcher was first up in the top 16, before coming up against a big test in the form of Mad Mike Whiddett in the top 8, both wins giving him a big boost in confidence. Up next would be eventual event winner Darren Kelly who was in strong form and got the win, leaving Troy to battle with seasoned pro Sky Zhao in his V8 semi slick shod 350z. Troy getting the win and 3rd place, focusing all eyes firmly on him as he enters the D1 Pro Am season.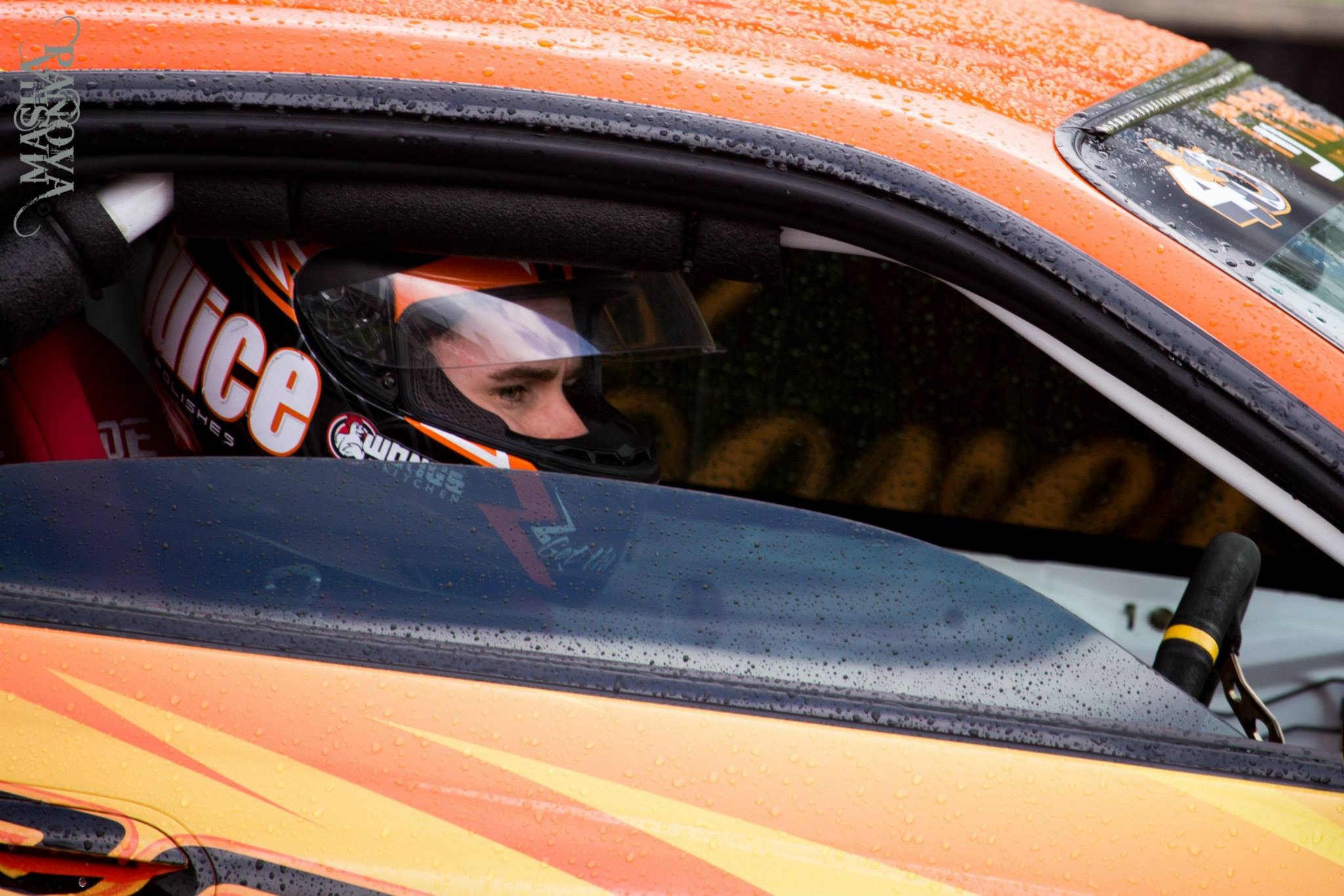 Troy and the Team now prepare for Round 1 of the Demon Energy National Drifting Championship at Manfield, where younger Brother Ben also enters the fray for the first time. With a win in the first round last season, Troy will be wanting to get off to the same type of start this year.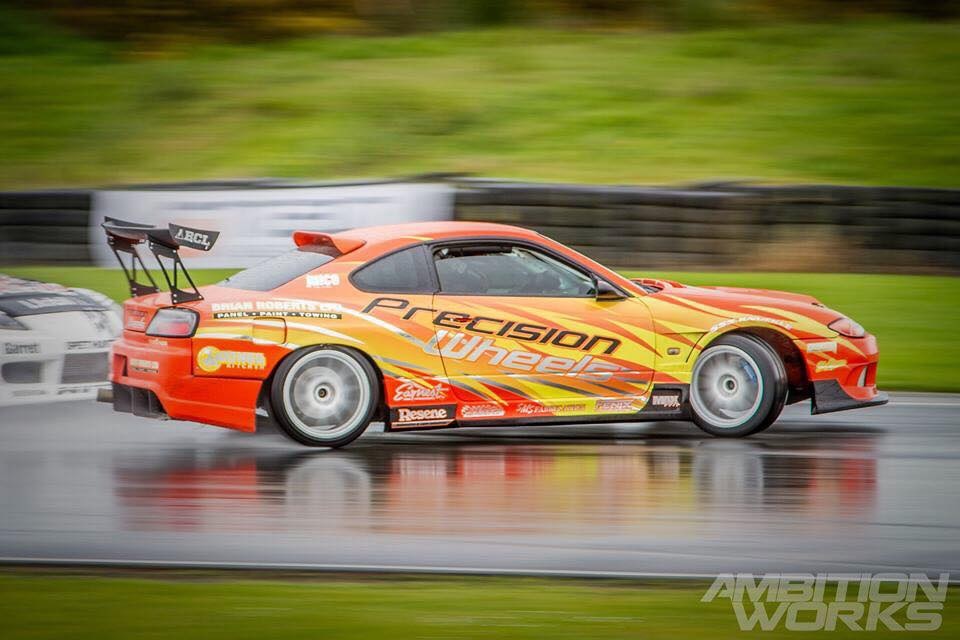 Troy wishes to thank – Precision Wheels, Brian Roberts Ltd, Wongs Kitchen, Juice Polishes, Resene Automotive & Light Industrial, Big Country Labs, Big Brown Industries, CT Autoparts, Pixelsaurus, 555 Knuckle by C's Garage, Earnest Workwear, SMS Fabrication, Part Shop Max, GDS Automotive.