Sideways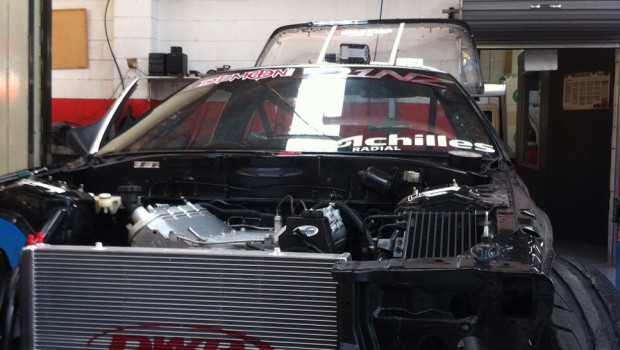 Published on October 1st, 2014 | by mrgrumpyninja
0
The path less taken
For drifter Andrew Redward, its always been about balance. While others chase dyno figures and set about extracting drive train endangering numbers from engines pushed to the absolute limits, Redward and his team stick with relatively simple, as he puts it "We're only just knocking on 300kw" which is less than many street cars are packing these days. The Eastern Automotive tuned LS Chev engine not yet heavily leaned on compared to many others in the field which pack on average 100kw (133hp in old speak) more.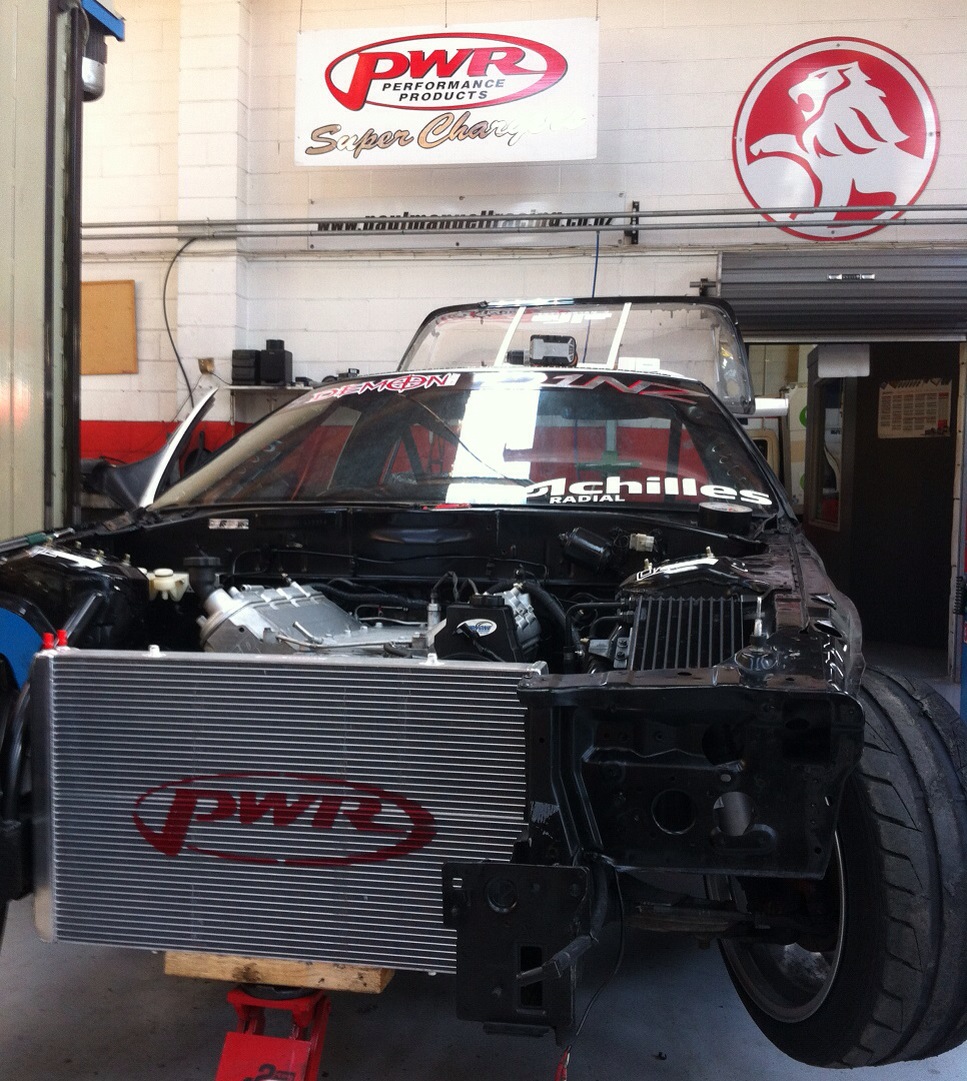 Undisputed as angle king of D1NZ for the past couple of seasons, Andrew has had his challenges for the national title thwarted by mechanical issues, incredibly frustrating for a driver who boasts one of the highest qualifying averages in the series. The offseason for Andrew Redward Racing has been all about addressing the little things that can go wrong and investing in a gearbox setup that can stand up to the rigours of a full season of drift abuse.
While there are no secrets contained here, no secret upgrades or claims to be the next big thing, thats the way its always been with Andrew Redward Racing, Keep it simple and attack the section with 110%, and that makes him very dangerous and the pick of many to be this seasons D1NZ champ. If he drives anything like he did at times last year, its a pretty decent bet.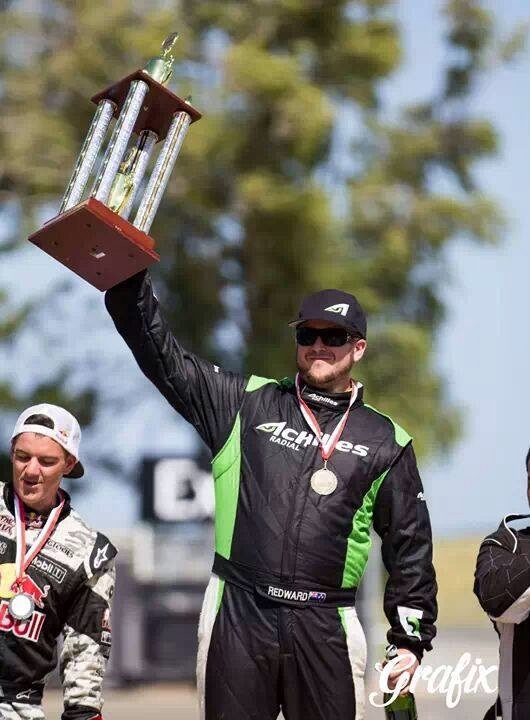 Andrew Redward Racing thanks Club Auto Insurance, Achilles Radial, Eastern Automotive, Alfa Panel Beaters, OZ racing, Spy Sunglasses, Evans Coolants and PWR products, the team are still seeking partners for the D1NZ season and invite any interested party to make contact via the Andrew Redward Racing Facebook page