Sideways
Published on September 27th, 2014 | by mrgrumpyninja
0
Return to the ways of old
After winning a 4th New Zealand Drift title last season in a race that went down to the wire, Gaz Whiter and his team could be forgiven for perhaps wanting to sit back and relax for a while. That's not really how the Whangarei based team operate though and plenty of time has been spent in the shed in the off season (when the weather wasn't good for fishing) with a view to 2014/5 and the opportunities presented.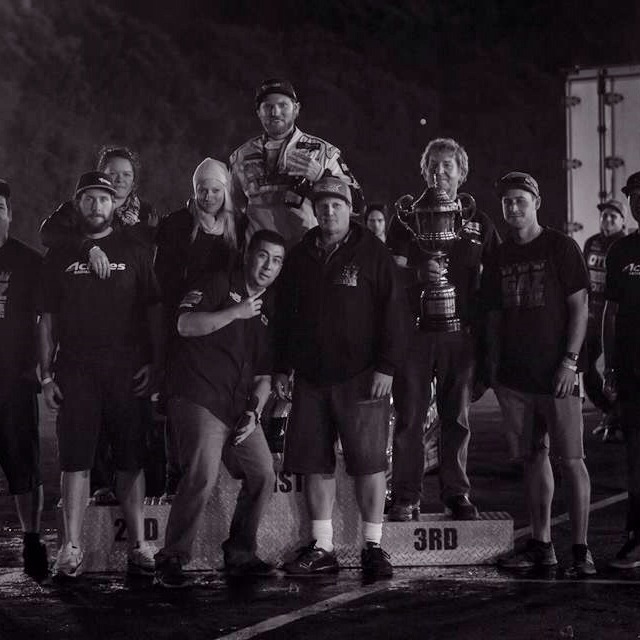 With all of last seasons sponsor partners returning including naming rights sponsors Tectaloy Performance Coolants and major sponsors Fenix Radiators and NAC Insurance, Gaz has taken the opportunity to once again head across the Tasman for the annual World Time Attack, although this time the drifting is an official Formula D round and a good result will cement Whiters place on the world stage. That does means however the teams #1 car is not available for the opening round of D1NZ placing Gaz in a tough spot as far as a title defence.

Any form of title defence was going to require some major effort and calling in of favours, and that is where long time friend Shaun Yearbury enters the picture with the D1LORL. Last used in 2007/8 before being parked up and neglected, it is behind the wheel of this car that Whiter will begin his 2014/15 campaign at Manfield. Think about that for a moment…just think about how far competition race cars have evolved in the last 2 years, let alone since late last decade, you can imagine some of the work thats had to go on since the call was made some months ago to contest all 6 rounds this season. The team having jokingly already said that if they break anything they will be hitting up the Pro-Am field as most of the car is standard at best.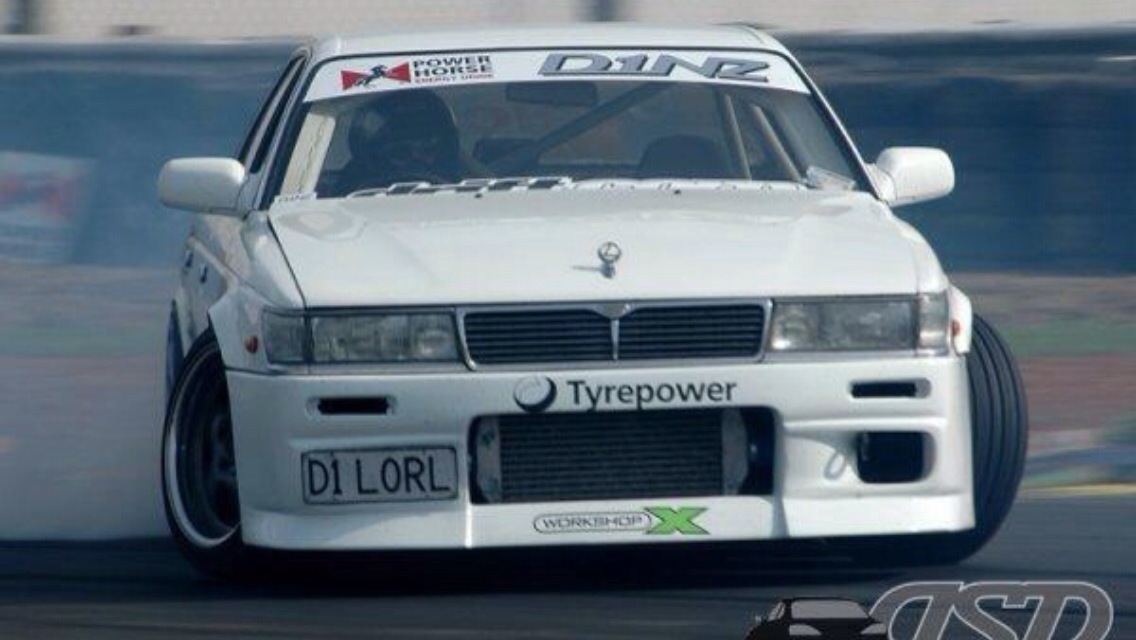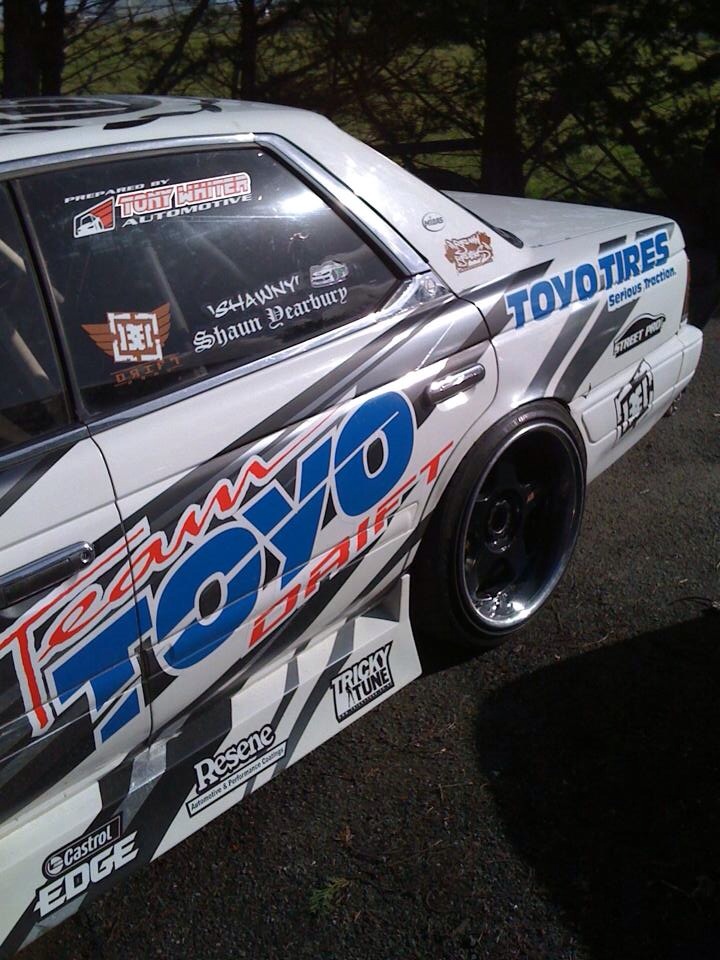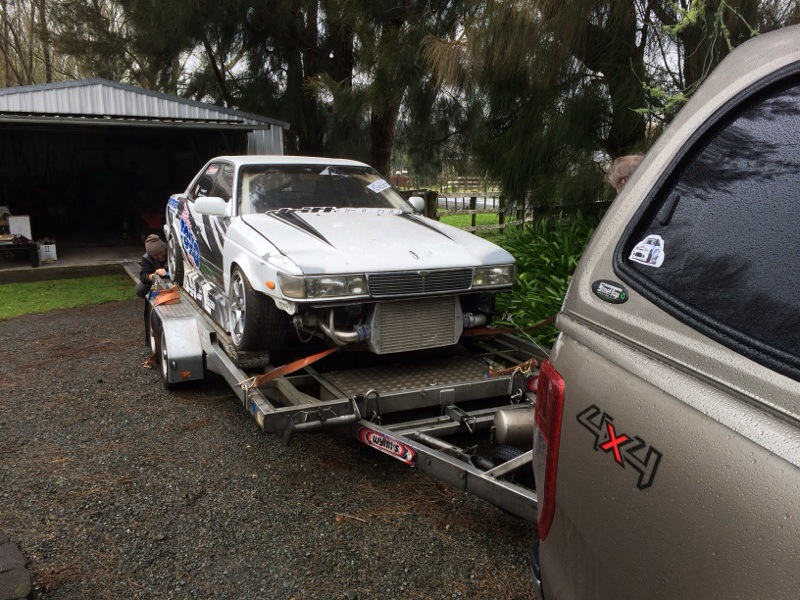 Many will watch with interest as Whiter adapts from instant V8 torque and response to Nissan RB power that will require plenty of drive train abuse, it must be said tho, should it rain then the cards may well fall the way of the Tectaloy team as anyone chasing a car without any of the modern traction aids will be in for a tough challenge. Whiter has proven adept at coping with lower power and grip levels, having taken a 240kw 180sx to 4th place at Hampton Downs last season.
Gaz Whiter kicks off his title defence at Manfeild Raceway on the 4th of October. Tickets are available now via the usual outlets.
The team thank all its sponsors- Tectaloy Performance Coolants, Fenix Radiators, NAC Insurance, Puklowski Milling, Big Brown Industries, DVS Clothing, Xtreme Drift Clutch, Pixelsaurus, Tony Whiter Automotive and MGNinc.