Sideways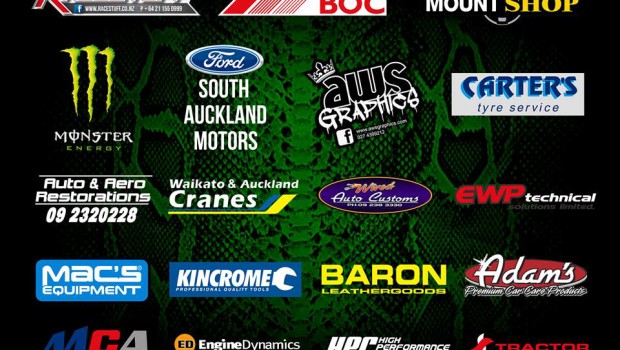 Published on February 25th, 2014 | by mrgrumpyninja
0
Rattla Motorsport impacted by Mechanical dramas
For the second event in a row, Rattla Motorsport drivers Shane Allen and Shane Van Gisbergen have been robbed of the chance to progress in battles by mechanical issues.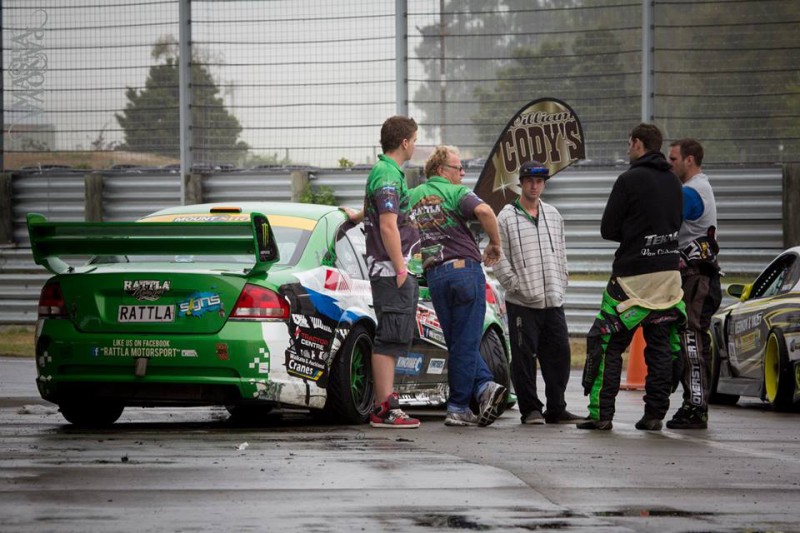 Both drivers had settled in quickly to a Taupo track they know well, and were immediately on the pace with Van Gisbergen said to be lifting the inside front wheel as he initiated into the section during Fridays test sessions. The work done on suspension setup and getting the car to self correct as the drivers release the steering wheel is clearly paying dividends with both drivers looking strong and producing high speed runs.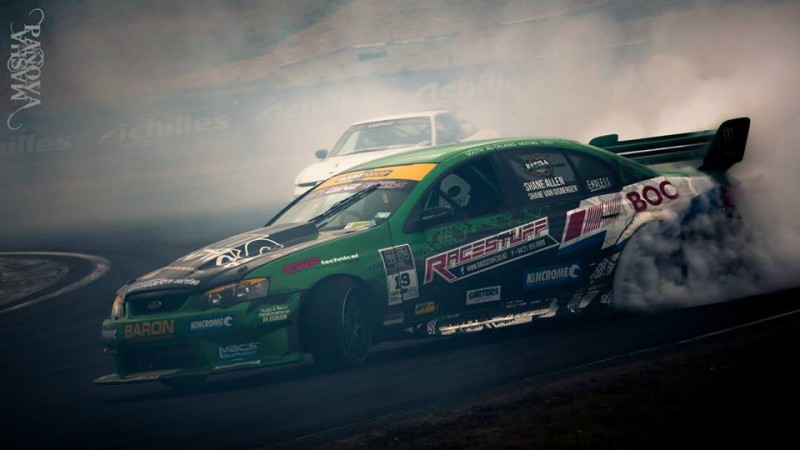 Problems would rear their head though with the car suffering multiple diff issues, thought to be caused by the combination of grip and monster horsepower being pushed through the drive train.  Dissapointingly the team would succumb to another gearbox failure after tireless efforts by the crew to keep both drivers in the running and in action for Sundays qualifying sessions with multiple diff replacements. The Rattla Falcon restricted to being a display item, while the drivers were kindly offered cars by others to keep racing.
Pro Am driver Ricky Lee offering his 500kw RX7 to Shane Allen, while  fellow Pro Am Adam Davies offered up his unique 13b 180sx to Shane Van Gisbergen to allow both to qualify and take further part in the event.  Both were facing uphill battles however in cars they had never driven before with the results being low qualifying spots and early battles with top ranking drivers.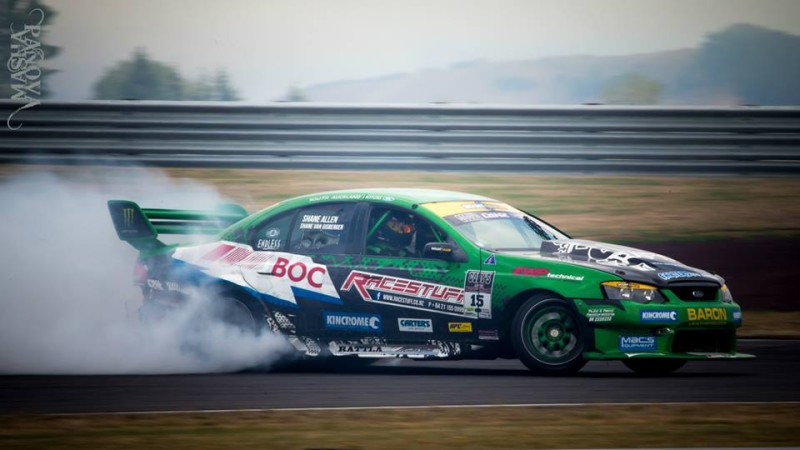 Both drivers were eliminated in the top 32, and struggled with the lack of familiarity and lacking the torque they have become used to from the Rattla Falcon. For Van Gisbergen, that sees him fall outside the championship points top 10 for the first time this season, while the pain was clear for the whole team as Shane Allen in particular had felt confident that this could be his event.
Rattla Motorsport as always thank their sponsors and fans, you can follow them on facebook for the latest information
https://www.facebook.com/rattlamotorsport?fref=ts
You can also check out their round 3 video here - http://www.youtube.com/watch?v=nJwWFJPNg9U&feature=youtu.be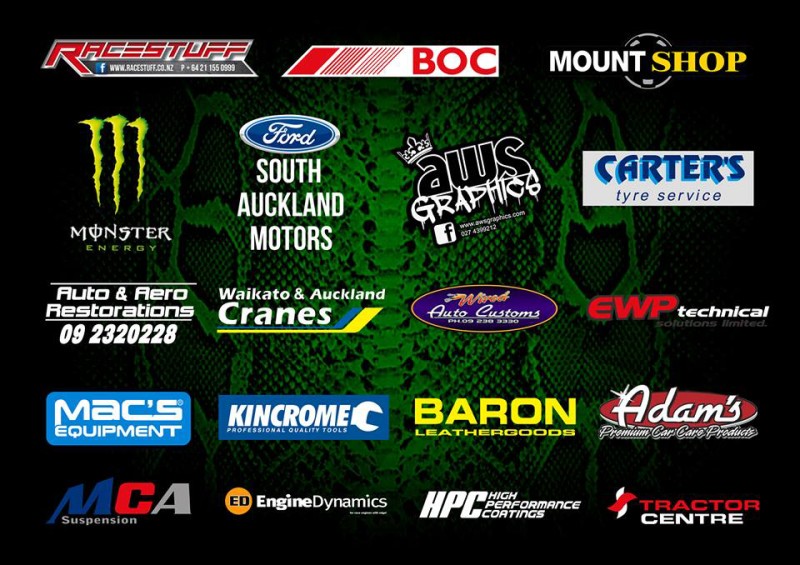 All photos are by Maria Panova- https://www.facebook.com/pages/Maria-Panova-Photography/199192686935339?fref=ts