Sideways
Published on January 22nd, 2014 | by mrgrumpyninja
0
Rattla Motorsport challenge thwarted by mechanical issues
Rattla Motorsport drivers Shane Allen and Shane Van Gisbergen were robbed of the chance to battle for glory at round 3 of the Cody's D1NZ National Drifting Championship, held at Baypark this past weekend by mechanical issues.
With both drivers on a current streak of form, Shane Allen in particular continuing to rapidly develop as a driver, both were looking forward to giving the new suspension setup from Australian specialists MCA a good test on the tight and technical custom built surface. The challenge of moving a big car around a small circuit is something that Van Gisbergen in particular enjoys given its likeness to a v8 street circuit.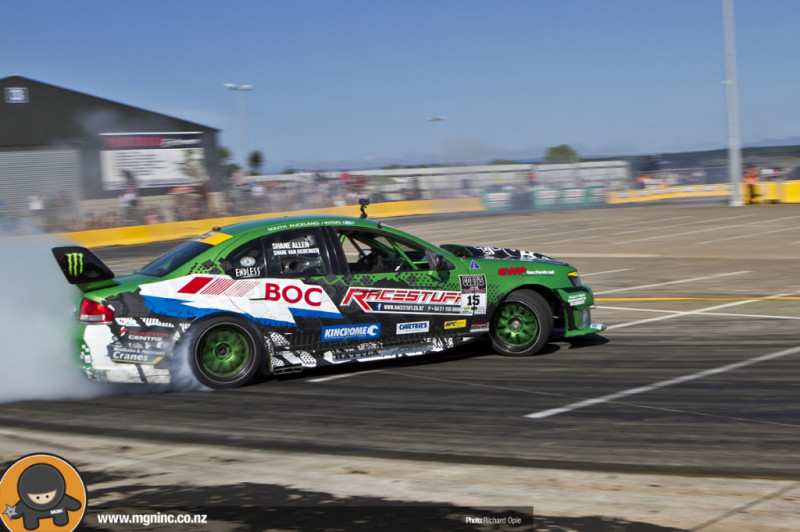 The Green Machine, now sporting backing from BOC Gases along with Racestuff sounded strong all of Saturday, with its deep bass note of an exhaust heard far and wide as it did lap after lap of practice while drivers looked to settle on a line. Team Principal Chris Allen saying that they perhaps should have monitored the usage a little more,  as being the only dual driver car in the field and the extreme heat combined to produce some drive line complications that saw the team lose testing time in the late afternoon.  Both drivers however would leave the venue feeling confident, and looking forward to Sundays competition day.
Sunday dawned warm and still, and it was clear right from the outset that all the drivers had returned with new vigour and confidence, SVG and Shane Allen being no exception with both exploring their limits and love tapping walls. The Rattla Falcon was well on song until some dramas in the last practice right before qualifying,  a power steering pump needing to be replaced and also a steering rod end causing  Shane Allen to miss his first qualifying run. Shane was forced to complete only a single run with steering alignment less than 100%,  fortunately he still qualified with 74, slotting into p15.  Van Gisbergen was able to use both runs, although his first was more a safety check, before a second run score of 82 netted him 8th position.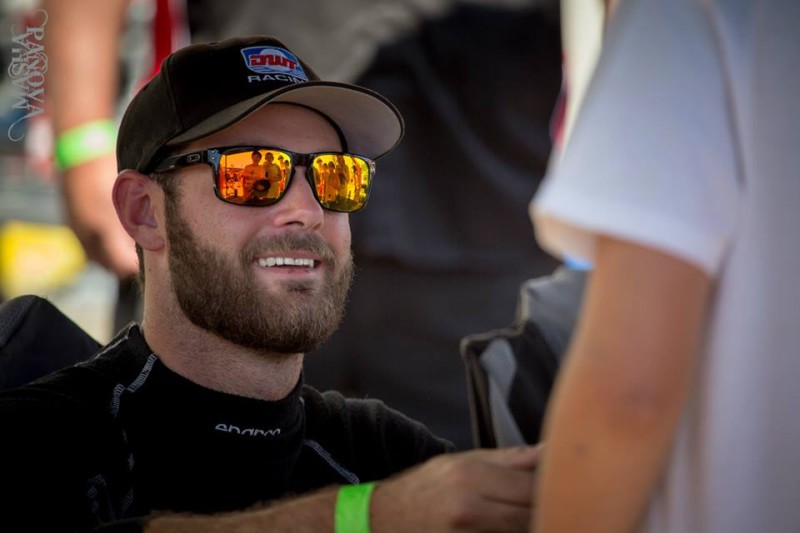 Heading into the top 32 battles Shane Allen would face Chris Jackson from the Christchurch . The mechanical dramas with the car would compound with a drive line issue that caused Shane Allen to  lose the battle and leave Shane Van Gisbergen with no choice but to forfit his battle, the clutch crying enough after a number of rounds, practice and demo days.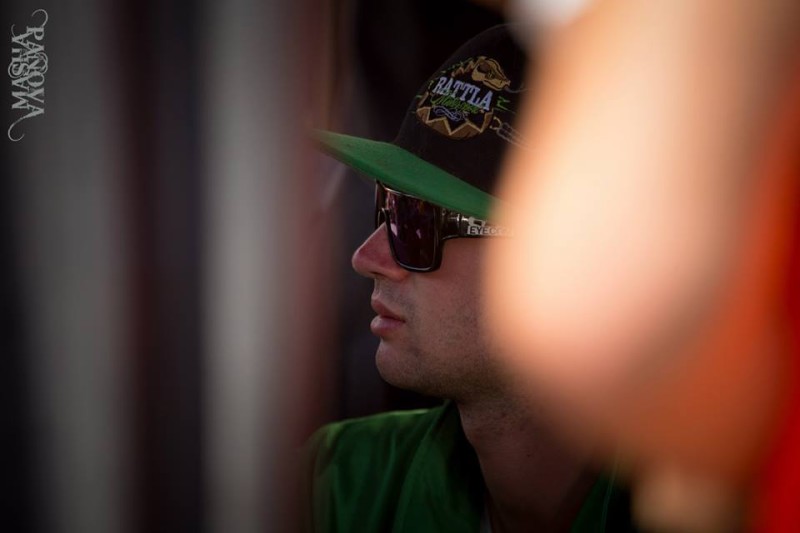 Van Gisbergen being unable to battle sees him drop to position 7 on the championship ladder, but still within range of mounting an assault on an overall season podium. Shane Allens result sees him just outside the championship top 10 in what is a cluttered leader board.
The Rattla Motorsport team now head for a Taupo round that will allow the horsepower monster to come to life and make use of its long legs.  Both Shanes eager to prove a point, and looking forward to some higher speed sections that will suit both.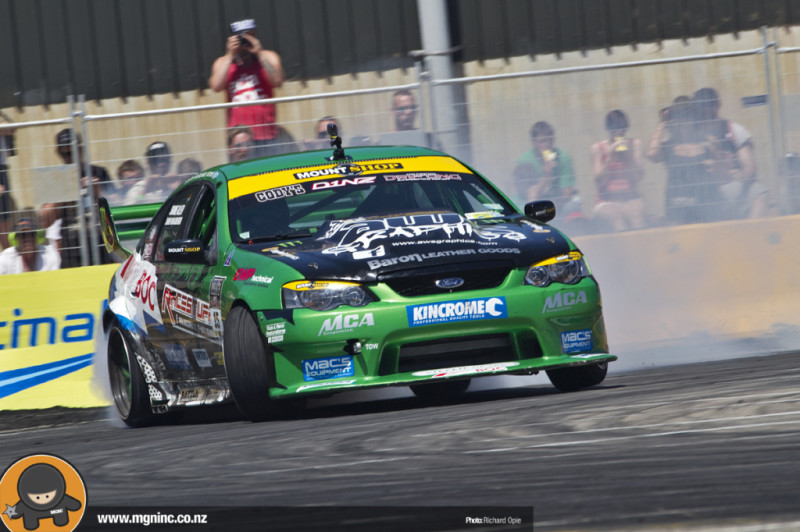 Rattla Motorsport as always thank their loyal fans and sponsors for ongoing support, and wish to extend a special welcome to BOC Gas & Gear and Baron Leathergoods who have just joined the family.