Dirt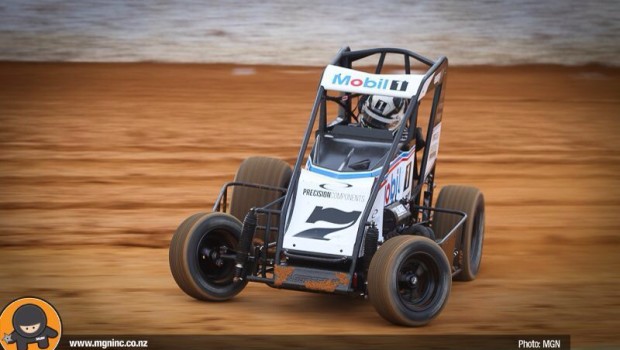 Published on December 9th, 2014 | by mrgrumpyninja
0
Mosen slides to victory
While the International Sprintcars might have been the feature of the past Saturday night at WXC Western Springs, the midget class also livened up with plenty of battles raging throughout the evening as drivers look to establish the pecking order with the big races over the Xmas/NY period just around the corner.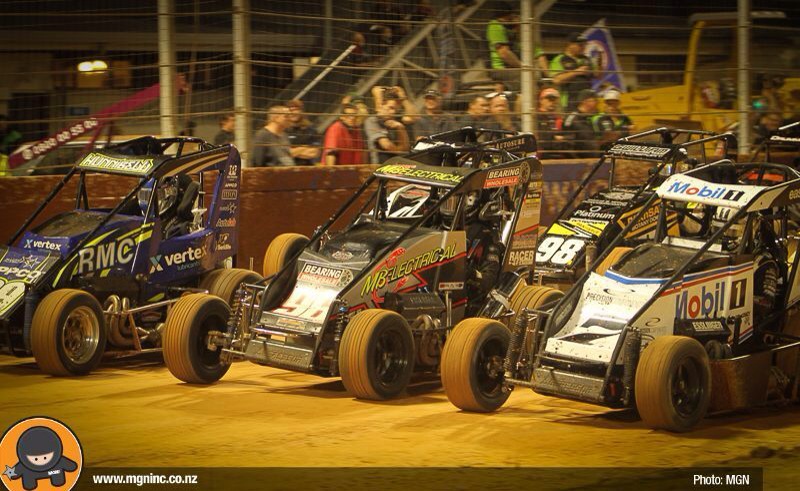 If Midget cars are not something familiar to you, pretty much imagine a go kart with a roll cage on steroids, if numbers are your thing, then its about 400kg and 350hp. NZ is home to some of the very best chassis builders in the world and racers here have access to the best gear which makes for an action packed and exciting spectacle which is fought out on a somewhat unpredictable dirt surface at up to 150kmph, while surrounded by unforgiving concrete walls and high wire fences.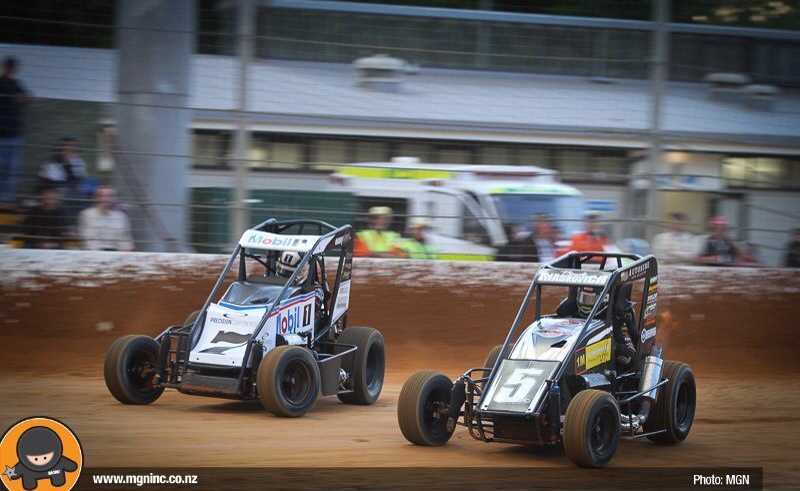 The star of the show Saturday was Brad Mosen in the 7a Mobil 1 Esslinger BSL racing car, who fought off challenges from fellow top ranked Kiwis Hayden Williams in the 3nz Century Batteries HLR entry and Brock Maskovich in the AutoSure Warranties 5a car.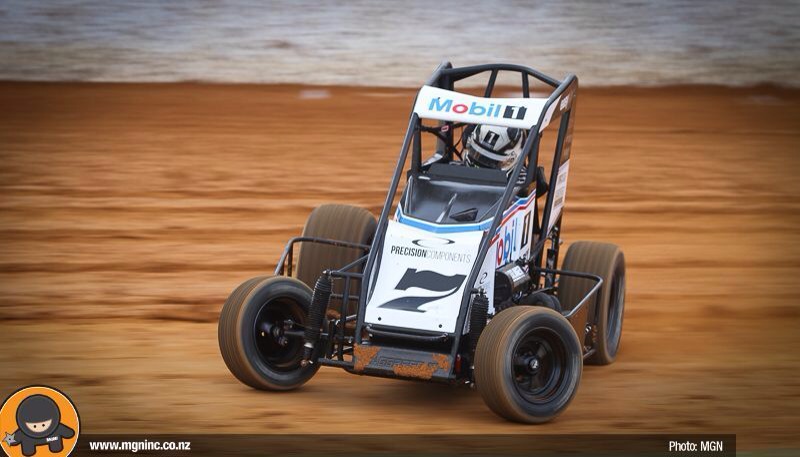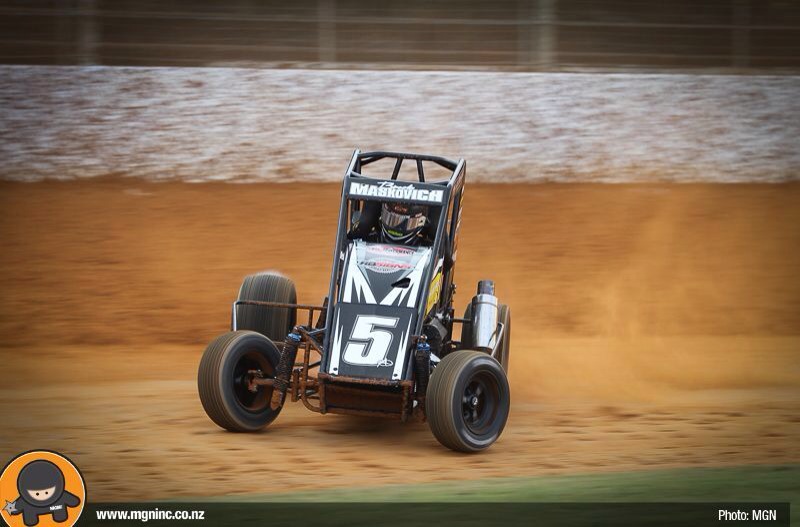 Talking to Mosen in the pits after the race, he mentioned how much he'd wanted to win for his team after falling away in the later stages of races earlier in the season , noting that he could see Hayden (Williams) was on point and charging hard. What eventuated was a great dual with both performing passing moves on each other to the delight of the knowledgable crowd and Mosen emerging a delighted and deserved victor.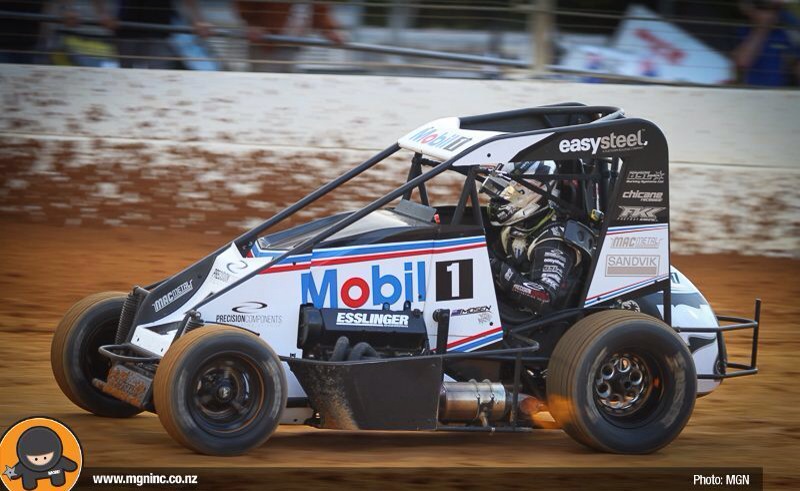 With Mosen, Williams and Maskovich all showing strong form, debate amongst the loyal grandstand experts will now turn to who will fill the New Zealand team for the international midget car series, I don't profess to be an expert but I've picked out a few cars that could possibly feature, with the notable exception being one Michael Pickens who is currently running a sprintcar.
Leon Burgess has the second HLR car with Esslinger power, may be too early in his career yet?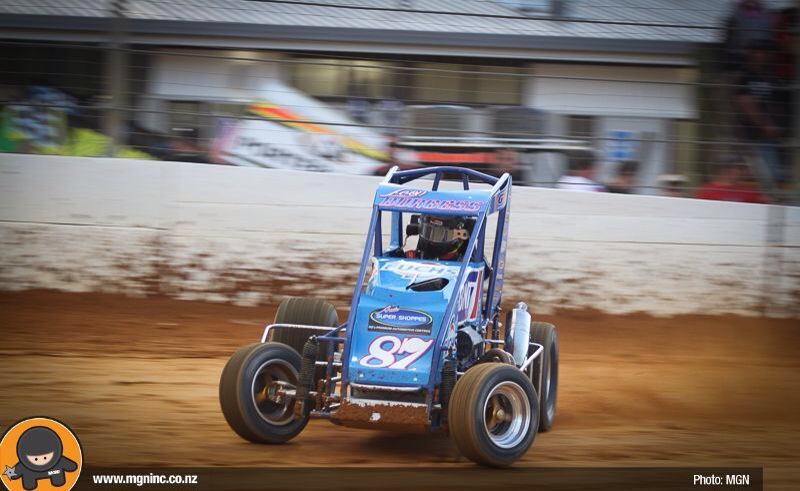 Chris McCutcheon has been there before and achieved a 2NZ placing, he is in a car that US star Kyle Larson dominated in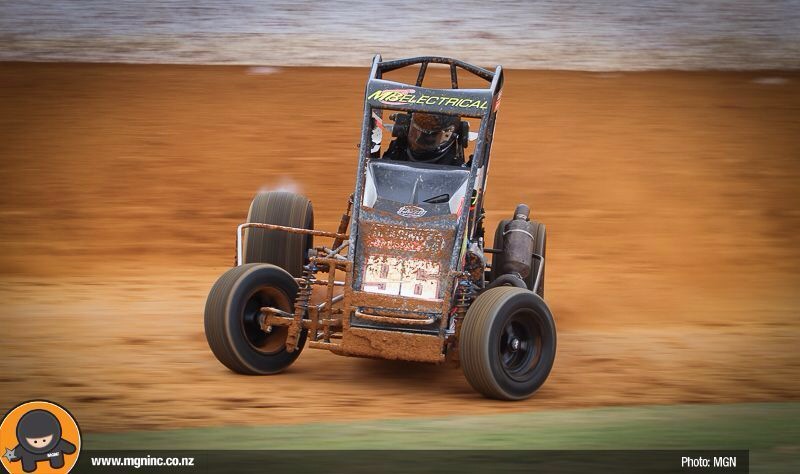 Duane Hickman travels from Stratford, lets say throw a curve ball and get people South of the bombays on board?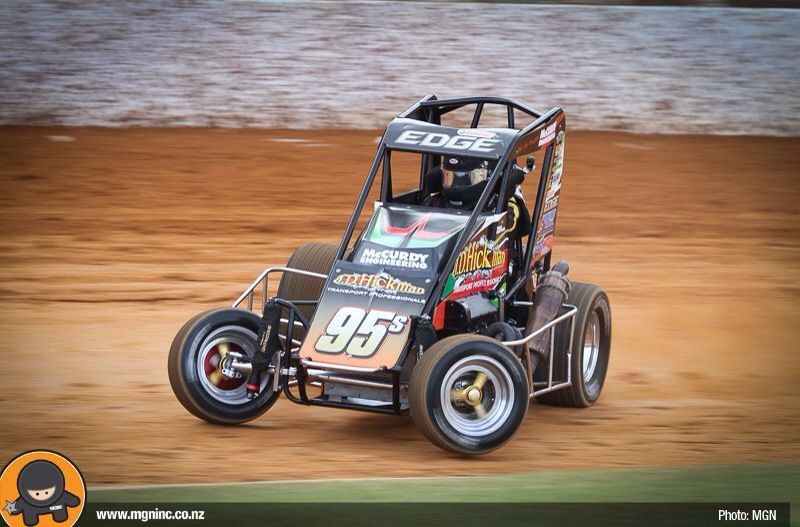 For the drivers , the final chance to impress is this Saturday night at WXC Western Springs when the Porter Hire Series concludes. Visit the Western Spring facebook page or website for information.
https://www.facebook.com/SpringsSpeedway
Thanks to the team for allowing us access. For more visit www.themotorhood.com