MGNinc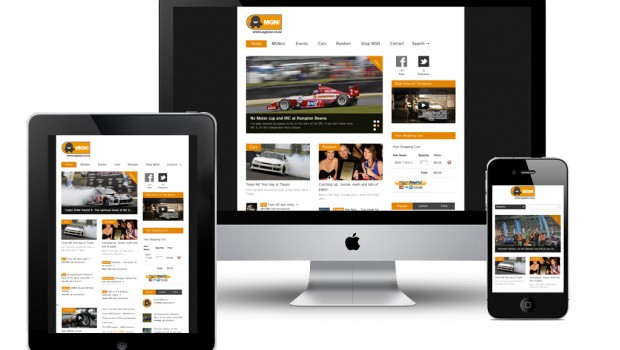 Published on July 18th, 2012 | by fannypack
0
MGN Who
The Head Grumpy Ninja, Warren is a jack of all trades and a master of none. Some say he likes the sound of his own voice almost as much as he likes sampling Little Ninja baking and Wongs Chicken.
You'll find him on the end of a microphone, a key board or looking after a handful of NZ's top motorsport talents.
Warren's CV includes the build of an award winning show car, drag and circuit racing , show judging, event promotion, organisation and execution and more recently MC work both in NZ and Australia.