Daddy Day Care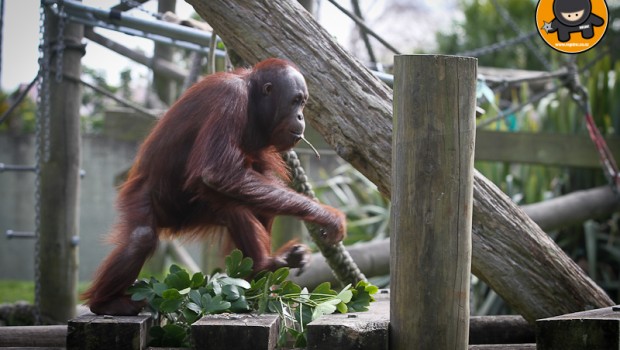 Published on August 26th, 2012 | by mrgrumpyninja
0
Family day at Auckland Zoo
This is a little different from what you'll normally find on here, but the MGN team can't always be about cars and sometimes it's nice to get away from tire smoke, burnt clutches and smashed fibreglass, and spend some time with the family. We all lead lives with stresses and pressures, and it's well worth trying to remember just how you felt the first time you went to a zoo, aquarium or just saw pure wonder on your child's face.
Sarah, Anna and I visited Auckland Zoo today and enjoyed ourselves.It seems many other families had the same idea, and I am fairly happy I managed to avoid the pram rage that strikes me at malls and supermarkets.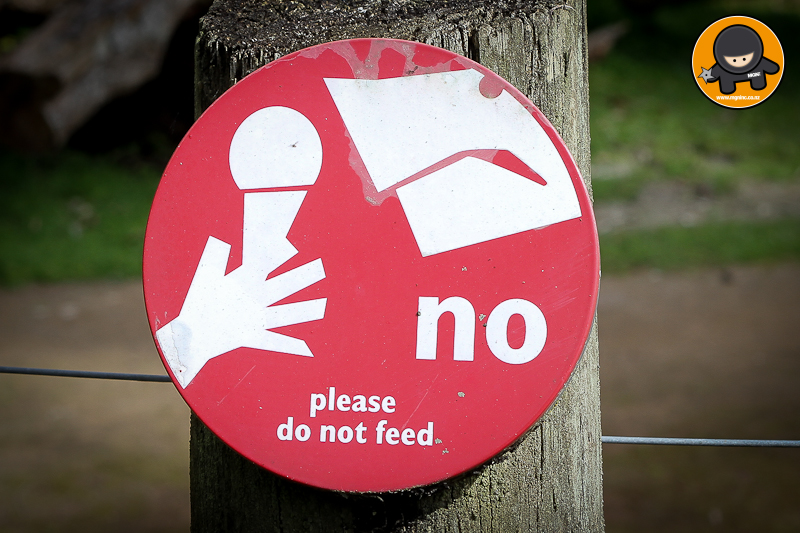 This is as active as the Tigers were.  Anna spent 5 mins yelling at them to wake up in baby language, but they didn't want to listen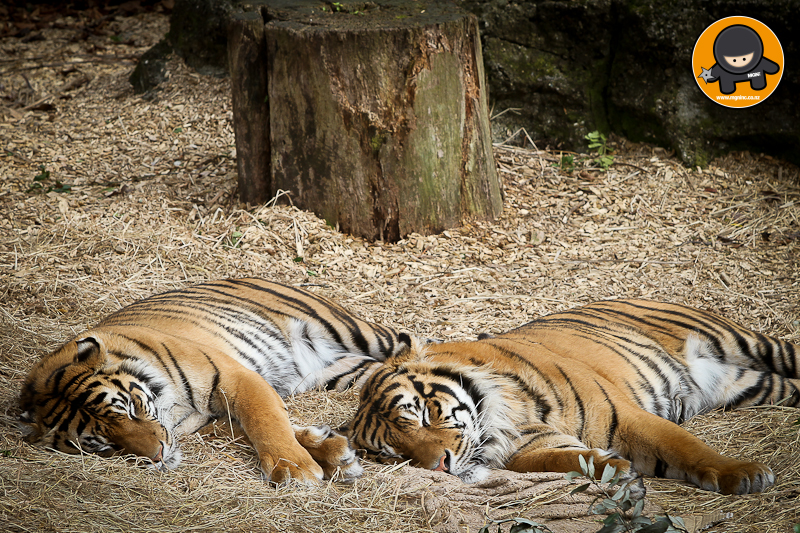 I see you…….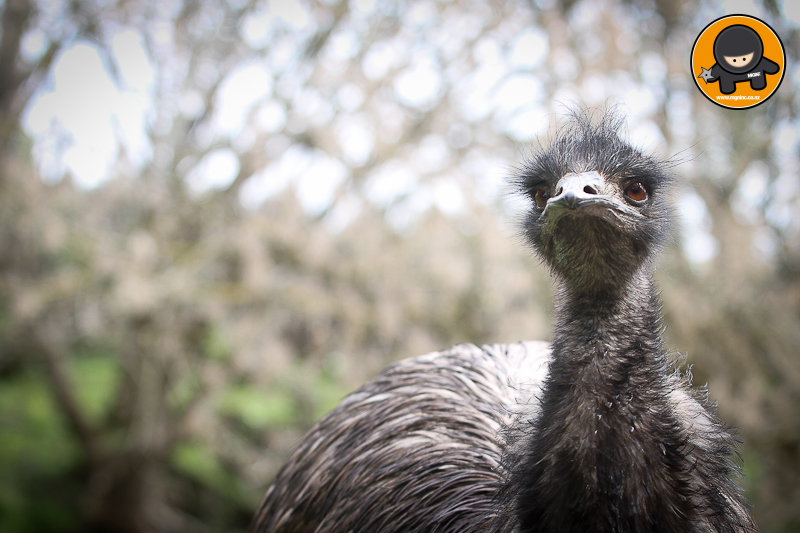 Oh great….another person pointing  a camera at me….that's new.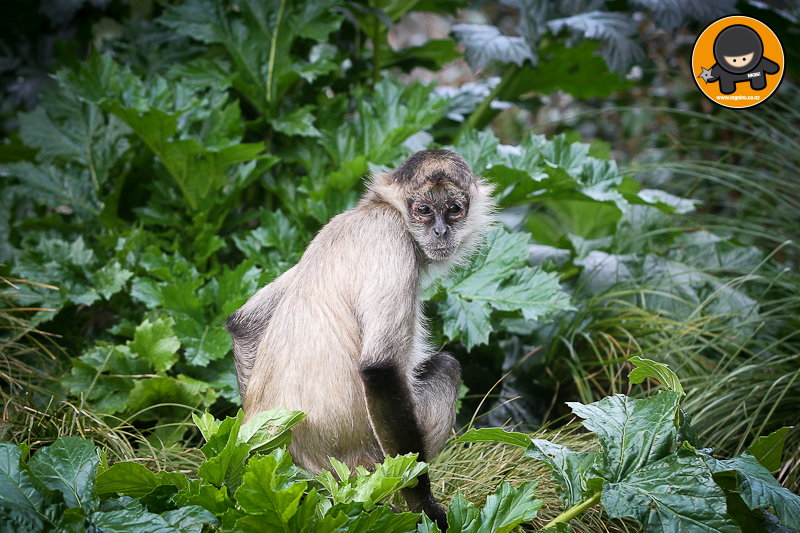 No matter human or animal….ginger creatures always appear angry at something.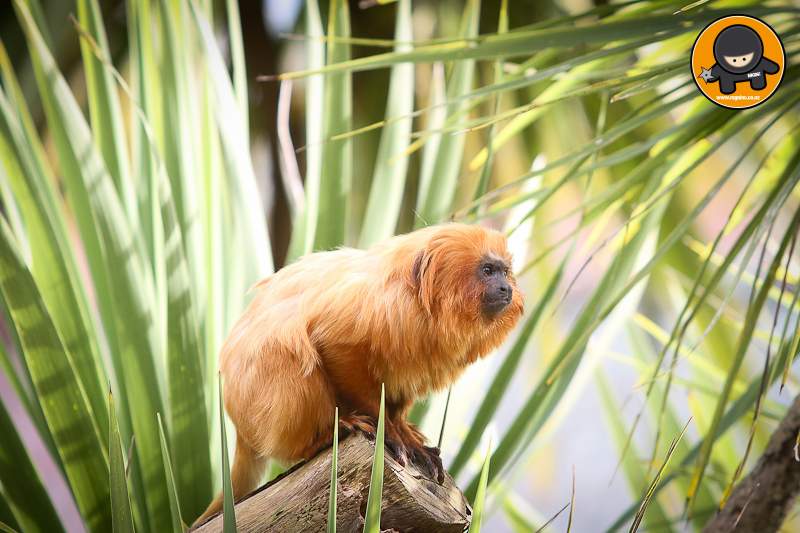 Sigh….. the old sugar in the log trick huh… I'll play along.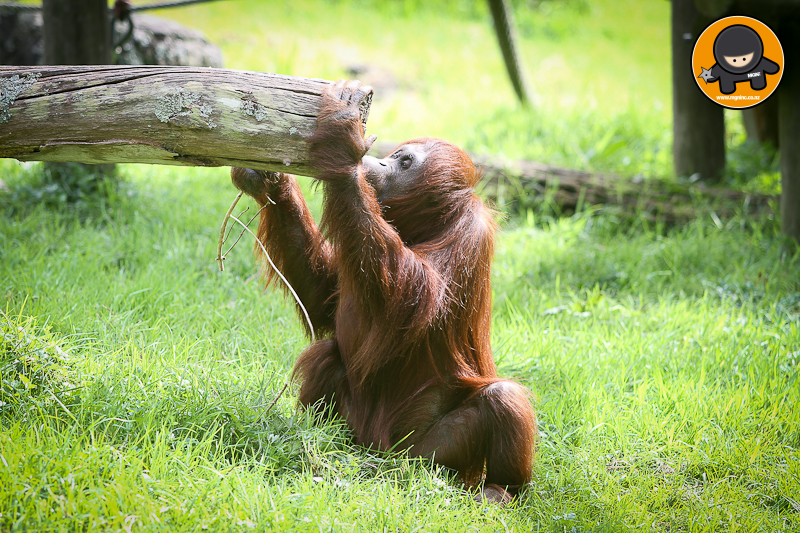 Another day at the office….bet half of us will look like this tomorrow.
Elephant demo was pretty cool. This is a show of strength, and some shots of Burma taking her dust bath.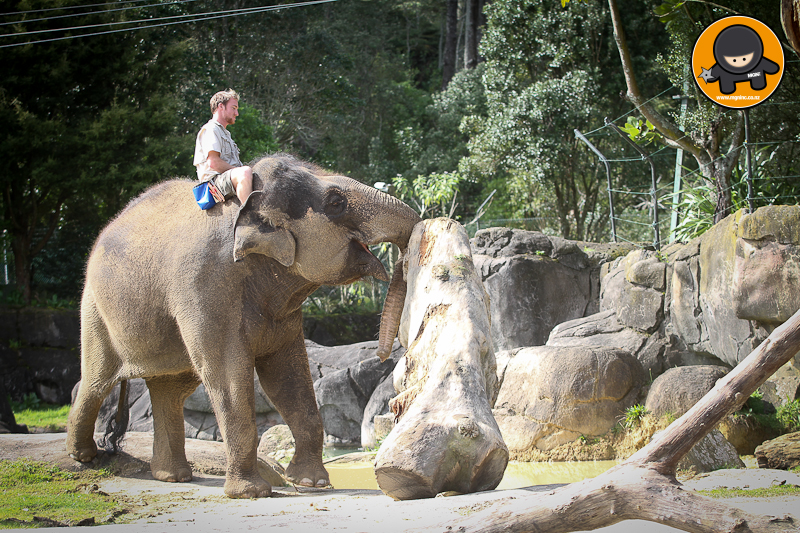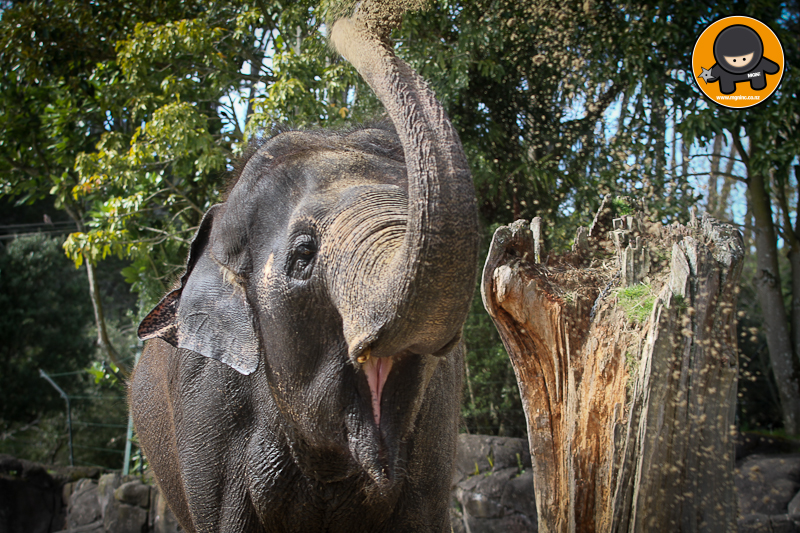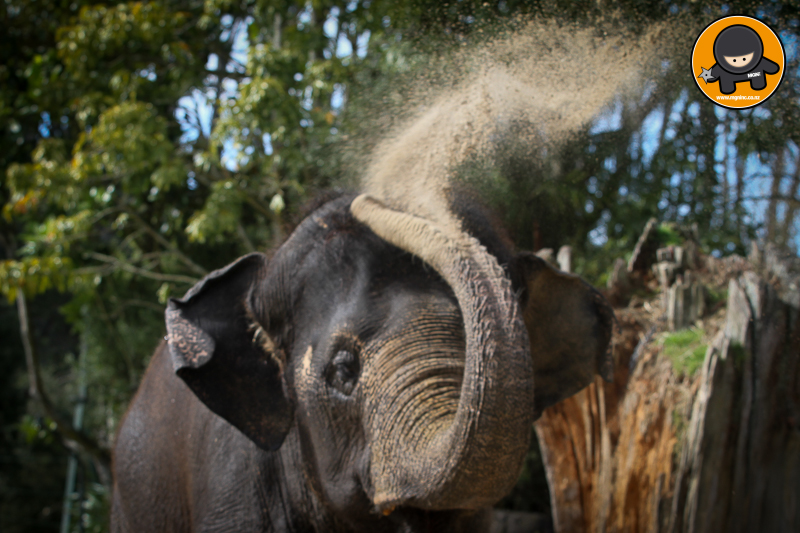 Lions also unimpressed and having a Sunday arvo snooze.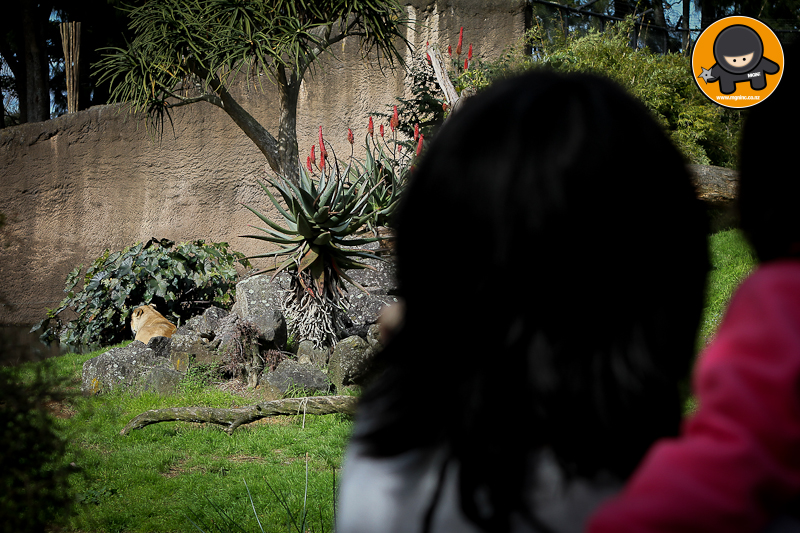 Rhinos are a long time favourite of mine, ever since first seeing one when I was about Anna's age and my parents took me to the zoo.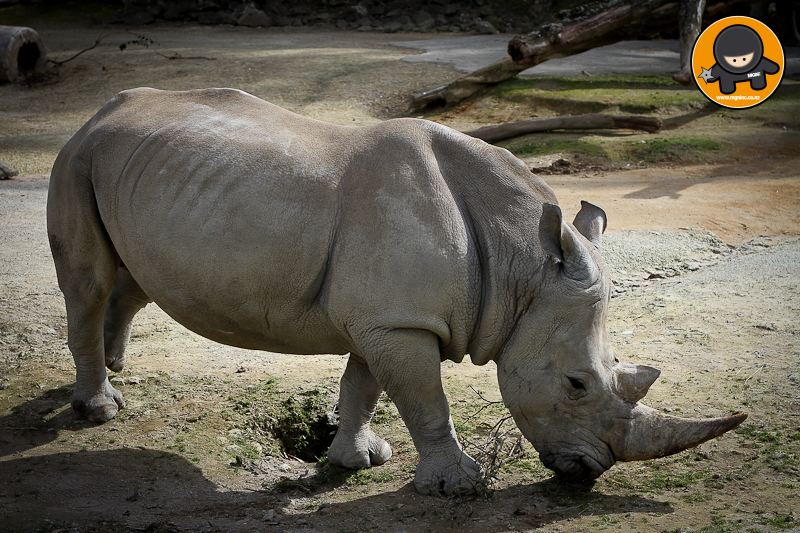 Hippos kill more people than Lions each year.See…..he's looking at you….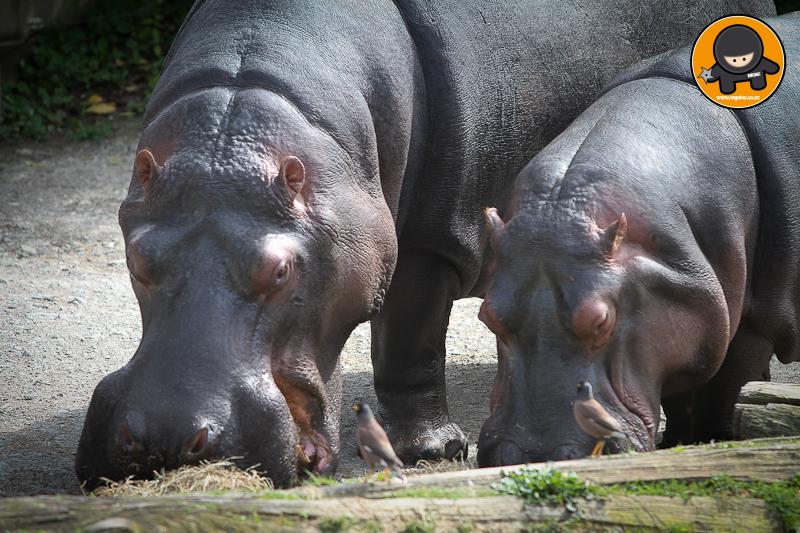 Always unfortunate when someone catches you scratching yourself.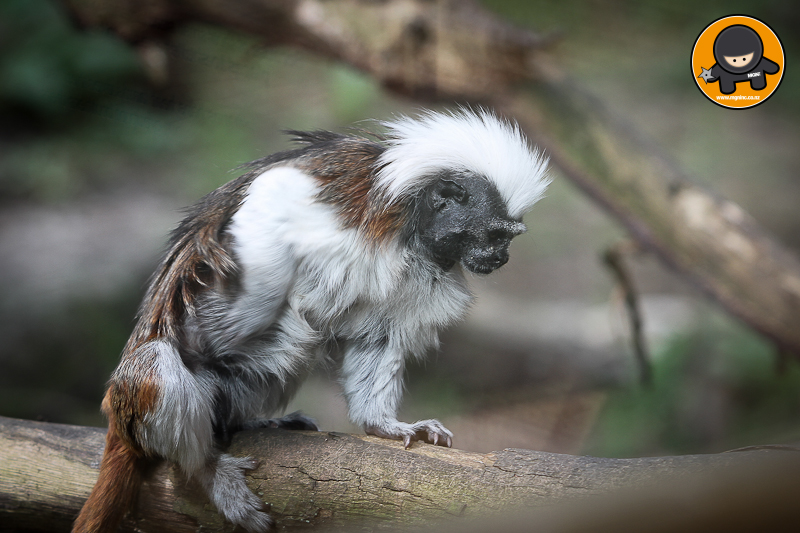 Did you enjoy your day Anna? Yeah….I think you did